WATCH King Cobra Releases Visuals for 'Abakwazi'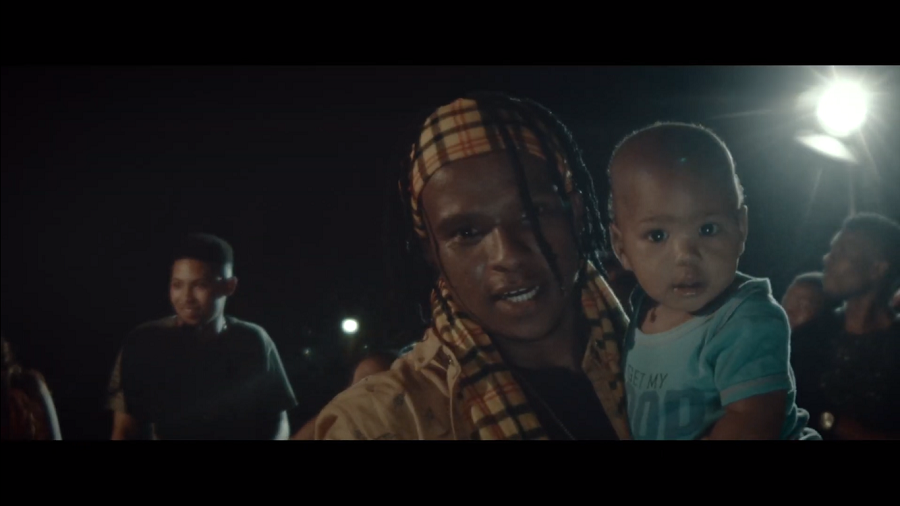 King Cobra inspirational, gospel-infused hit gets its visuals.
The rapper released the music video for "Abakwazi," directed by South Base Media. The flow of the video follows the same introspective feel of the lyrics. The visuals certainly do the lyrics justice. We find a reflective, thankful rapper kicking it. Dreams aren't enough to make it. Hard work, determination, and prayer get you to where you want to be, the rapper gives props to the man above for all that he has accomplished.
Check it out…
More Music from King Cobra:
Facebook Comments