DRAMA is produced by Owza.
The new track, is one that has his typically metallic vocals on the hook as well as ample flexes from the East Rand rapper.
After releasing so much content this year from the Sugar Season 2 : True Colours Deluxe Edition Project to The recent Sugar Season Documentary Pt 1 on 'Drama', the artist is sending a clear message to the naysayers, making a statement that they have "Too much to say" and he has no time for drama.
The song features smooth African sounds as well as a rhythmic guitar.
The South African rapper is preparing for the release of the 'Sugar Season 3' project which is dropping later this year.
I am very confident that this song could or is South Africa's biggest Hip Hop Song from an artist of my caliber
Says King SweetKid.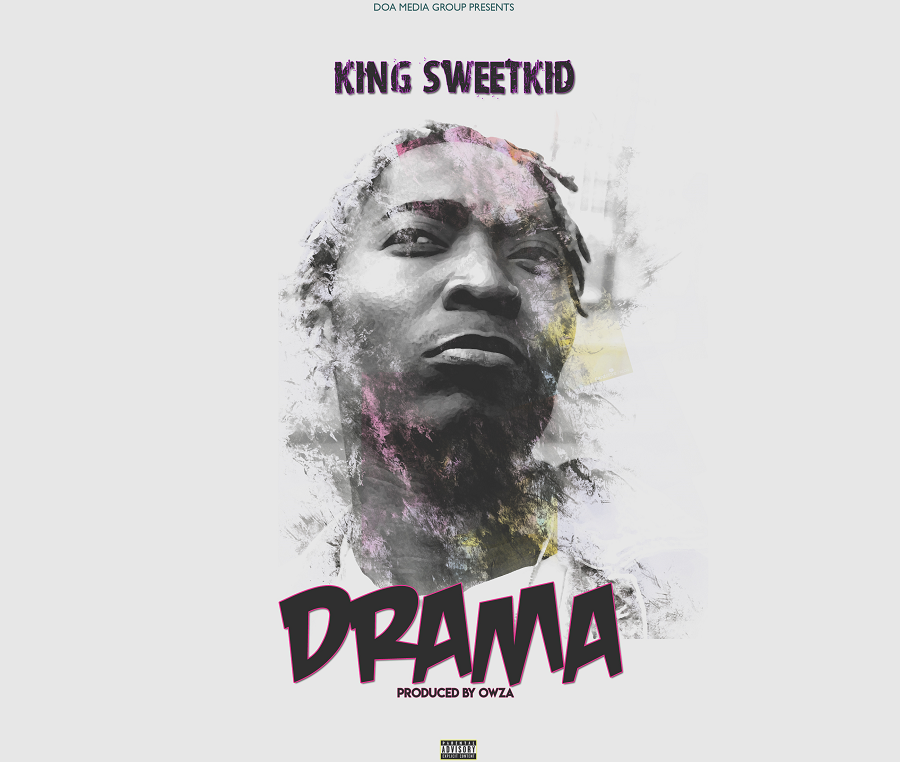 Download Link : Drama Dropbox
Download Link : Drama Apple Music
Download Link : Drama iTunes