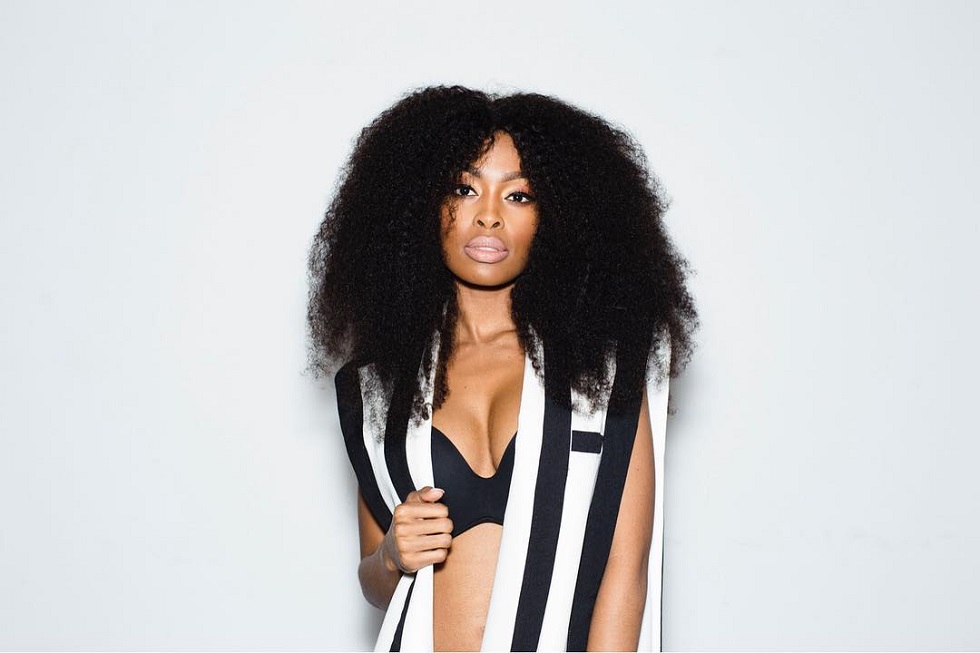 KNaomi has proven that she never follows the herd when it comes to her dress sense and style. The TV personality is known for her plethora of banging wigs, weaves and hot braided dos but this winter, she's decided to change it up and looks hella fine in her new hair.
The starlet recently unveiled this style and proved that 'big hurr don't curr' is a classic do. While the hair might appear to overframe the petite star's face, it does look really good on her and she gets away with it perfectly.
You either go big or go home and KNaomi no doubt went big! We're definitely loving the hair. What do you think? Do you love this new and refreshing hairstyle from KNaomi?
Do let us know.
*Cover image courtesy of Andrew T Berry