Just three months after the release of the first edition of their highly anticipated On and Off EP, Kota Embassy is back Again with the Second installment.
When we first got to listen to the first edition On and Off EP, it was clear that we had mixed feelings about it. The EP housed what seemed to be a string off knockoff renditions of the certain popular track of the time from the likes of Scorpion Kings, Mas Musiq, and more.
READ: #NewMusic Friday: Kota Embassy Drop Much Anticipated EP On And Off
Now they're back with new music and we think they read what we had to say about the first On and Off EP. Because this time they have clearly marked their packaging as a remix pack. This remix package is the first to drop from the two-part second edition of the On and Off EP 2. Make the second edition of the extended play, a double-disc which will entirely house 25 tracks that you will be able to enjoy at your leisure.
Kota Embassy – On and Off EP (remix package)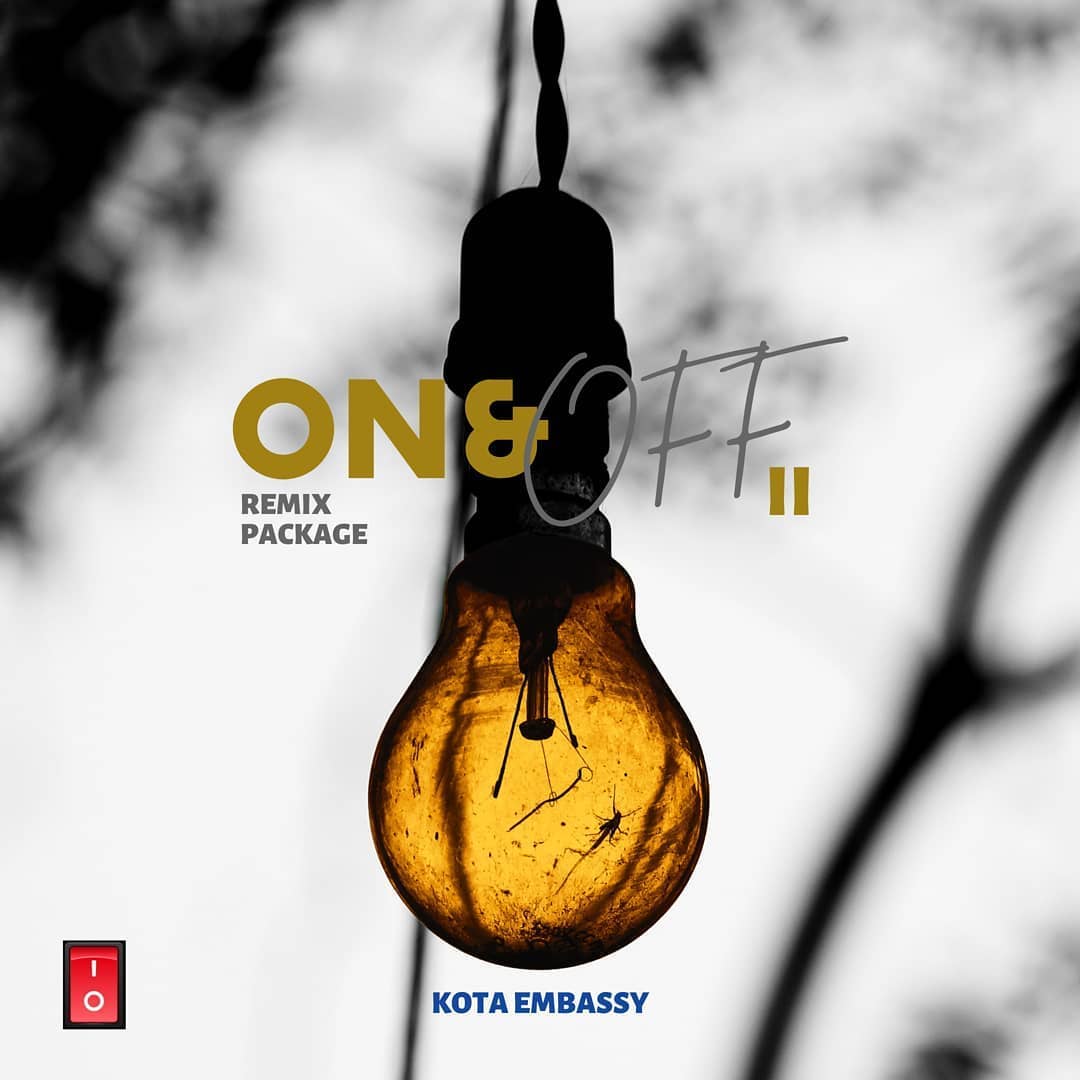 As a remix package, Kota Embassy has gone back in time to bring to the future a collection of undeniable bangers with a modern twist. Even though the sentiment of this Ep might slightly remain the same. It is largely remedied by the fact that it clearly stated that it is a remix package. As some songs sound like they were slapped on already existing songs and were just repackage as a remix. But this is just knit picking at this point, because which house song does not slight resemble another?
The guys have done an implacable job at meticulously stitching the old with the new and leaving no traces of a seam between the two. Which is no easy feat to achieve. Some of the tracks that jump at you straight away just by reading their titles are Black Coffee – Garden Of Eden, Thandiswa Mazwai ft 340ml – Make it Happen and Da capo ft Moneoa – Pretty Disaster. All these songs can be considered titans in their own right for the period they were released in. And the guys gave each one of the songs a solid remix job, with reservations that a remix doesn't always mean better.
If you want to hear the songs for yourself, On and Off EP 2 (remix package) is available for download here.