Kwesta on collaborating with Rick Ross & Tory Lanez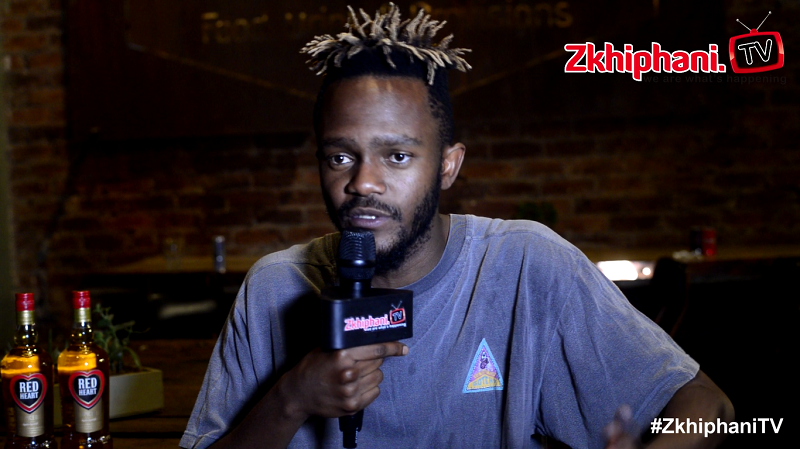 K1 rapper Senzo Mfundo Vilakazi, better known by his stage name Kwesta has the whole country jamming to his new heat SPIRIT right now, He also has another song in the pipeline called "So Drunk" which features multi-Grammy nominated hip-hop mogul Rick Ross, Colombian reggaeton top dog, J. Balvin as well as the Canadian singer/rapper Tory Lanez. Speaking about the international collabo, Kwesta says that he is not sure when the track will drop exactly but it's coming.
I just don't have the timelines yet you know, I don't wanna release those yet but yeah there is definitely a song I did with Rick Ross and a song I did with Tory Lanez you know and many other collaborations
He says.
WATCH
https://www.youtube.com/watch?v=6W4Pvmk41X8
Facebook Comments