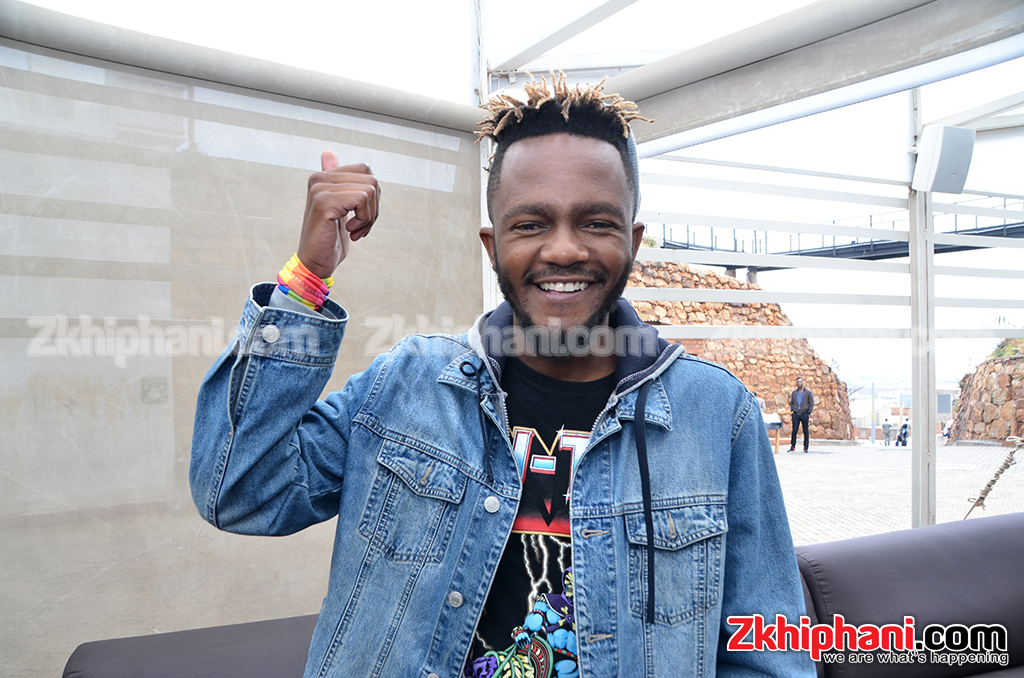 The vision seems to be shaping up quite well for Kwesta and RapLyfe. Apart from having the summer covered with hits like 'Aunty' by Kid X and Kwesta with 'Spirit', the squad is asserting themselves as a force to be reckoned with.
As a way to celebrate 'Spirit' going platinum, Kwesta is bringing out his collaborator on the track, Wale. According to Kwesta's Instagram Story, he is bringing Wale out to the Motherland to shoot the video for their hit single and host the Nigerian-American star for a one-night-only concert to celebrate the single's platinum status.
As if that's not enough, The City of Ekurhuleni municipality recognized their very own star [Kwesta] with an award for his constant love and support for his hood, Katlehong and the East-Rand in general. This award is to honour the work that Kwesta and his crew have done to bring positivity to the East District of Johannesburg as well as becoming an ambassador, representing his hood around the world.
This is a clear testament to the hot streak that RapLyfe is on, we are excited to see what the label has in store for us in the future.
https://twitter.com/SpheleleSpeaks/status/936152206100828160