Plenty of rappers in South Africa have understood that there is a lot more money to be made in addition to the albums they sell. As such, some have sought out lucrative endorsement deals from alcoholic brands, cars, gyms and some have decided to get the guap from merchandise deals. After his collaboration with Butan Wear, Kwesta has decided to join the likes of Cashtime Life and Cassper Nyovest by having  and selling his own merchandise.
The clothes are casual with a bit of edge and they Kwesta's Rap Lyf logo with the word Dakar at the bottom. There is a variety of items available, from t-shirts to hoodies and caps.
There is even some items for the ladies.
Kwesta is launching his clothing label today at Sport Scene at the Greenacres shopping mall and has opened it up to be sold to the public. The rapper is also having a meet and greet with fans.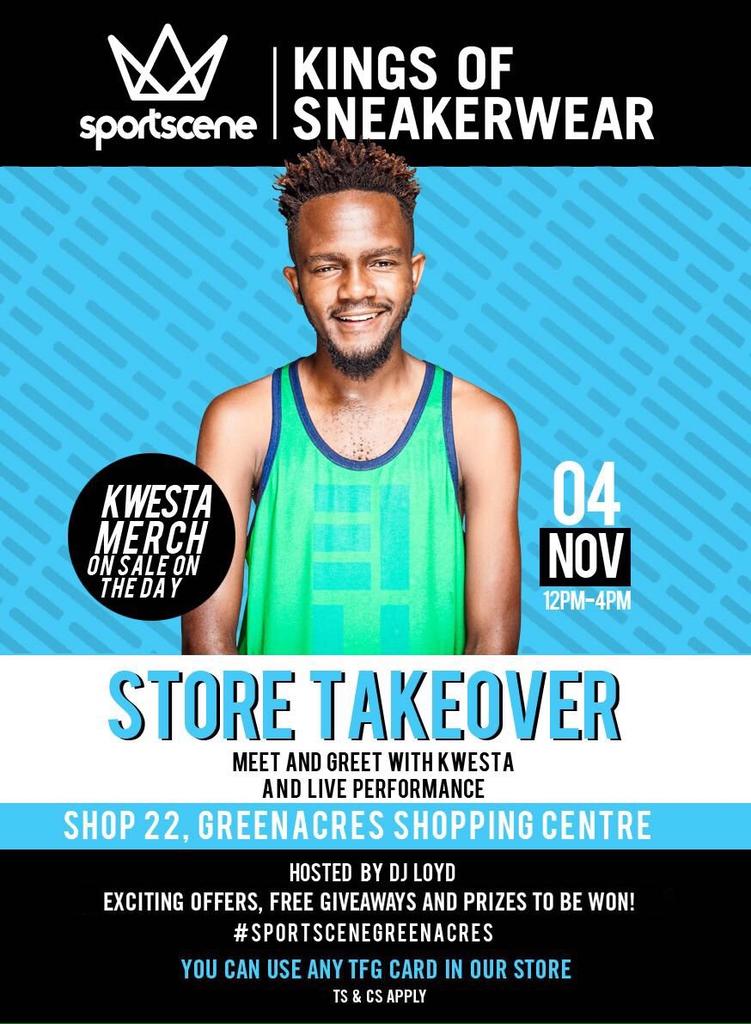 What are your thoughts on this? Will you be copping some of these items?