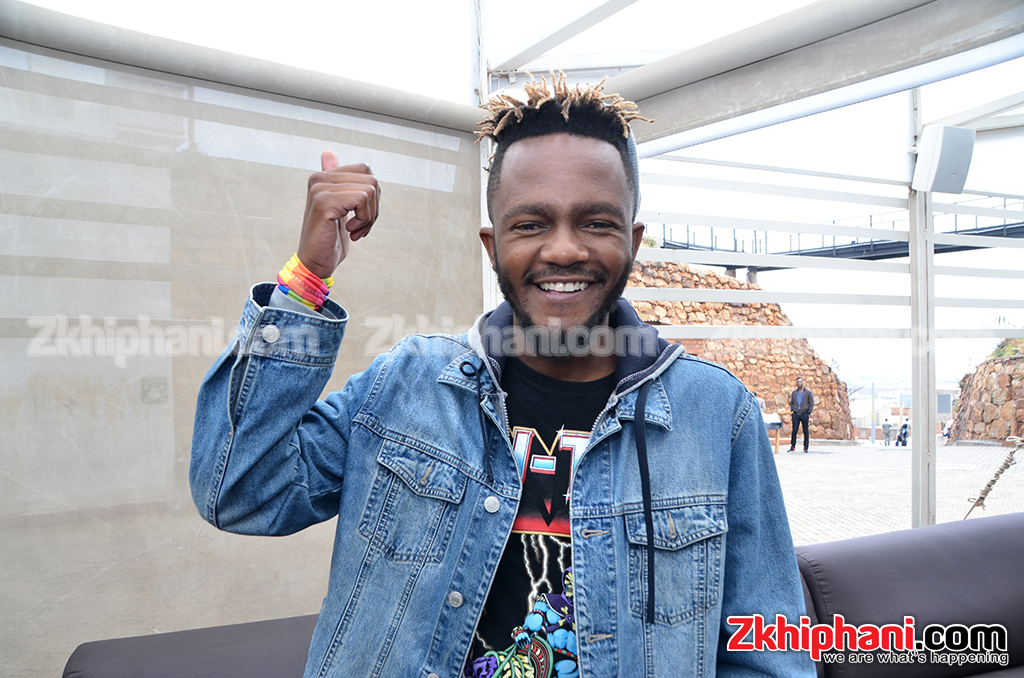 Kwesta as an artist has been breaking plenty of boundaries lately and his latest single Spirit is another one! The song has been trending since it dropped 2 weeks ago, reached no.1 on Apple's Music Chart and now it has reached over 1 million views on YouTube.
Uploaded on Kwesta's official Vevo account, Spirit just goes to show how many people have been streaming and rocking the song since it dropped. With that said, can you imagine how lit the views will be once he drops the video? Besides being a dope song with a killer beat and a catchy hook, the song features Nigerian-born and American rap star, Wale and it is a feel good show about keeping the spirit up even through hardships.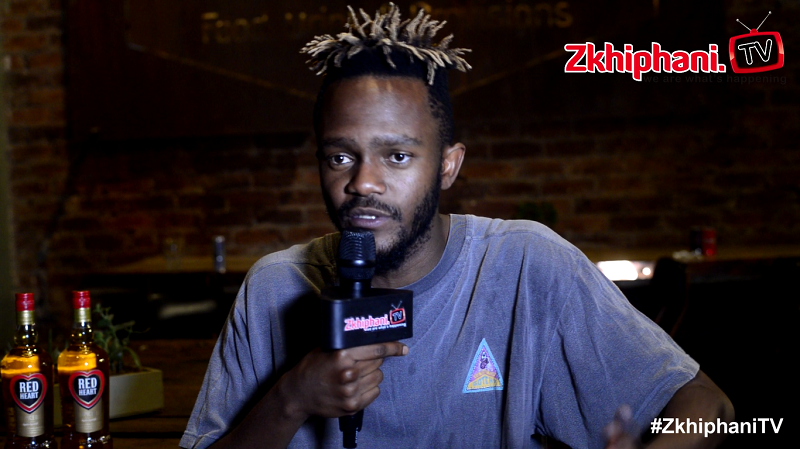 We say this again: From K1 to the World! Congrats Kwesta!
Peep the interview we had with him below!