From selling lip-kits to reaching billionaire status, Kylie Jenner has had quite the experience when it comes to her business career. Having built and seen her business grow over the years; the young billionaire feels that now is the perfect time to make some brave business moves in order ensure further expansion of her Kylie Cosmetics brand. It for this reason that Jenner has recently decided to sell 51% of her business to Coty, a large American beauty company, for $600 million. This courageous move by Kylie has earned her company a spot on Coty's list of iconic beauty brands that include Covergirl, OPI, Rimmel, GHD and Clairol.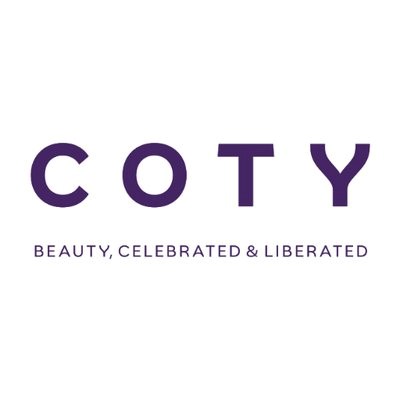 The business deal between the two beauty brands forms part of their long term strategic partnership of jointly building and further developing Kylie's beauty company into a global powerhouse cosmetics brand. As such, both parties will be leading the strategic focus of the partnership concentrating on key areas such as global expansion and entry into new beauty categories.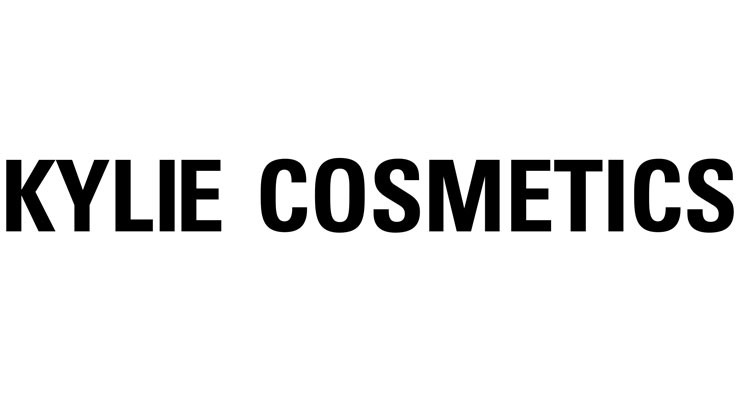 "I'm excited to partner with Coty to continue to reach even more fans of Kylie Cosmetics and Kylie Skin around the world. I look forward to continuing the creativity and ingenuity for each collection that consumers have come to expect and engaging with my fans across social media."
Although Coty holds majority stake of Kylie Cosmetics, Jenner along with her team will to head the creative aspect of her beauty brand.
"This partnership will allow me and my team to stay focused on the creation and development of each product while building the brand into an international beauty powerhouse."
Within the partnership, Coty is expected to make use of its global knowledge calling on its R&D, manufacturing, distribution and commercial market expertise in order to ensure further expansion of the Kylie Cosmetics brand. Coty, which values Kylie Cosmetics to worth a staggering $1.2 billion feels very confident about the business partnership predicting that Kylie Skin alone will most probably reach $25 million in sales for 2019.