L-Tido Chats What He Did On New Album, 16 & Video For I'm Back
L-Tido has finally dropped his long awaited and highly anticipated album, 16. The 10 year vet dropped I'm Back and an insanely dope video to go with it. He followed that up with a straight up street banger titled Zilele alongside Cassper Nyovest.
We recently caught up with him and he gave us some insight into the concept behind his video for I'm Back featuring T. Phoenix. L-Tido uses visual artistry to depict the processes he undertook to be back in the game. This is done with mirror images which is prevalent in the video. This is done so well and skillfully.
L-Tido stresses that the hip hop game has become stagnant and boring. He explains: "everybody wants to do the same old thing, everybody wants to sound the same. Everybody wants to use the same sound and the same flows."
He wants to bring a different vibe to the hip hop industry
He spoke about how he brought a different vibe and feel on I'm Back.
"With me and what I did with I'm Back is I wanted to go back to how I started this hip hop thing. The bars, real music, dope content, telling real life stories. With the video, it's only two people, there's no vixens, there's no alcohol, there's no party or whatever. I wanted to portray that story."
His album features lots of authentic storytelling
L-Tido worked with the best 16 producers on this project and featured artists on this body of work. This album carries a sublime story telling of different music styles derived from Modern Day Hip Hop.
"With the album that's what I try to do. I try to tell different stories. Some would be naturally uncomfortable to talk about because I'm a very private person. I opened up and I let people in my thoughts, basically what I'm thinking.
Check out the rest of the video for more on the interview. 16 is available for purchase on all major digital stores.
Facebook Comments

Gate Crash With Sphaka – S02 E09 (BHPS)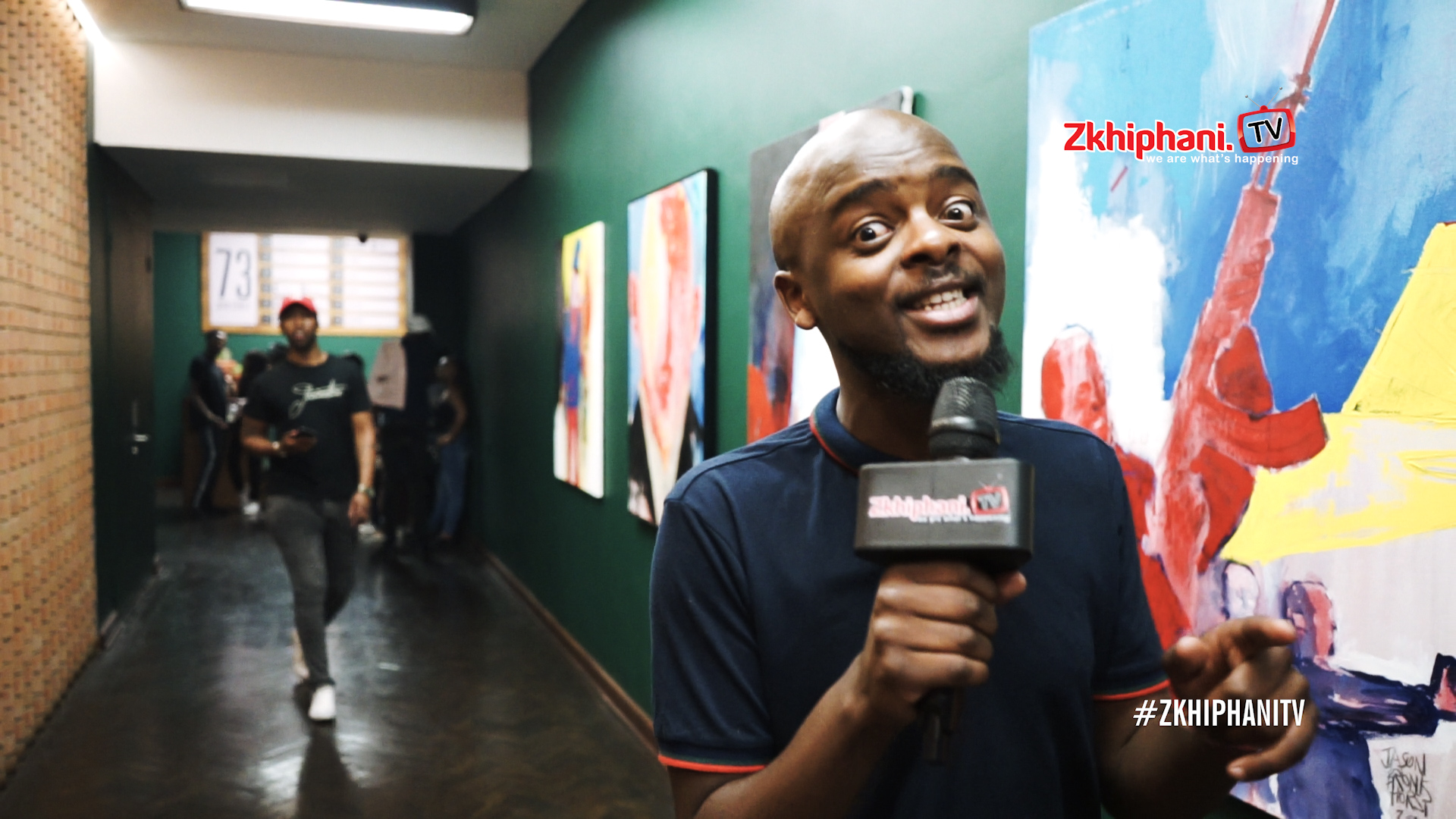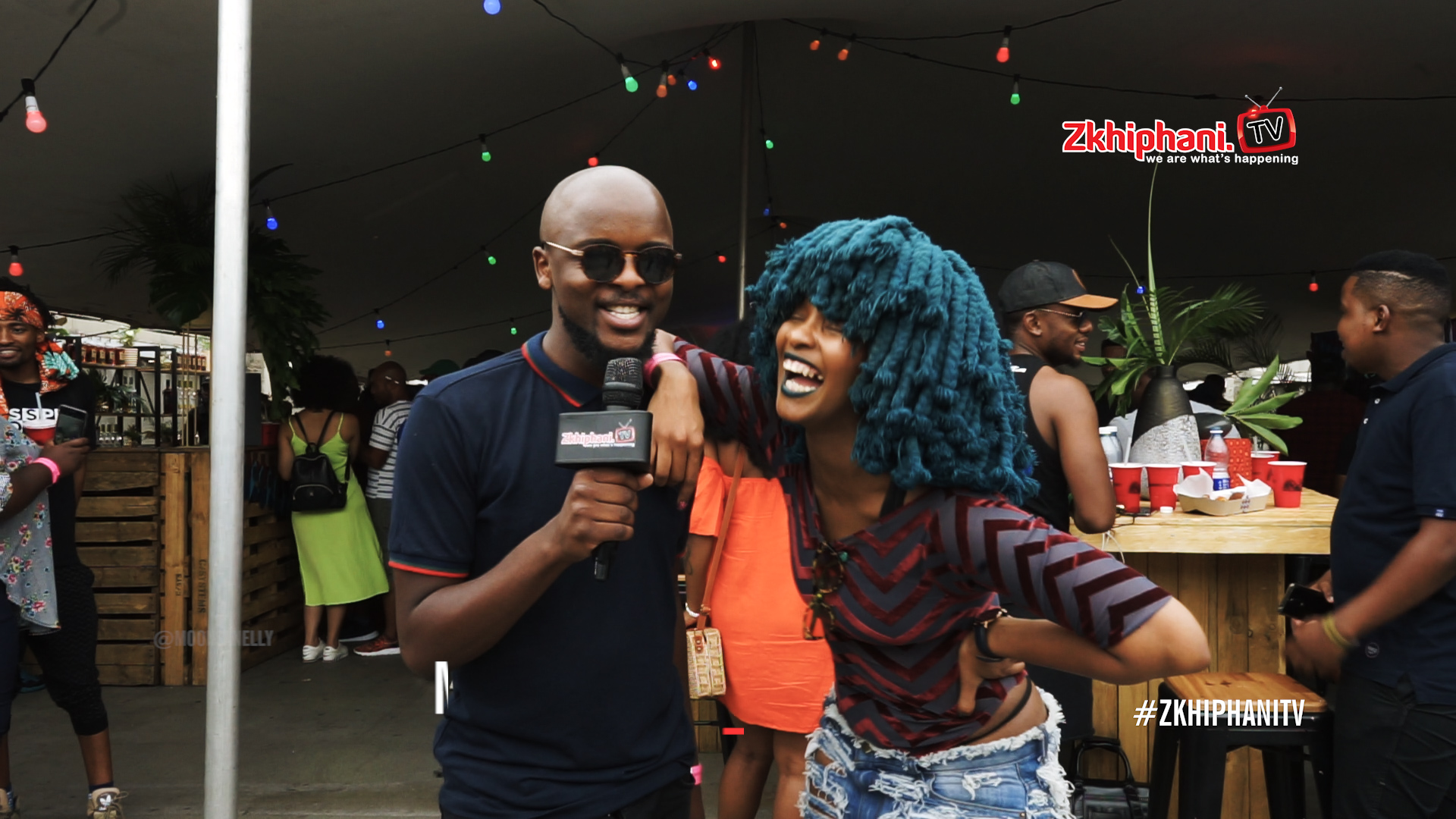 Check out the latest episode of Gate Crash With Sphaka where Sphaka invades the Bacardi House Party Session hosted by Heavy K and Moonchild Sanelly. Sphaka spoke to a few of the attendees such as Darkie Fiction and a few members of the audience and asked about the general vibe and what they were feeling. The responses were positive all around.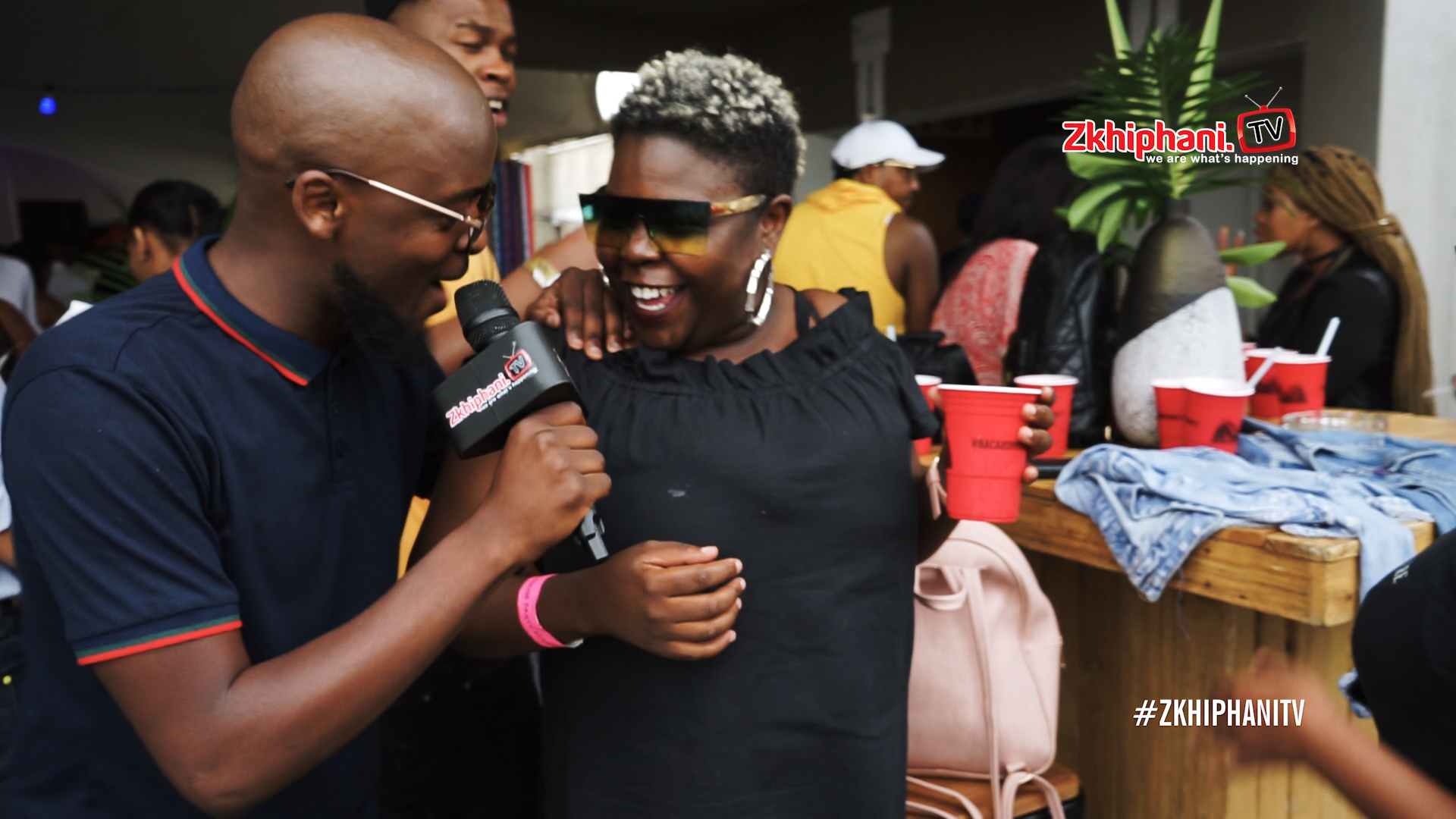 As the Bacardi was flowing, we were entertained by a collaboration between Moonchild Sanelly and Heavy K which Sphaka had to find out about. According to Heavy K who had a conversation with Sphaka said that the song only took 10 minutes to make. This is crazy considering how great the song sounded.
Check out this episode to see more from the Bacardi House Party Sessions.
Visit the Bacardi Holiday club website to get your tickets and join in the fun this March.
Facebook Comments