Zkhiphani bumped into Semi Tee, Miano and Kammu Dee at the Prince Kaybee Crossover EP media Launch and we just had to have a quick talk and get clarification.
Labantwana ama-Uber has taken the South African streets by storm. Having playtime in every and any place of congregation, it is arguably the biggest song out right now. But it also carries a bit of controversy in its lyrics and this has seen it not gaining airtime on radio.
The song is occasionally misunderstood as to be promoting drug use, and this intel has contributed to the lack of radio airplay.
The success of Labantwana ama-Uber saw the guys signing a record deal with Universal Music Group.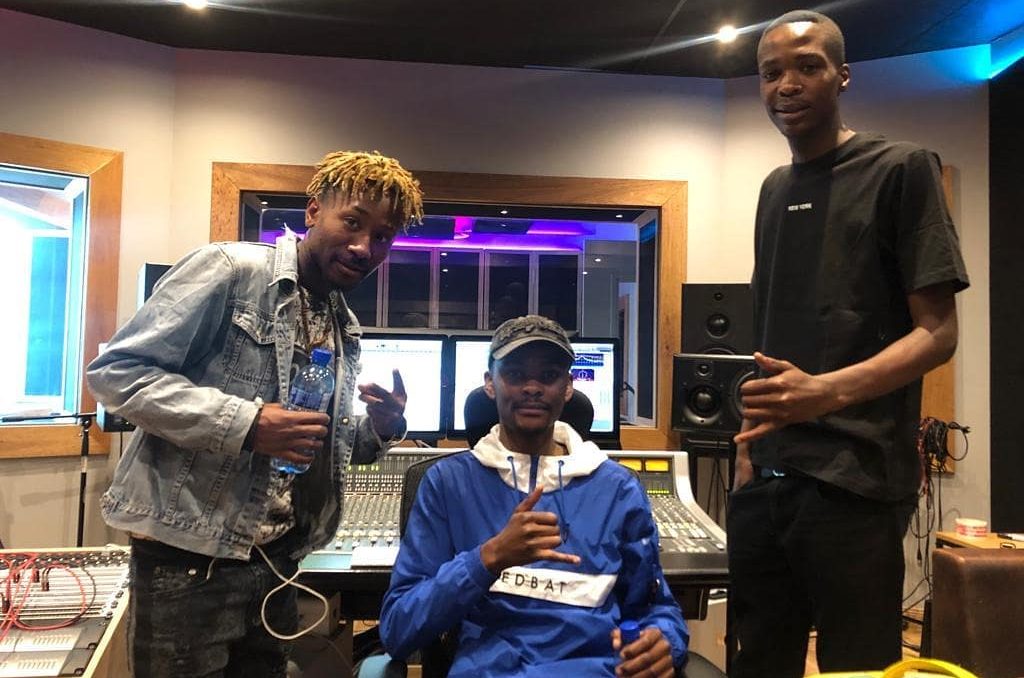 In this video, the guys explain the true meaning behind the hit song Labantwana Ama Uber. 
Watch the video above to get the full scoop and don't forget to thank us in the comment section for the put on.