Laduma Ngxokolo brings contemporary Afropolitan-chic impact to 100% Design South Africa 2019
One of Africa's finest knitwear designer and the founder of the Maxhosa Luxury brand Laduma Ngxokolo will be headlining this year's 100% Design as the Feature Designer of the 2019 instalment, set to take place from 7 to 11 August 2019.
Laduma's brand has gained considerable recognition and endorsement from celebrities like Swizz Beats, Alicia Keys, Beyoncé, and Rafael Saadiq. The local talent will bring contemporary Afropolitan-chic impact to the event and his strong crossover capability from fashion to home makes him incredibly versatile,
We invited Laduma to take part as this year's Feature Designer for a number of reasons. His designs draw on personal heritage and a sense of culture, which we feel is an important narrative to champion,
Says Laurence Brick, creative director of Platform Creative, curators of 100% Design South Africa.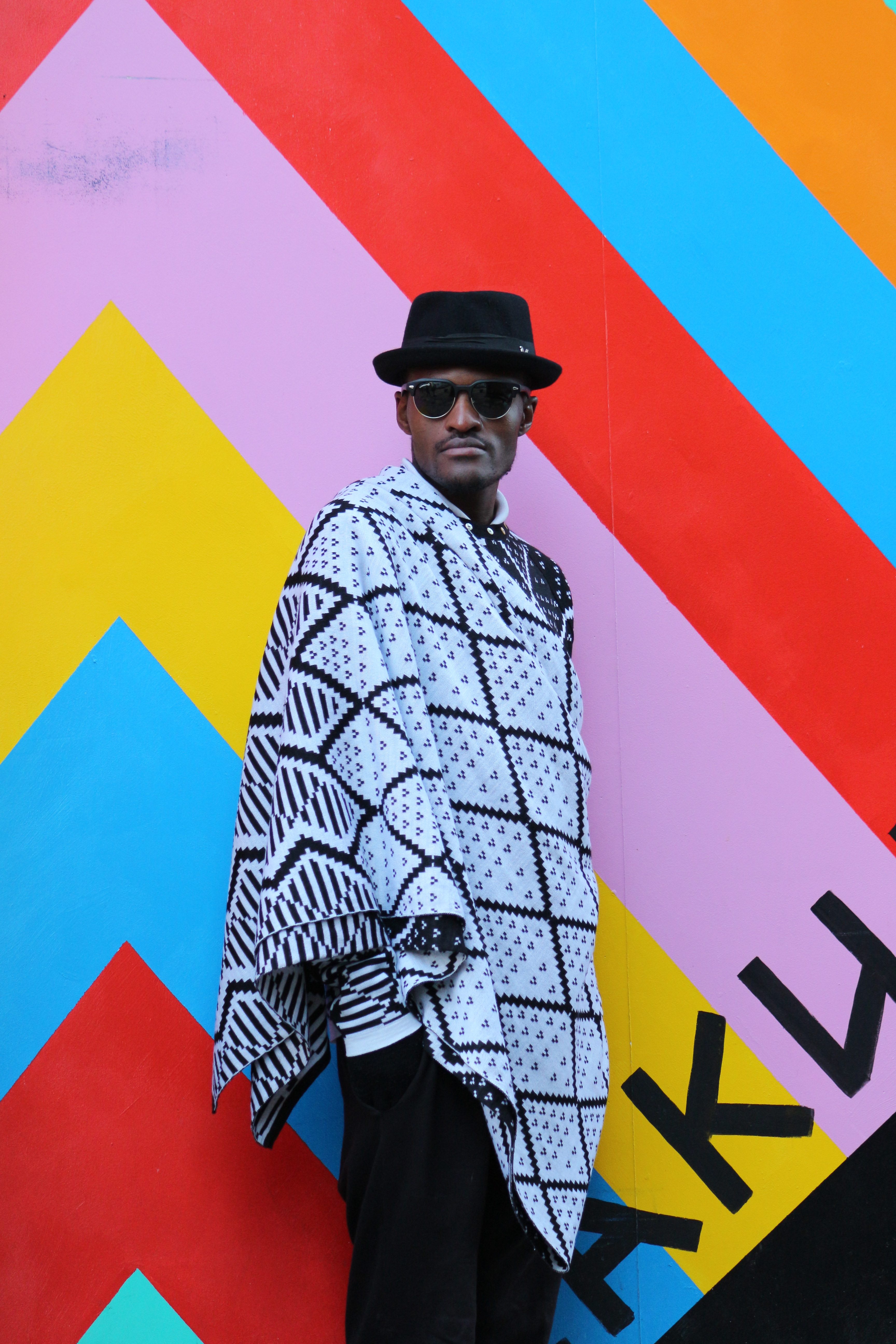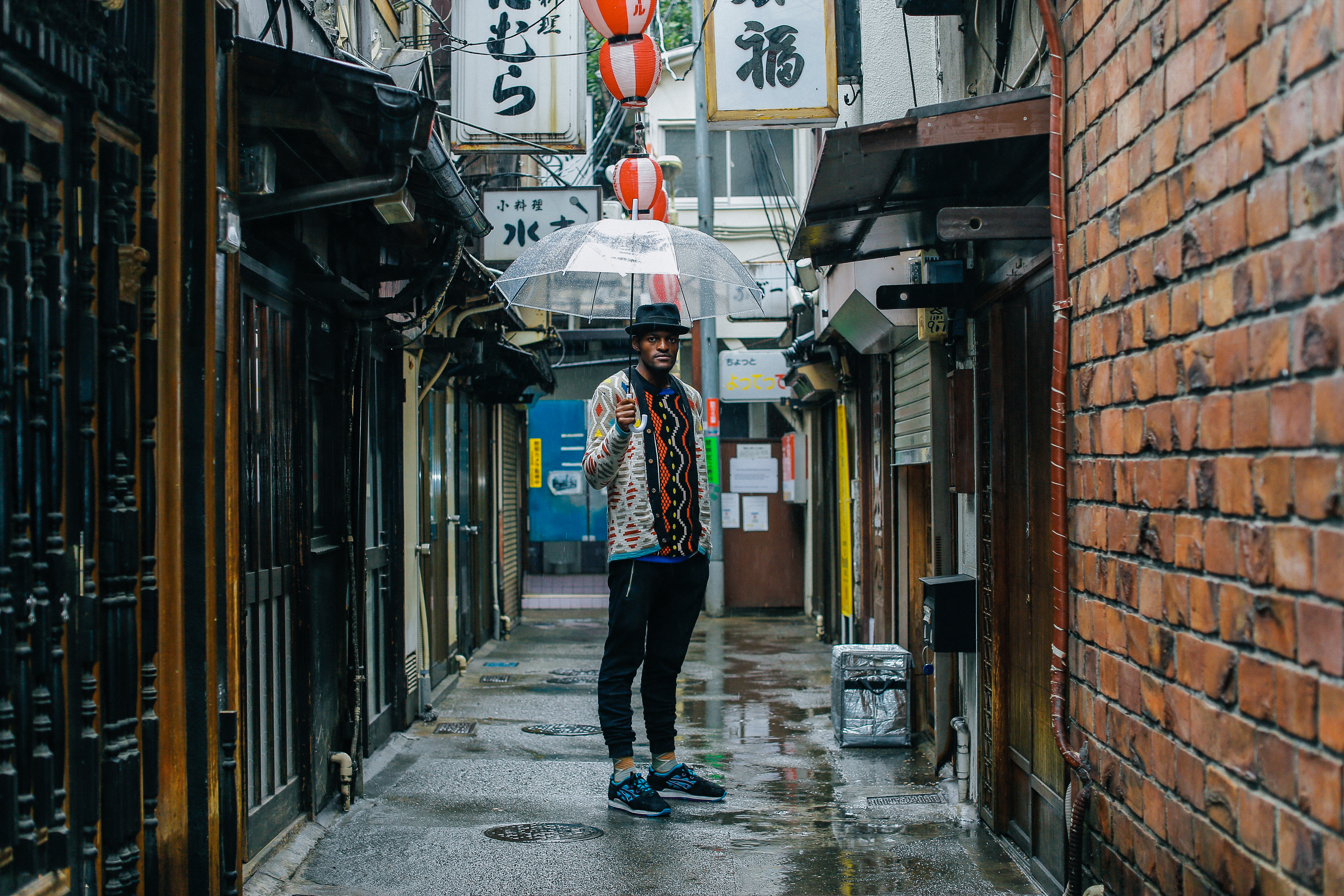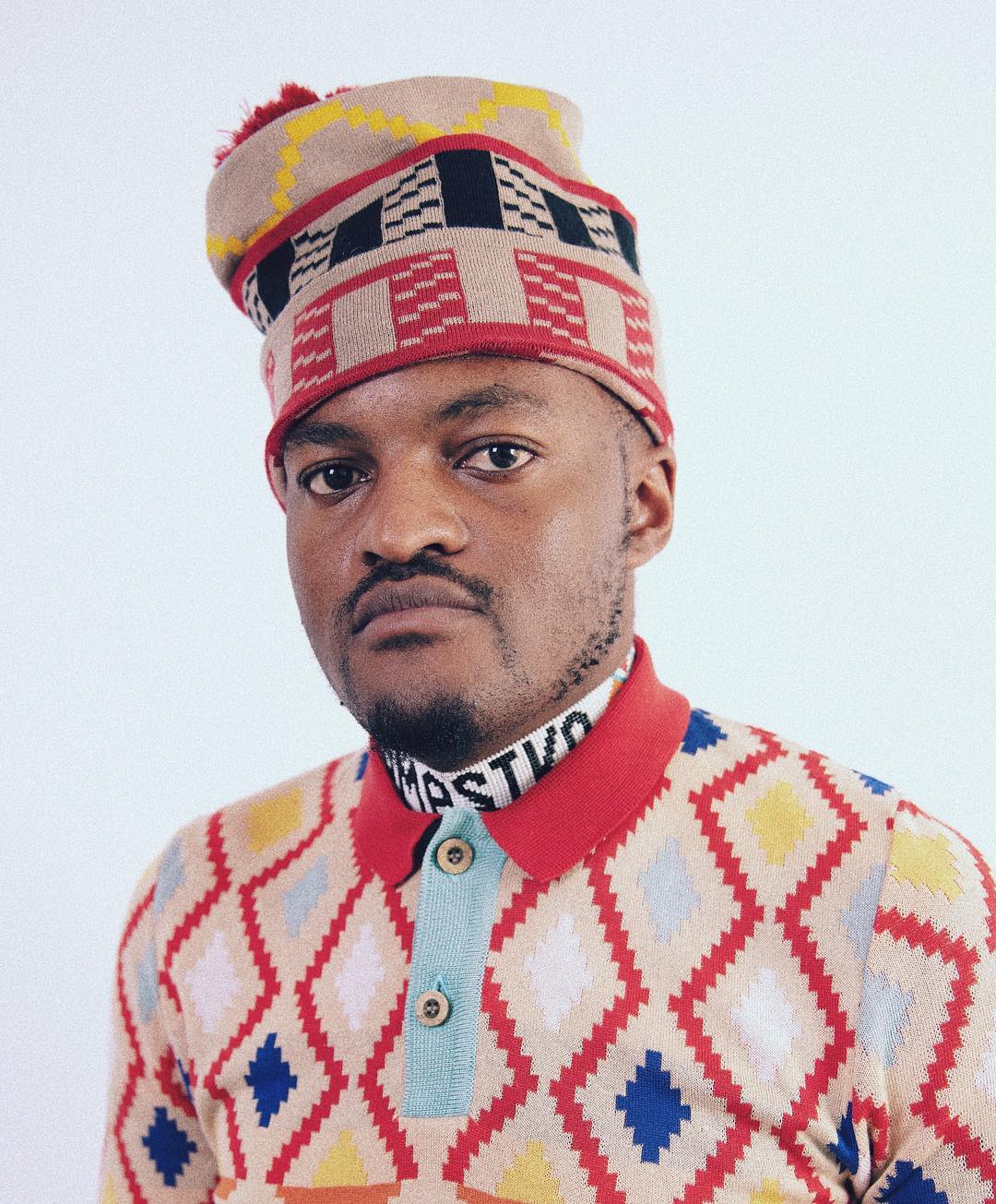 At the show, Laduma will demonstrate his creative prowess with homeware that channels a contemporary African aesthetic and his innate understanding of colour and motifs.
The much-lauded multifaceted designer has branched out from the iconic graphic garments that have cemented him as a star on the local fashion scene, into equally dynamic homeware. For 100% Design South Africa 2019, he will be presenting his collection of rugs, cushion and throws, as well as his new trade-friendly offering of upholstery, wallpaper and curtaining, along with a few surprises.
In addition to an exciting new product range, he brings a fresh viewpoint.
I want to add something to the show that may not have been seen before. The idea is to bring an African utopian feel with my designs -shake people's preconceptions. My aim is to offer a new way of living within our surroundings as a new generation of Africans,
He adds
Are you excited for 100% Design 2019? Let us know in the comment section below.