Laduma Ngxokolo is this week's #MCM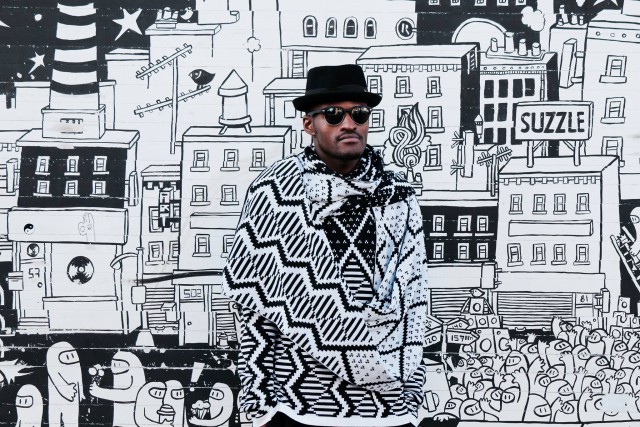 Our #MCM for this week is textile and knitwear designer Laduma Ngxokolo, Laduma is 30-years old and he owns a fashion label called MAXHOSA which is a successful brand which is not only recognised and appreciated in South Africa but it is doing well in other countries such as Paris, Oslo, New York and London. Laduma's mother taught him how to knit when he was a kid and he continued doing it as a hobby during his high school years and now he is a trailblazing designer.
Ngxokolo's Xhosa-inspired knitwear was established in 2011 and has won numerous awards.
Just like his name, Laduma has scored a top spot in the fashion industry!
Facebook Comments