We do not cease to celebrate fun, feisty and fabulous young women who not only inspire us but are also trail blazers in their respective fields. Oh! They have to be sexy too. Today we are appreciating the breathtaking beauty and talents of deep house vocalist, Lady X.
Her real name is Xolisa Mvula and she is not just a pretty face. The 26-year-old singer graduated with an Honours degree in Brand Leadership and Communications from the Vega School of Brand Leadership.
She has a deeply soulful voice that is not only versatile but is authentic and passionate. She was introduced to the music scene in 2011 with a feature on Mo Flava's hit song Xivumba. She has since featured on projects with a variety of other artists. Since then, she has worked hard to carve out a path and a sound of her own.
We love the fact that she is apologetically comfortable in her own skin. She is thick and sultry and is not ashamed of showing off her body.
We also love her versatile style; she slays in her vezi'thanga dresses but also keeps it casual in her jeans and sneakers. She also keeps it real while wearing her beads and African accessories.
Lady X is proudly Xhosa and expresses this in her music where one can hear the heavy influence of tribal chanting and African drums and sounds. Her hit song, Zono Zininzi, featuring Xhosa praise singer, Cueber is a testament to this. In the song, she sings about the spiritual importance of Xhosa rituals and customs.
She has worked with the most talented of industry giants such as UHURU, Black Motion, Mono T, PexAfrica, UDU, PM-Project, Soul Candi, UPZ, Abicah Soul, Gino Brown as well as other international acts.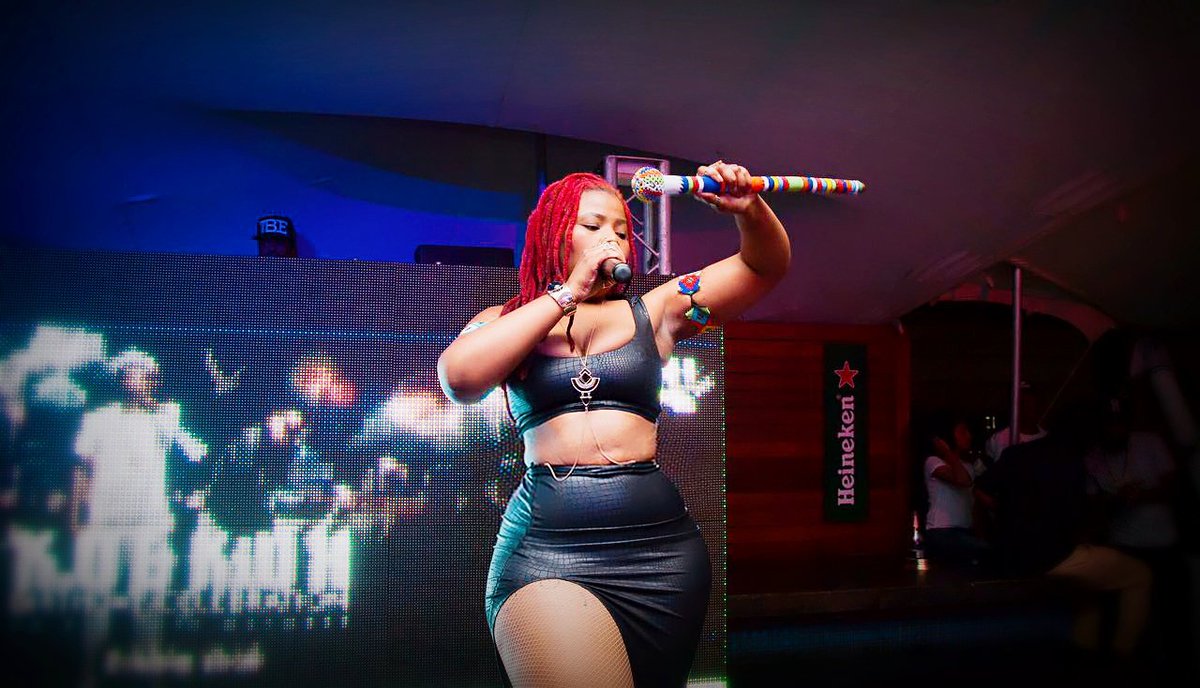 To link up with Lady X, check her out on her Facebook, Twitter and Instagram. Check out her music on Soundcloud.
Take a listen to the best of Lady X compilation below!
[soundcloud url="https://api.soundcloud.com/tracks/282085735″ params="auto_play=false&hide_related=false&show_comments=true&show_user=true&show_reposts=false&visual=true" width="100%" height="450″ iframe="true" /]