Lady Zamar Announces New Album – Monarch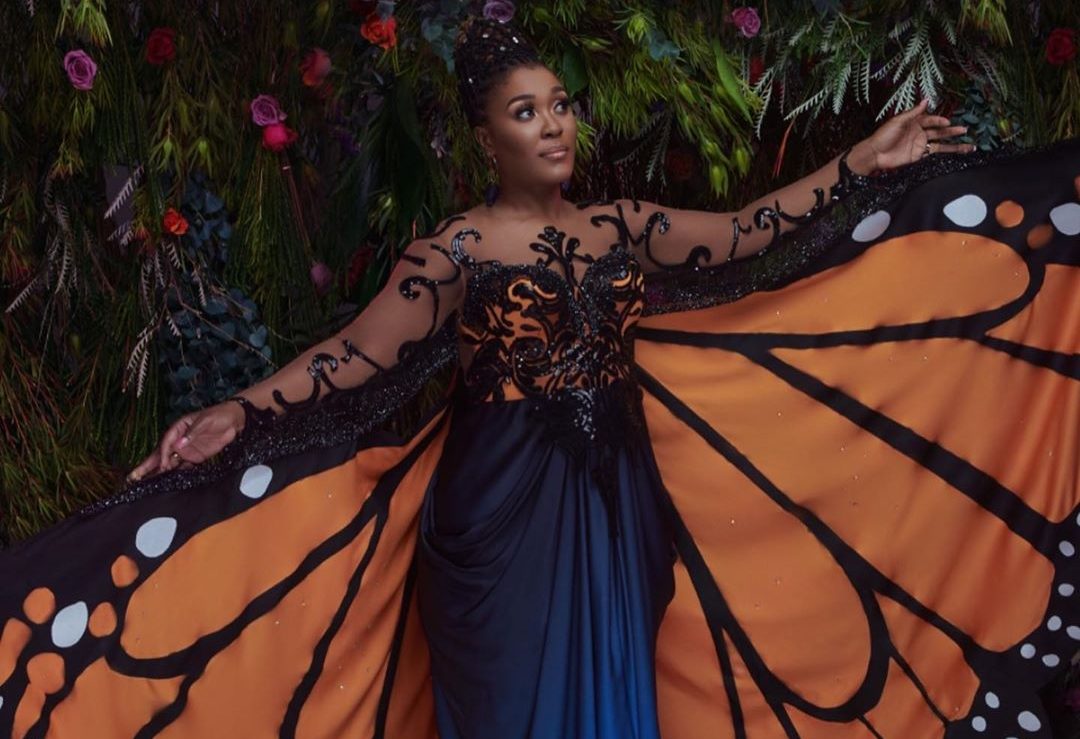 The new album is dropping very soon.
2019 has been good to Lady Zamar and the songstress is reaping what she has sown. Having won the award for the Highest Airplay Composer's Award this past weekend at the South African Music Awards, Lady Zamar can only go higher from here on and with the announcement of her newest body of work it looks that way.
Award-winning Lady Zamar took to her social media to show off the artwork for her second solo studio album MONARCH.
Lady Zamar teased us as to what to expect from this upcoming project with her smash single This Is Love. MONARCH takes on a true reflection as to who Lady Zamar is as an individual and as well as an artist.
It's so many dance styles fused into one album because predominantly I'm a dance artist and I love making people dance, and happy, and talking about love. This album is almost like a transformation, growing into myself, and just becoming more of Lady Zamar than in King Zamar
Said lady Zamar.
What this album has allowed me to do is to explore the music, but really just go back to who I am as a person to how I like dressing and expressing myself within the music.
She further added.
Finally Monarch is here! I'm so thrilled to share my album title and my album cover with my fans – the Zamartians!"
She went on to add
I have been working on this album for over a year, and I can't wait for fans to hear this 20 track project!
She concludes.
MONARCH will be featuring the likes of Tellaman and Rapsody and will feature 20 tracks for your enjoyment.
The result is an album that is lyrically viscous but that has still been able to maintain all the infectious dance of a Saturday night in Mamelodi. With only two features, Monarch is truly a solo project.
MONARCH promises to be an eargasmic offering from Lady Zamar.
Monarch will be available for Pre-Order on Friday 07 June 2019, be sure to check out the lead single from the Album – This Is Love here.
Facebook Comments