Lady Zamar is releasing a new single SOON.
If you follow Yamikani Janet Banda, known professionally as Lady Zamar on social media then you will know that the talented singer has been hinting that she is planning on dropping a new single in March.
The track is titled #ThisIsLove and we can't wait to hear what the tune will sound like,
Lady Zamar dropped this teaser on Instagram:
Born in Tembisa and raised in Pretoria West, Lady Zamar started singing at the tender age of six. Growing up, she found herself involved with emerging and aspiring hip hop artists of the time and considered herself a mini-rapper. It was only a matter of time before her talents were picked up.
She shot to fame when she teamed up with Junior Taurus and their singles, 'Mamelodi' and 'Cotton Candy', hit the charts. This soulful songstress with a unique and powerful voice has become a household name and her music is heard on radio stations across the country.
She has collaborated with the likes of Prince Kaybee, Mshega, DJ Fortee, Tira and recently, with Vetkuk vs Mahoota and Dominic Neill.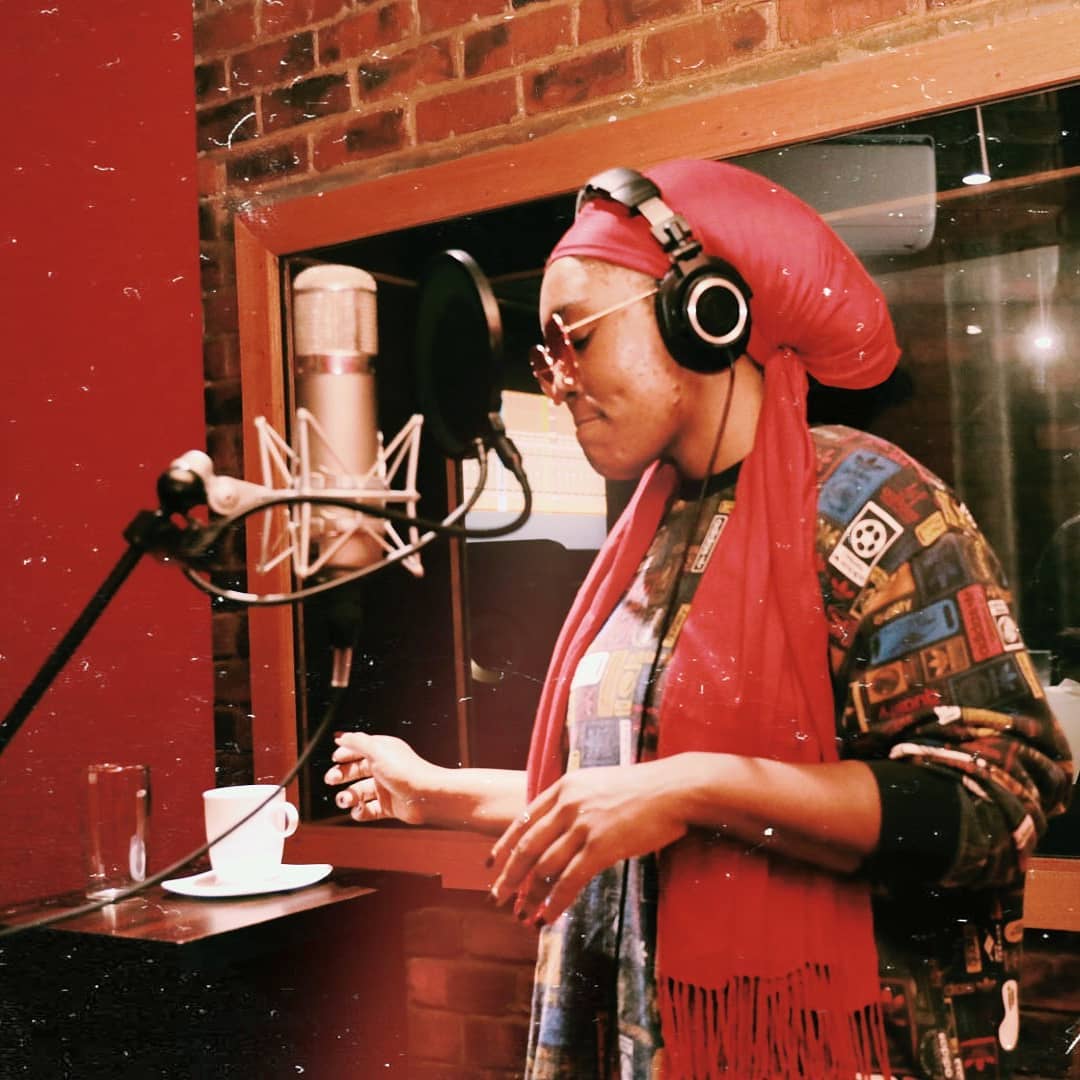 'This Is Love' by Lady Zamar is dropping on Friday, 22 March 2019.