Lady Zamar prepares a two hour LIVE show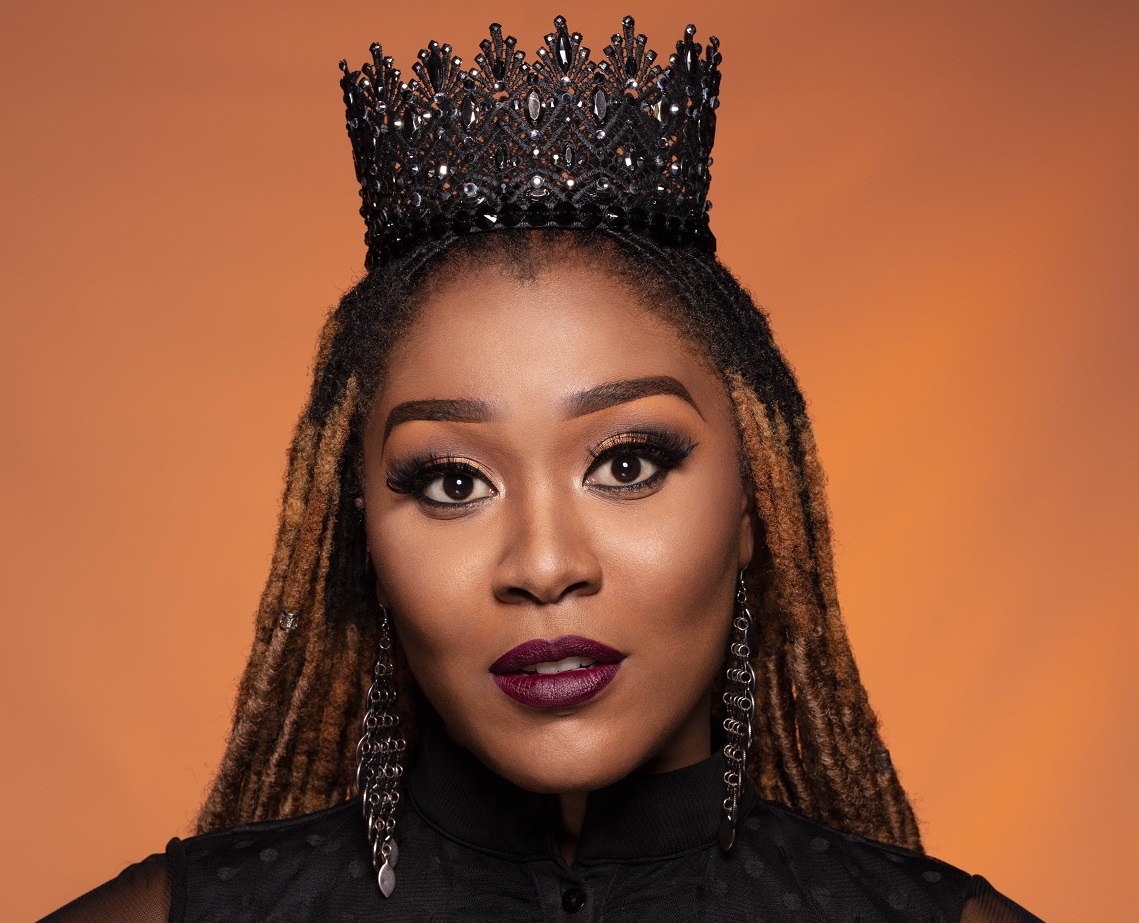 Lady Zamar prepares for a two hour LIVE show at Emperors Palace.
Continuing on her musical journey, Lady Zamar is making sure that she keeps giving her fans the royal treatment. She'll be performing for the first time at Theatre of Marcellus, Emperors Palace in Johannesburg on Saturday, 27 October.
The rich, sensuous voice behind the hits 'My Baby', 'Collide' and 'Love Is Blind', the Queen of House and Dance will be accompanied by a full band in a two-hour showcase.
She's also invited along the fresh, up-and-coming talents, Rhea Blek and Sivuyile, as support acts.
Born in Tembisa and raised in Pretoria West, Lady Zamar (Yami Janet Banda), started singing at the tender age of six.
Growing up, she found herself involved with emerging and aspiring hip hop artists of the time and considered herself a mini-rapper. It was only a matter of time before her talents were picked up.
She shot to fame when she teamed up with Junior Taurus and their singles, 'Mamelodi' and 'Cotton Candy', hit the charts.
This soulful songstress with a unique and powerful voice has become a household name and her music is heard on radio stations across the country. She has collaborated with the likes of Prince Kaybee, Mshega, DJ Fortee, Tira and recently, with Vetkuk vs Mahoota and Dominic Neill.
Tickets are available from R200 at Computicket.
Emperors Palace is located at 64 Jones Road, Kempton Park.
Facebook Comments