Langa Mavuso, Tebogo Malope & Baba Tjeko Are Modern African Gentlemen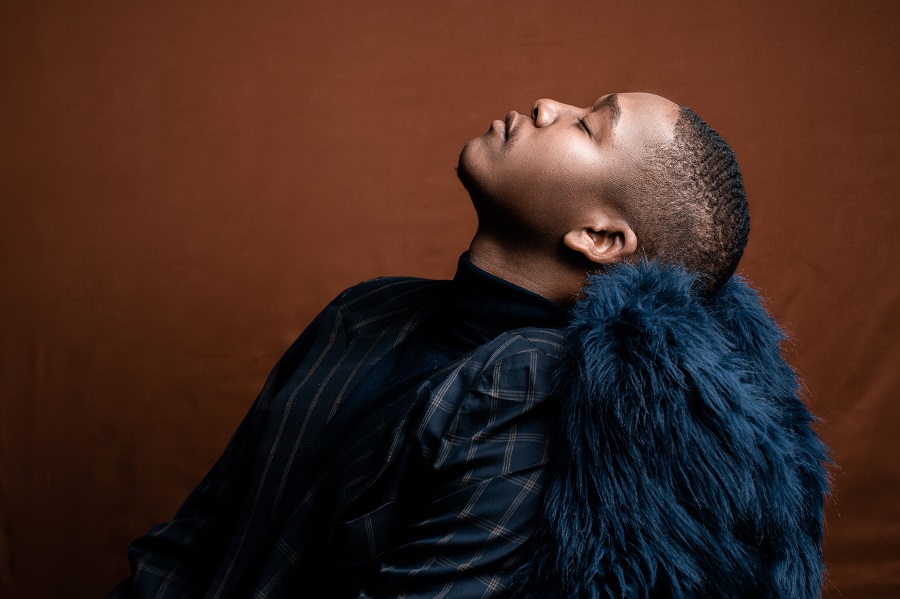 MINI has launched the first African Special Edition Clubman: The Modern African Gentlemen Edition
In collaboration with director Tebogo Malope, musician Langa Mavuso, and artist Baba Tjeko, MINI has released three limited edition Clubman models. Each Clubman has been individually designed by each of these three Modern African Gentlemen. The exterior boasts custom African designs on the roof and mirror covers.
Who are the Modern African Gentlemen?
Together with Kaya FM, MINI launched a campaign earlier this year to determine exactly who the Modern African Gentleman is – we asked listeners to tell us what they thought of this person. Here's a snippet of what they said.
The Modern African Gentleman is rooted in culture and heading for the top. Powerful but humble, rising up and raising up – traditional yet unconventional. These aspects live together and next to each other. Like an African Renaissance in flux – the limited edition MINI Modern African Gentlemen combines culture with craft.
Tebogo Malope, critically acclaimed filmmaker and director, is currently filming Africa's first Netflix special. Langa Mavuso is an RnB legend in the making and singer of Sunday Blues. Baba Tjeko is acclaimed for his Litema inspired artworks.
Facebook Comments