Lasizwe bags another season
On the heels of a successful season one, the Lasizwe 'Fake It till You Make It' reality show, returns for a second season on MTV Africa.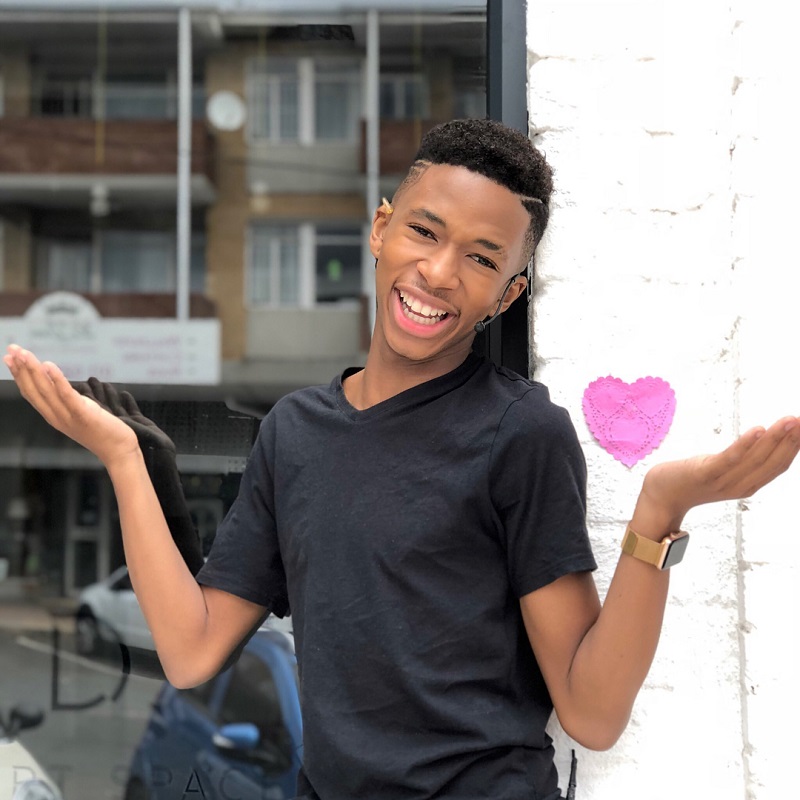 The YouTube sensation who recently turned 21 left viewers and fans entertained with his witty arsenal of characters from NomaTriquency and Babes Wamaleyvels and he plans on pulling out all the stops to celebrate this milestone.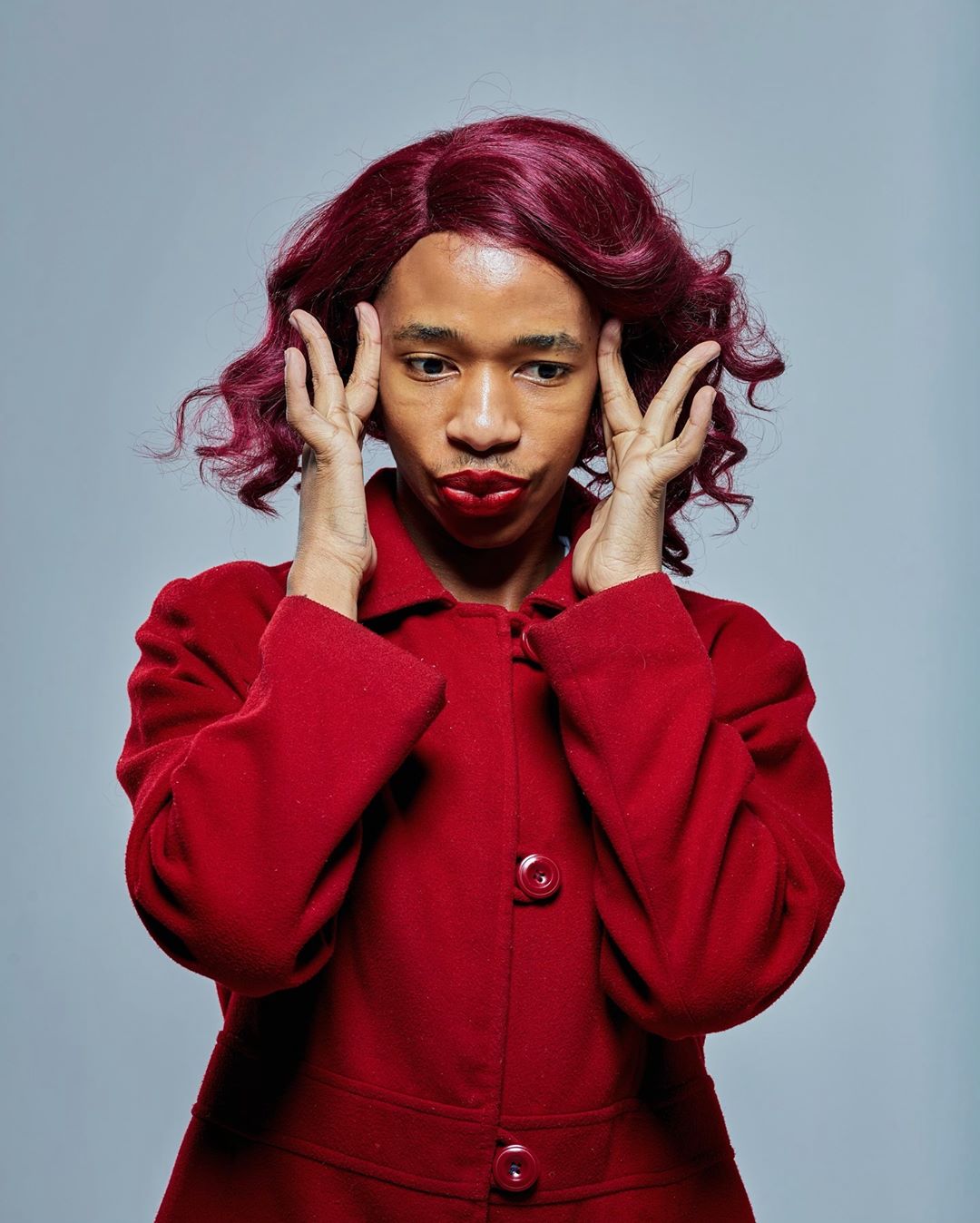 Lasizwe, is not new to the MTV Africa family, he was also featured on comedy prank show You Got Got and he recently represented South Africa at the European Development Day in Brussels, a forum which highlights Europe's commitment to building a sustainable and fairer world.
https://www.instagram.com/p/Bz0xGxSD2lO/
Lasizwe's reality show is the first local reality show to air on MTV and in the first season of the 13-part reality show, cameras delved into his true diversity.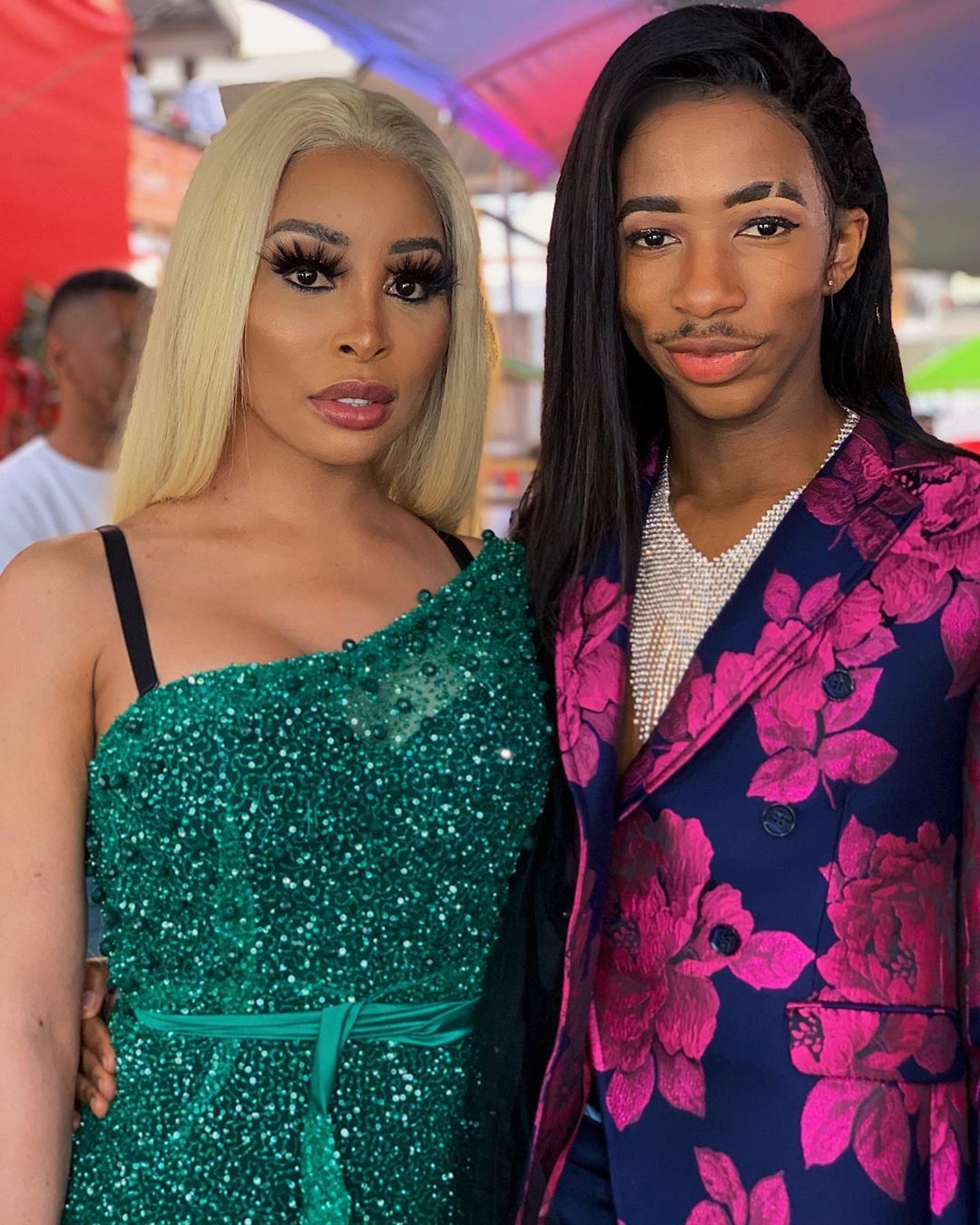 Through the episodes of the second season, viewers will get to witness his relationship with half-sister, industry heavyweight Khanyi Mbau who on the last episode gave Lasizwe a sisterly advise about the horrors and joys of the showbiz industry,
 I am extremely excited to be working with MTV Africa and VIMN Africa on the second season of @Lasizwe: Fake it Till You Make It. This new season promises to be riveting with lots of laughter, more tears and mixed emotions,
He says.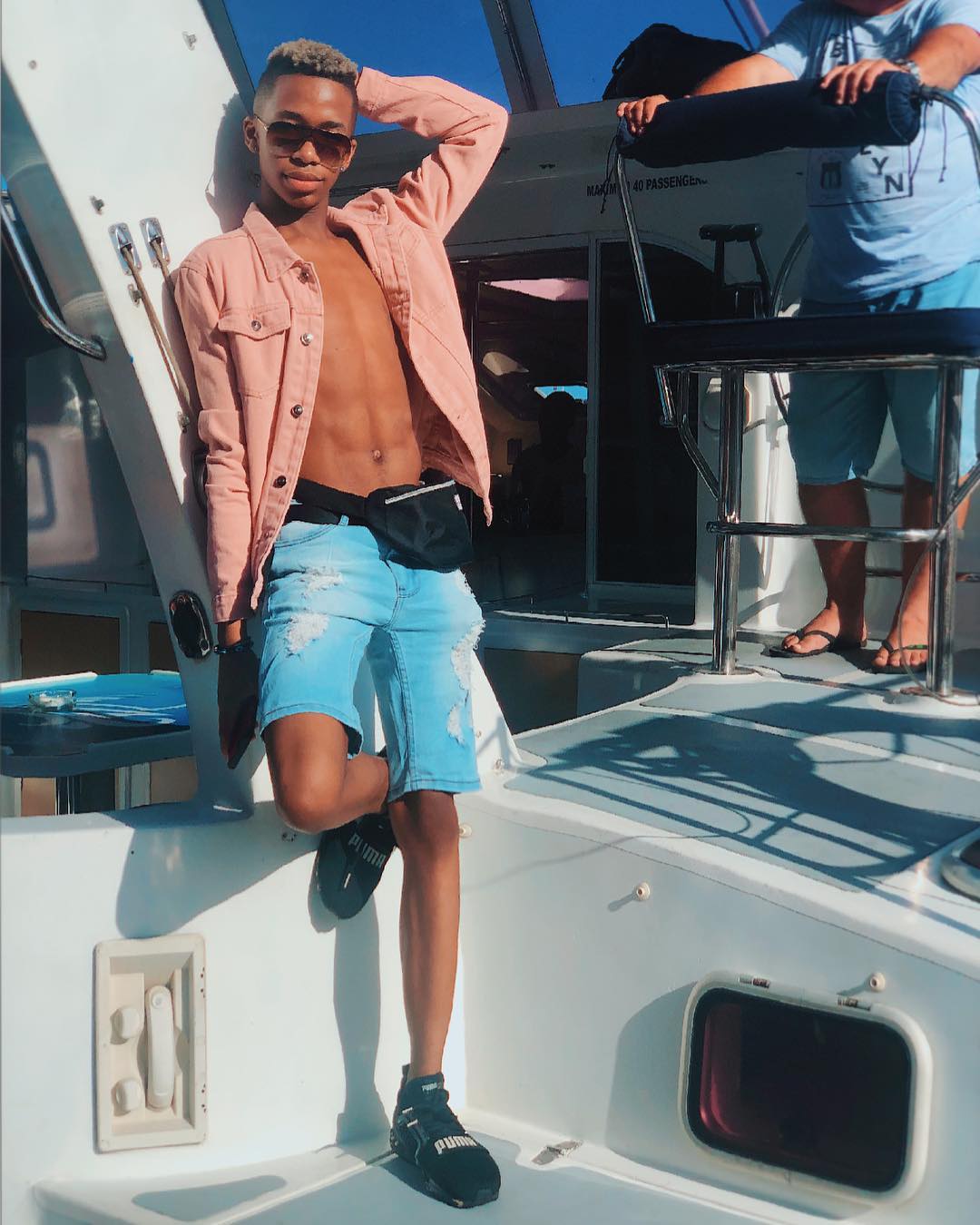 As his star rises, cracking it internationally is high on his busy agenda, faking it has never looked so real as he tries to keep it together under the spotlight coupled with his growing pains. Main characters in Season 2 will include his childhood best friend, Ofentse Keswa; who is still trying to figure out life and his brother, Lungile Mcunu, actor Cedric Fourie and his sister Khanyi Mbau will also make appearances.
Watch the second season of @Lasizwe: Fake It till You Make It on Monday, July 29, 2019, on MTV Africa at 21h30