Lavuk'idimon hitmaker Ed Harris is ready to drop an album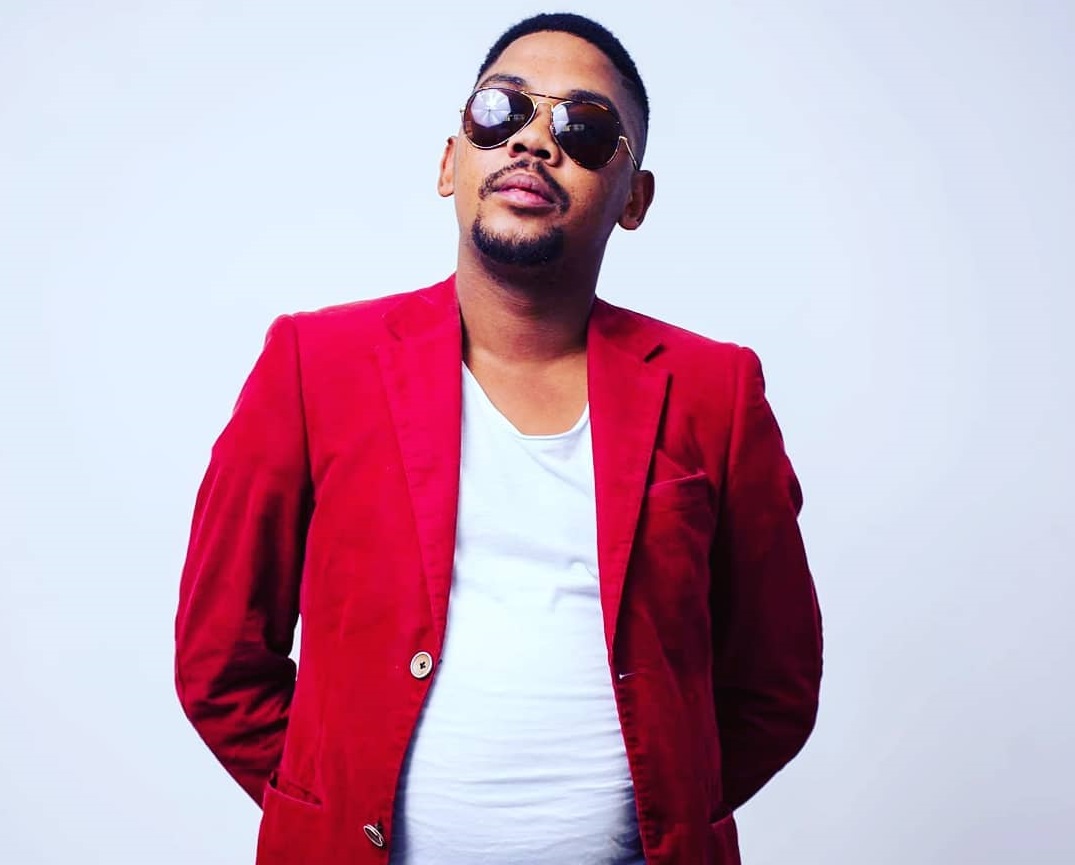 Lavuk'idimon producer Ed Harris announces debut album – 7784 Is Not A Jungle.
The versatile DJ and producer branched into producing in 2015 with guidance from the Element Boys and has since produced an EP and a number of dance floor fillers.
He describes his sound as "Sgubhu", His latest single release titled Lavuk'iDimoni is currently dominating dance floors across the country.
Ed Harris is excited to release his debut album which is titled 7784 Is Not A Jungle under the Kalawa Jazmee record label.
Facebook Comments

De Mogul SA collaborates with Ami Faku on Ungowam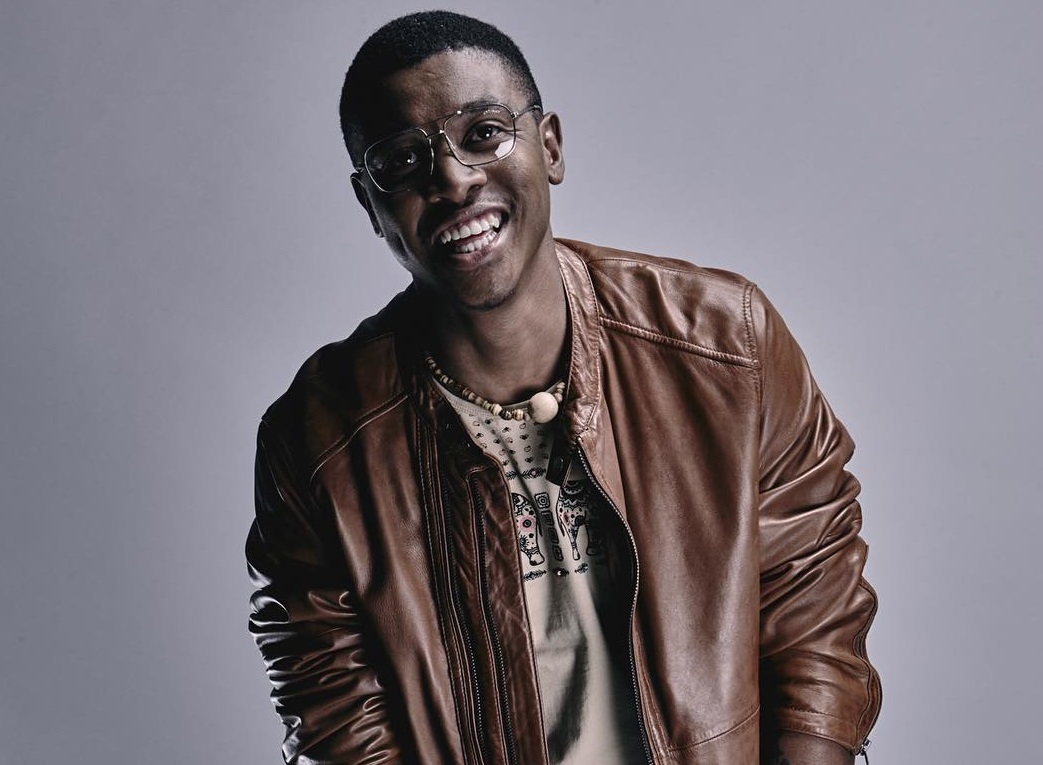 Ungowam by De Mogul SA and Ami Faku is out now!
For Ami Faku, Eastern Cape's rising star Ungowam comes after successful singles Babuyile with DJ Qness and NaakMusiQ and Lose You with The Kiffness.
Playlisted on radio stations across the country and prominently featured on playlists on Apple Music, Deezer, Joox and many others.
After Ami Faku's successful release of her debut single Ndikhethe Wena her artistry and unique versatility are now showcased in a series of exceptional features.
Ungowam, a brand new Afro House song by De Mogul SA x Ami Faku officially dropped this morning on Apple Music, iTunes, Spotify, Tidal and all good music stores.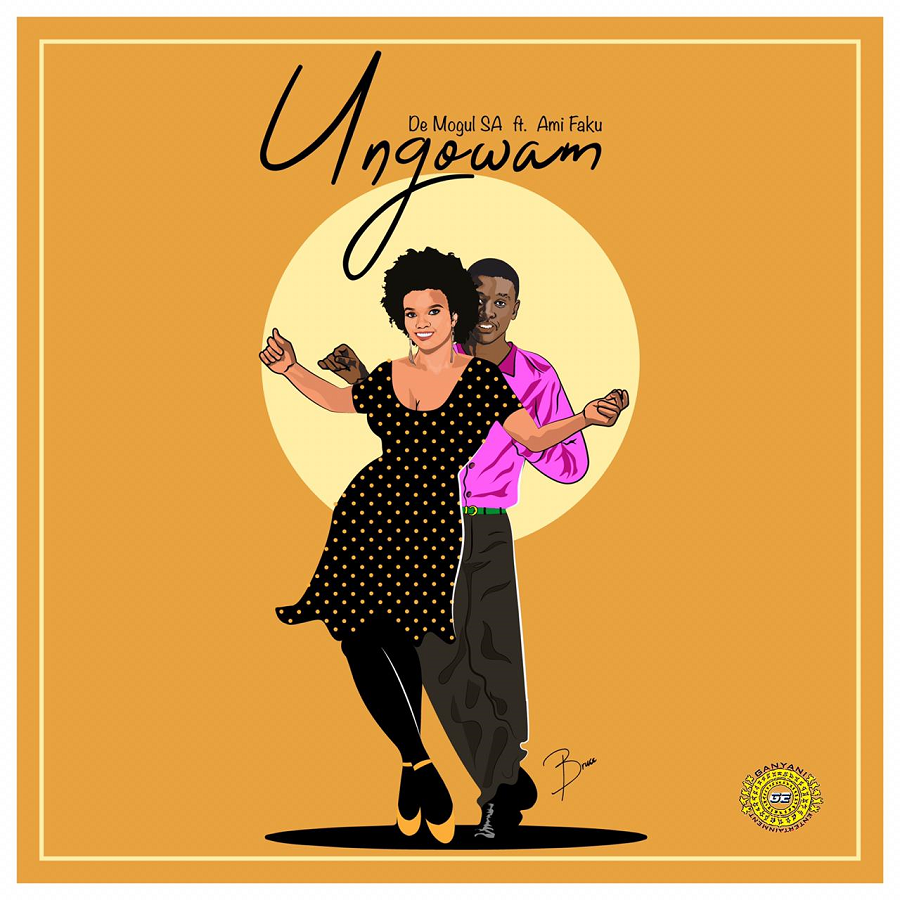 Listen or download Ungowam here.
Facebook Comments