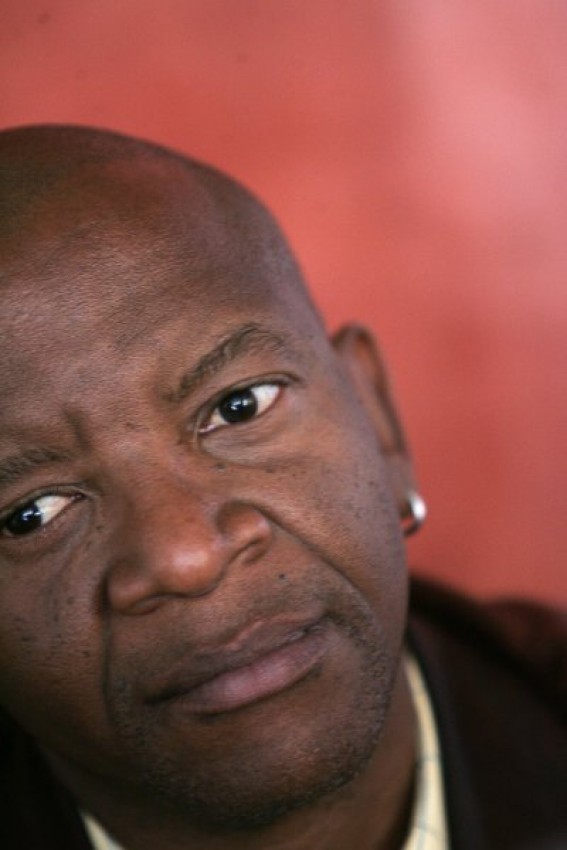 "Through all my life's journey, my gratitude to you. Through all my life's journey, I honour you." These are the opening lyrics to "Nguwe" a beautiful song dedicated to the spirit of motherhood, composed and produced by the legendary Lebo M. Recorded in 2010 and performed by the late Siphiwo Ntshebe and the dazzling Johannesburg Philharmonic Orchestra; Nguwe (translated 'My journey through you Mama') will be re-circulated on radio stations' playlists this August (women's month) to celebrate the importance of women.
Initially released by SONY UK during the 2010 FIFA World Cup Tournament, the global release of Nguwe was limited due to the sudden passing of Siphiwo before the opening ceremonies of the 2010 World Cup. "Siphiwo tragically passed away from meningitis just weeks before the kick-off of the global football event, where he was meant to take centre stage," remarks his friend and colleague Lebo M. "He was known as the number one tenor in South Africa, but his legacy will live on through his voice and work in music."
One way in which Lebo M is ensuring his friend's memory lives on is through the re-circulation of Nguwe the song they worked on together. "What many people do not know, is that I was inspired to compose Nguwe during a conversation I had with Siphiwo about our mothers. In fact while he was talking to his mother on the phone, I started to develop the melody," remarks Lebo M. "I then started scribbling lyrics in Xhosa as I realised I had never written a song entirely in my mother's mother tongue. The creative flow took over from there with Siphiwo and the choir, as well as with Grammy Award winner Eric Mouquet with whom I mixed the song with in Paris." For Lebo M, Nguwe holds a special place in his heart. "It is a song that celebrates women, mothers and on a personal level friendship." And once you have listened or viewed the lyrics to the song, you too will be inspired to make it your theme song this August, the month of women.