Well known South African model and beauty queen, Lee-Ann Liebenberg has officially launched a new health and wellness brand. Her business venture, called DR+SWISS is an extension of her love and passion for health and vitality. It is basically what keeps the 36 year old model busy when she is not, you know, gracing the pages of some of the most popular international magazines like Cosmopolitan or Sport Illustrated. Her range of products consists of premium CBD oils which have been sourced all the way from Switzerland. CBD also known as cannabidiol is an all natural element found within cannabis plants and is used as a nutritional supplement to encourage physical, emotional as well as social health.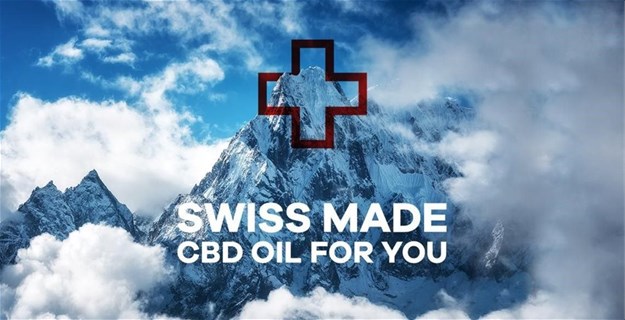 Unfortunately, the inspiration behind Liebenberg's business startup came about during a very difficult period in the supermodel's life.
"It was while my dad was being treated for Rheumatoid arthritis and chronic obstructive pulmonary disease that I heard about CBD and its amazing properties. It was heart-breaking to see him  battling with the effects of both the illness and treatment, and I heard that CBD could possibly alleviate some of the effects. I decided to research it extensively and discovered that it could be used not only to relieve pain and inflammation, but to support general health and homeostasis as well."
Although Lee-Ann's father, unfortunately, passed away in 2018, the massive relief that CBD was able to provide him during his illness was spectacular. It was at that moment that Lee-Ann Liebenberg and her business partner, husband Nicky van der Walt decided to research and develop, DR+SWISS.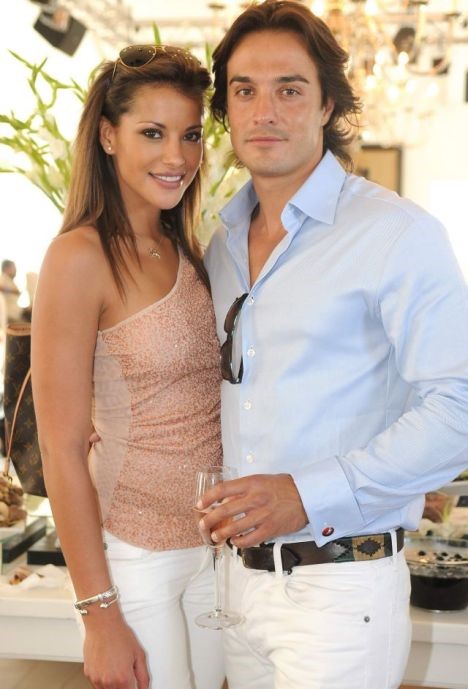 Obviously, in order to make such a business idea work, the duo needed a credible supplier on board of which after exhausting their local options could not find the right one that met all the standards. It was then that the pair decided to look to international options of which they were able to find a suitable supplier in Europe.
"We couldn't find a local producer that ticked all the boxes for us, so when we set out to develop the DR+SWISS range, we turned to the largest medical cannabis and CBD producer in Europe. It's a company with more than 15 years of experience in producing a premium range of CBD oil of both exceptional quality and purity."
In the end, the couple's hard work paid off as they were able to build a trusted wellness brand that can proudly claim to provide the purest and widest range of health products for the whole family. This is because DR+SWISS products are completely free of the THC (tetrahydrocannabinol) chemical which causes the most psychological effects within cannabis making it 100% safe for children as well.
Should you wish to purchase DR+SWISS, the products are exclusively available online at www.drswiss.co.za. Customers can expect to be set back by roughly R599 in DR+SWISS products.