He mixes Kwaito with heavy bass and piano keys.
Platinum-selling record producer and DJ, Oscar Bonginkosi Mdlongwa who is mostly known by his stage name – Oskido is working hard like he is broke. He is a pioneer behind many of the revered acts that shaped the South African music industry and culture.
The first single from Oskido's upcoming album titled 51 Degrees just dropped and it's called ITAFULA. This comes after the success of his 50 Degrees album which has reached a platinum status as it features ultimate hits such as Hater one side, Amagrootmaan, and Ngci.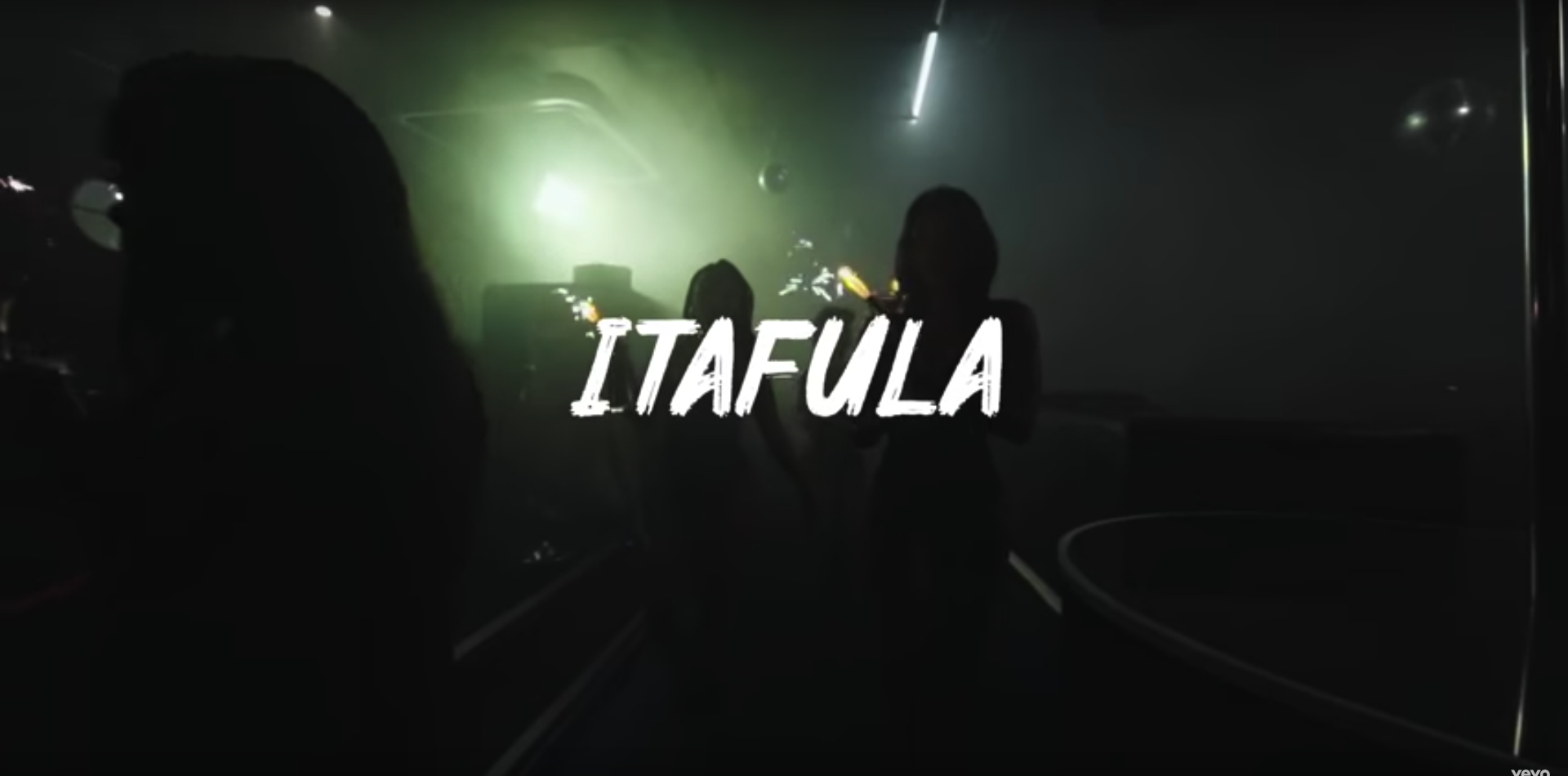 ITAFULA is a word taken from the popular Zulu language which means 'a table', the song features Kalawa Jazmee Records' newest signee, Sdudla Somdansto on the vocals alongside Oskido. The track also features Drum Pope and Mapiano who both add some elements that contribute to make the song more vibrant and groovy.
The song was deliberately given two split personalities, one element is the ever so present kwaito feel and the other is the trending club piano keys. Oskido then adds his own famous signature lyrical delivery style that completes the collaboration.
The message portrayed on the music is that you can still have fun at club whilst you're only drinking water as there is never a need to be always consuming alcohol – a powerful message.
Watch the video: