In celebration of Africa Day, we bring you a list of five African Streaming Platforms that you must check out. The list showcases a variety of platforms from Music to TV and Movie streaming platforms which are uniquely African.
According to a to a new projection by Digital TV Research, a London-based business intelligence company, the number of video-on-demand users in Africa is projected to reach 15 million by2026. More African consumers are paying for streaming services.
These 5 unique platforms allow consumers from all around the world to be exposed to outstanding African content.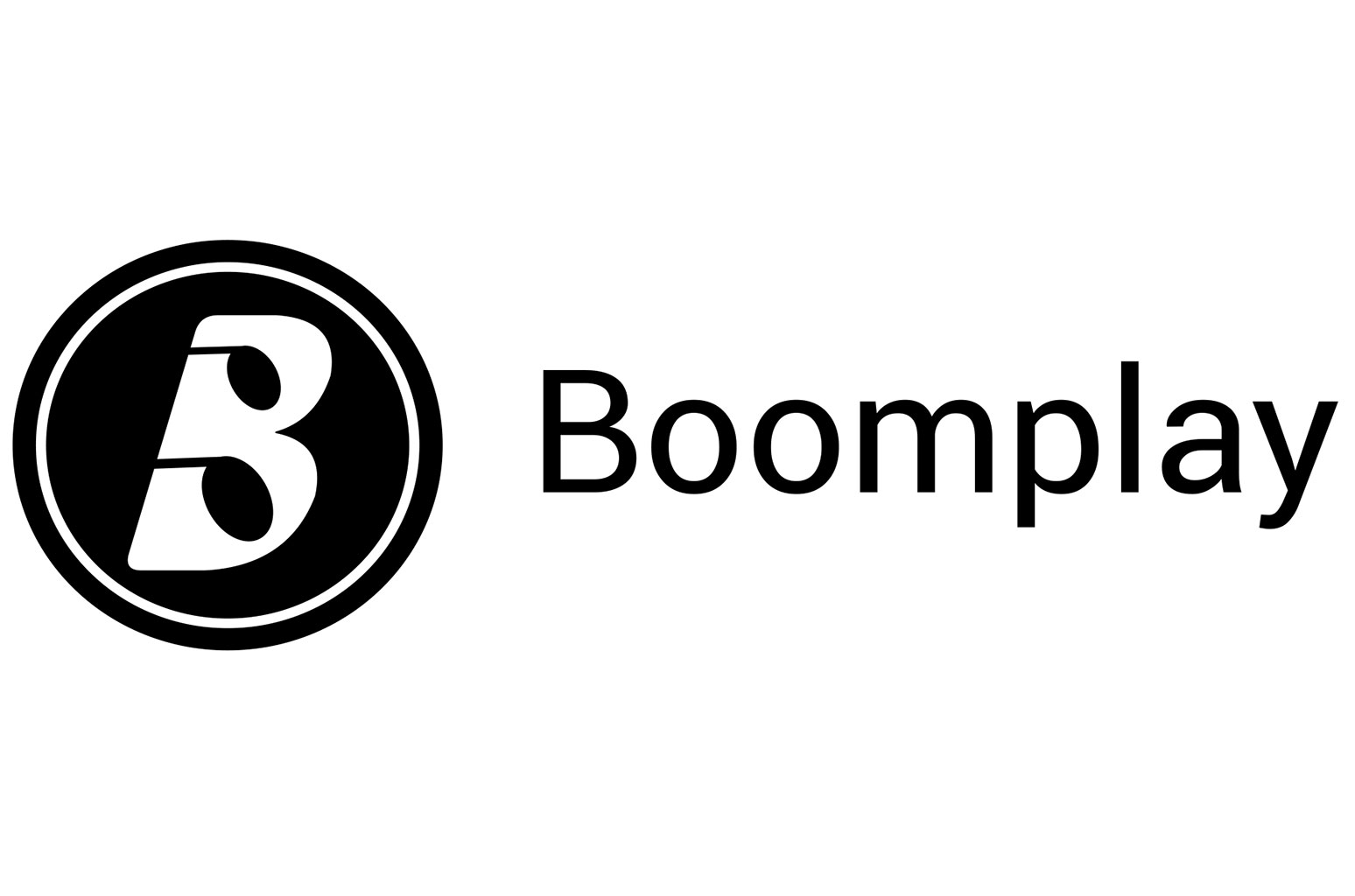 BoomPlay
The Nigerian Music Streaming Platform is taking African music over to the waves as they offer a 'Free of charge' streaming platform. The platform has been around for the past seven years, and we look forward to seeing what they do soon.
You can check out the platform via the link below:

KWELI TV
KweliTV allows you to discover and celebrate black stories from around the world through curated independent films, documentaries, web series, kids programming, news, and events/live experiences.
The global black community refers to the communities throughout the world of African descent who are comprised of unique cultures and histories from North America, Africa, Europe, Latin America, the Caribbean and Asia.
They offer a variety of plans from the FREE plans to the paid plans.
You can check out the platform below: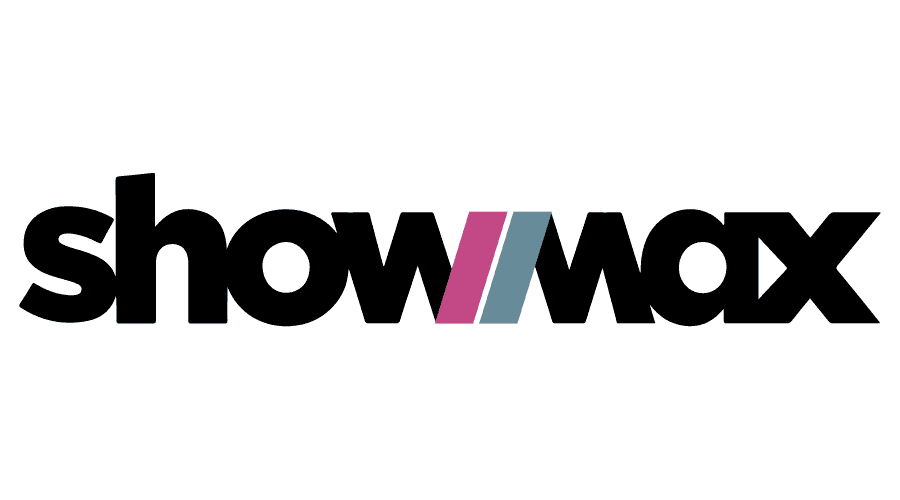 Showmax
Showmax is an online subscription video on demand service which launched in South Africa on 19 August 2015. The VOD has a variety of content from Africa and has further expanded their territory in various African Countries.
They offer a variety of fixed plans from Mobile to Premium.
You can check out this platform below: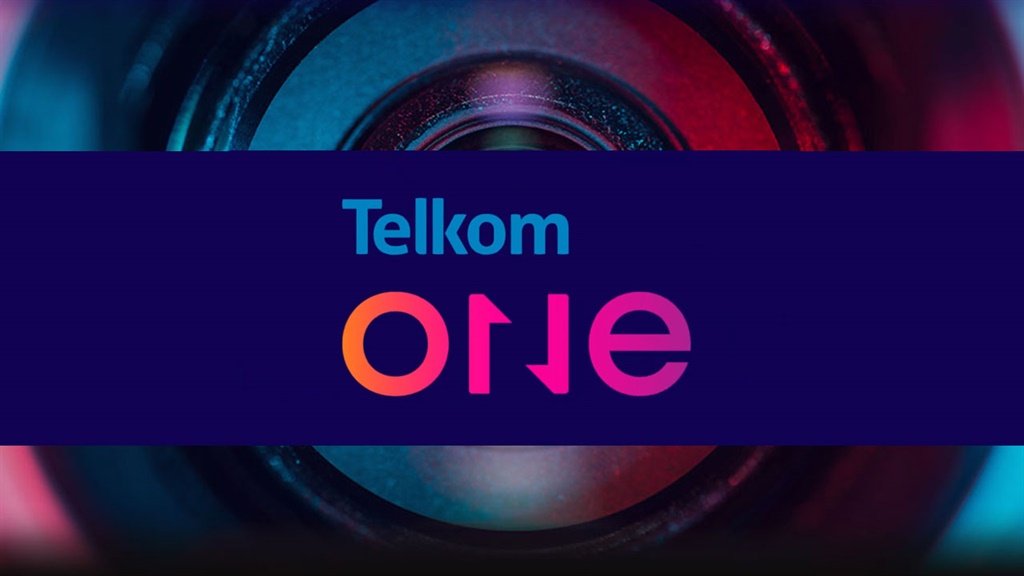 TELKOMONE
TelkomONE is a brand new South African video and audio streaming service, offering you a choice of some of the best local shows, compelling international programs, popular television channels and a huge selection of music, to enjoy across your choice of screens, anytime, anywhere.
You can check out the platform via the link below: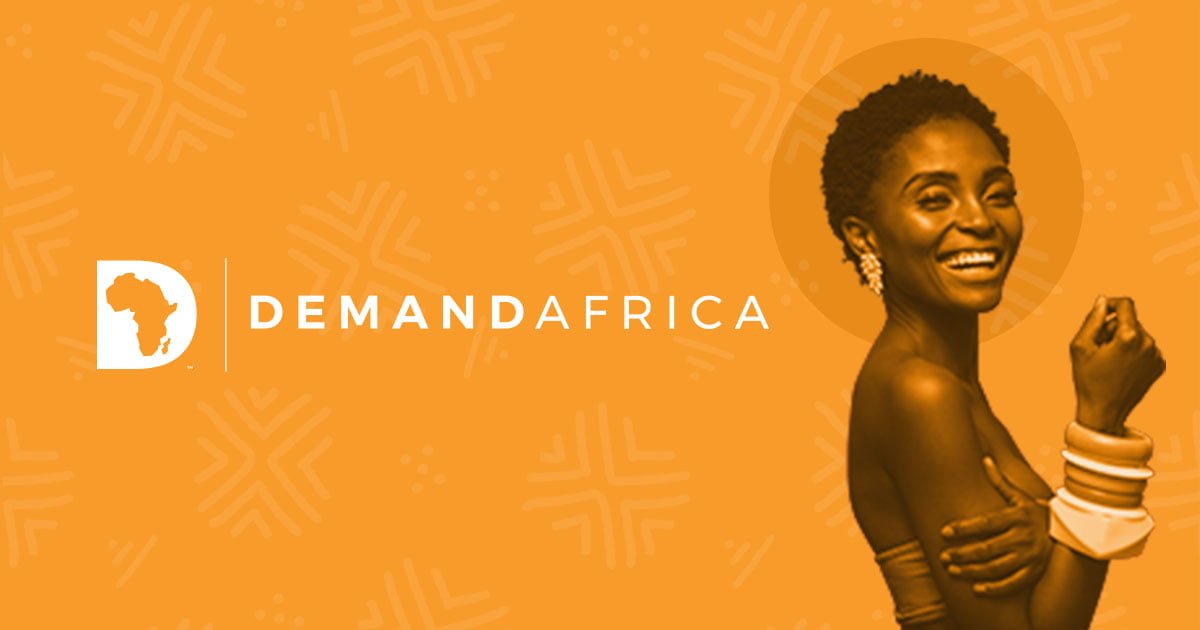 Demand Africa
The subscription streaming video on-demand (SVOD) service hosts hundreds of hours of original and acquired lifestyle content, scripted TV series, and movies. In addition to premium HD programming, Demand Africa features free access to online short-form videos, thousands of African and Caribbean inspired recipes, travel and lifestyle blogs and more, highlighting content across the African diaspora.
Demand Africa gives you food ("Africa on a Plate," "Cooking with Siba"), travel ("Xtreme Outdoors Africa," "30 Min. Tour"), kids and family ("Akili and Me ", "Jabu's Jungle"), music ("Prince! Behind the Symbol," "Africa Soundstage"), culture ("Care for Colour," "African Masters") and comedy ("It's for Life ", "Africa Laughs").
Demand Africa includes exclusive content such as "XOA (Xtreme Outdoor Africa)," "The Man Cave," "Shades of You" and "Minibar Entertains" as well as a line-up of original content created by TAC Studios and popular movie titles like "Flower Girl "and "When Love Happens. "
You can check out the streaming platform below:
We are excited to see many more African owned Streaming Platforms emerge as they keep putting on African content.