With the festive season fast approaching, musicians are scrambling to release new music before the end of the year. Today we have three artists who have dropped projects simultaneously and they mean business. Distruction Boyz, MFR Souls, DJ Mshega and Dwson all dropped the long-awaited projects. Each artist adequately represents their respective subgenres and aims the leave a lasting impression.
Distruction Boyz – From The Streets To The World
Distruction Boyz bring along change with them with their new project From The Streets To The World. The project boasts in a new Gqom sound that the boyz have now dubbed "EGM" which stands for Electronic Gqom Music. The album is fourteen tracks in length and features an array of artists and took well over 7 months to come together. Distruction boyz took to social media to debunk the betting of Gqom against Amapiano.
"Mzansi we are very happy to announce that we've officially created a new world sound.
If you're a music producer that produces Gqom music, a vocalist that loves dance music, a Gqom music hater, a proudly South African, a general music lover or an artist from abroad looking to work with authentic African sounds we have exciting news for you. We have created a brand new sound/subgenre called "EGM" which stands for Electronic Gqom Music."
Said, Distruction Boyz in a Facebook post.
"While people are deciding if Gqom is dying or Amapiano are killing Gqom we've been self-investing and creating new sounds, things that don't exist. Since when is music a competition? Create music to entertain people not to compete or take anybody down. Same goes for listeners, listen to what you like and stop thinking what YOU like is right and what others like is wrong. It's about what you like or get along with – it's not a competition."
Further added, Distruction Boyz.
Tracklist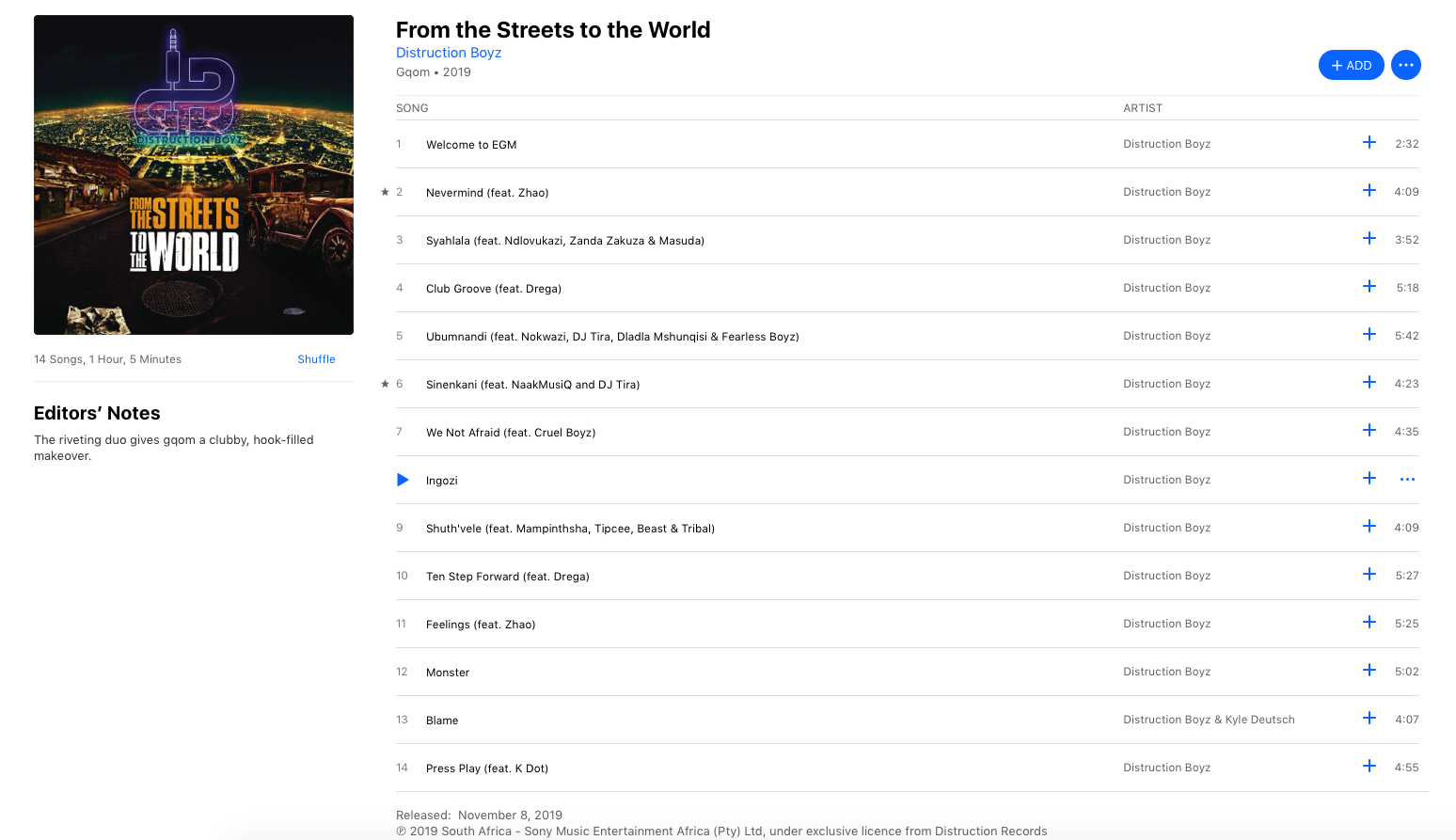 Download/stream here.
Dwson – Say Less
Capetown based DJ/producer Dwson has finally released his much-anticipated album Say Less. The album is twelve-track in length and boasts in deep sounds. If you're a deep house lover this is an album for you. The album also features J'something, SGVO, Ammo Moses, FKA Mash and Lazarusman.
Tracklist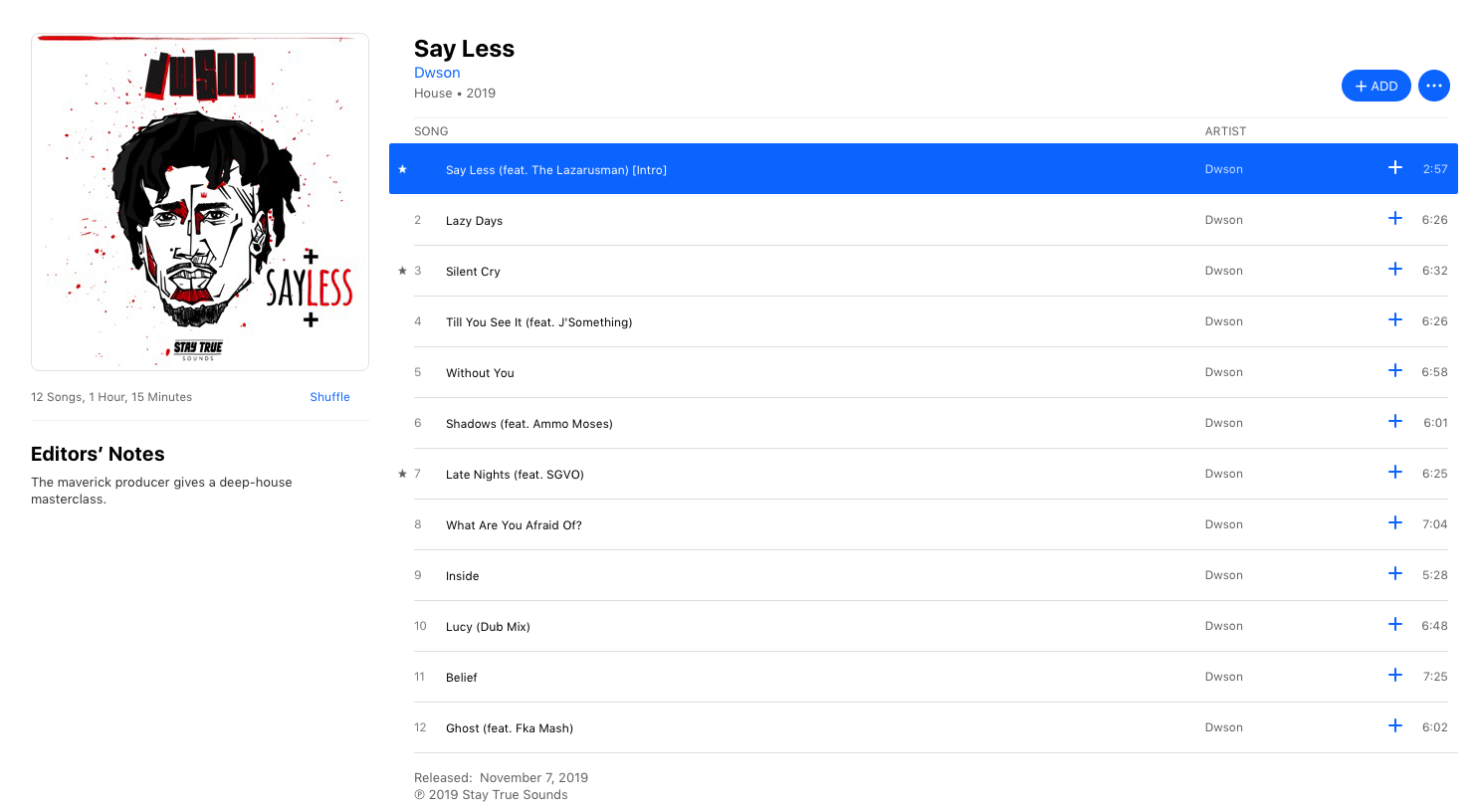 MFR Souls – The Beginning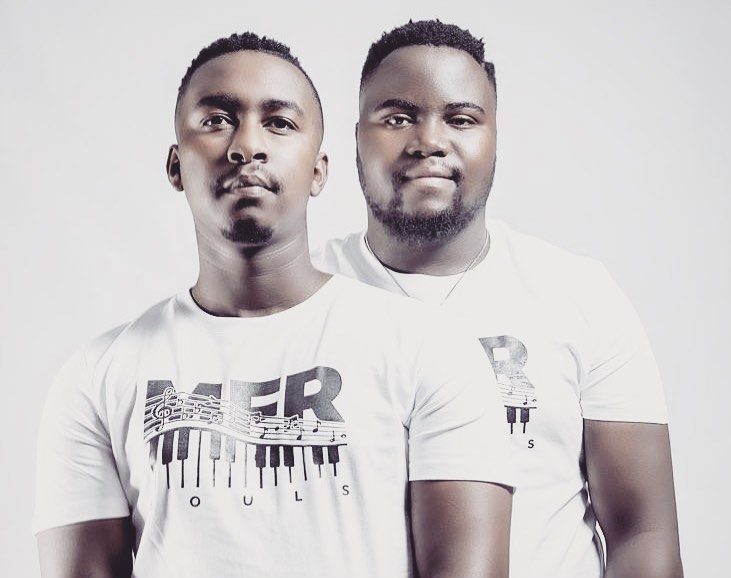 Mfr Souls have dropped their first body of work in their music career. Their project is a nine-track project and is a fully flavoured amapiano. The newly developed soulful sounds and refined nature that the subgenre has adopted.
Tracklist