LISTEN: 3 Songs You Should Check Out Today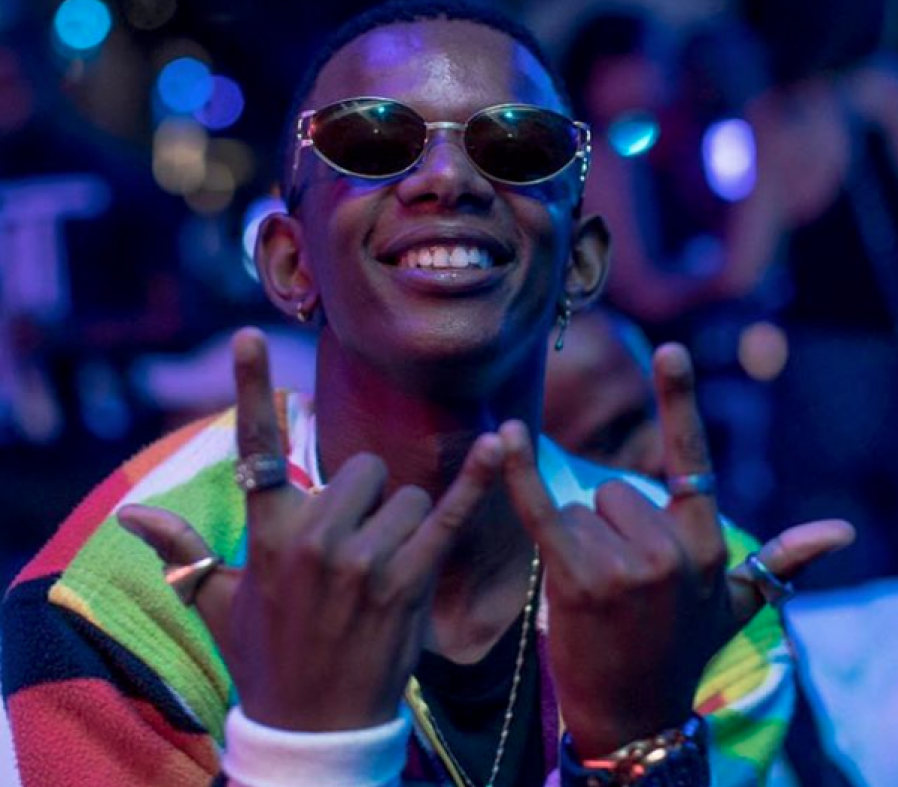 We come to you again with a list of 3 songs you should definitely check today. If you missed these drops over the past week or so, take a moment to peep them.
Maglera Doe Boy Ft. Apu Sebekedi- Tswa Daar Freestyle
Strata pioneer and gifted lyricist, Maglera Doe Boy pays homage to legendary artist, Khuli Chana in new Tswa Daar freestyle. This comes after the song celebrated its 10-year anniversary and features Apu Sebekedi who also mixed and mastered the final version of the song.
Known for his unique delivery and deep voice, MDB effortlessly flows on the now iconic heavy bass instrumental. He flexes his lyrical prowess with perfectly timed punches and quite reflective insights. Apu was a highly energized and pleasant surprise, although he has collaborated with MDB in the past.
Just Jabba- Pitch Black Polo
Genre bending rapper, Just Jabba recently released another full length project a few months after his EP, Look Up. Titled Not 2 Bad 4 A Pantsula, the new project is packed with wholesome kasi flavour with an obviously distinct Kwaito temperament. The project features Guluva which features Mx Blouse among a host of neo-age Kwaito inspired tunes. We dug the old school bubble-gum elements of Pitch Black Polo complete with vibrant trumpets and a narration of a night out in the township.
ShabZi Madallion Ft. Nelz- Guapo
ShabZi Madallion teams up with fellow The Hustle contestant, Nelz on his latest release titled Guapo. Guapo is said to be taken from his much anticipated third studio album, Nomvula. The light and vibrant Hip Hop joint combine good lyricism and well-constructed verses along with an overall feel good vibe. Something we admit we haven't heard from either rapper.
ShabZi had this to say about the song:
"A good friend of mine called me that name for a while and at some point it really stuck with me".
Facebook Comments