Zoocci Coke Dope teams up with Ami Faku on this unexpected collaboration
Acclaimed producer and rapper, Zoocci Coke Dope ends months of no music with his newest release titled Regrets. He teams up with extraordinary vocalist, Ami Faku which sees the producer's first ever collaboration with a female artist. Here is a list of 3 things we loved about this collaboration.
Zoocci Cope Dope experiments on the production
Zoocci Coke Dope is known for his extraordinary production and beat making skills. Above that, he is known for tapping into various genres and ultimately redefining them for himself and his audience. On Regrets, he stays right on brand and delivers an unexpected yet touching song.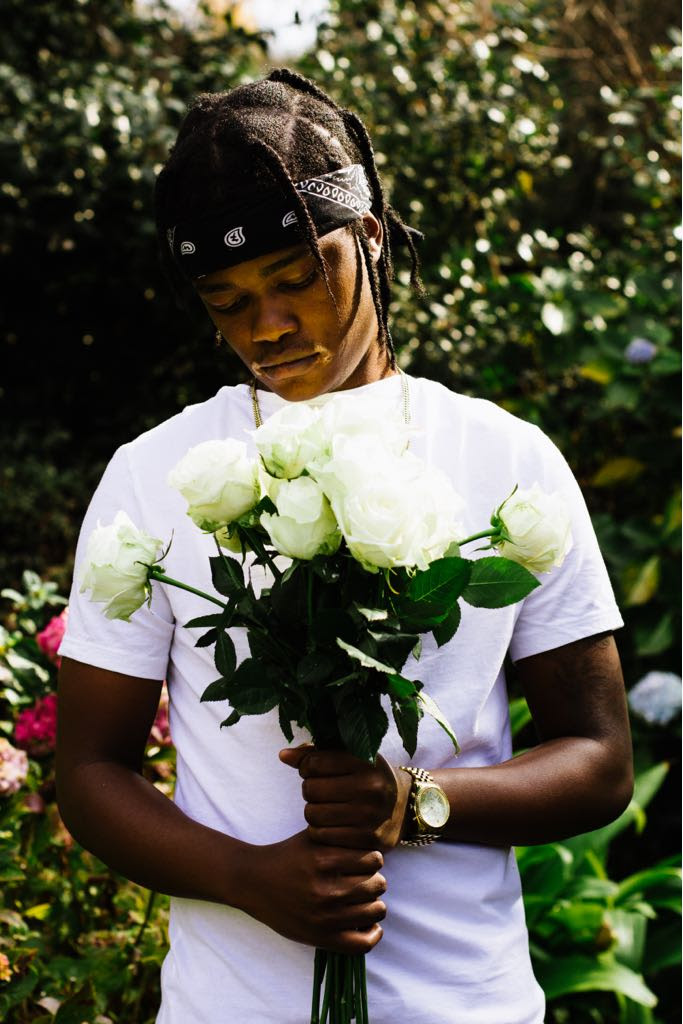 The stripped down instrumental is reduced to the essentials of a piano and bass with a healthy dose of kick and snares towards the end of the song. It features an aspect of Zoocci's production skills he had never tapped into.
Zoocci stays right on brand and delivers a deeply reflective verse
Regrets is a moving song deeply steeped in reflection and self-introspection. Both artists show off their wounds and bare their souls. Zoocci doesn't stray from the content we know him for and delivers a glimpse into his current state of mind.
He starts off the verse with commentary on the state of the industry or the people that he's observing. Zoocci then raps about his rapid rise to fame and how that has introduced him to foes who disguise themselves as friends. He also touches on his work ethic, his stance on relationships and his ultimate masterplan.
"Make money, make cents, that's why I believe all the bitches in suspense/ 'Cause I would rather triple up then sit and have sex, get the W and then we move on to the next/ And after that comes the next, then I tell my momma she ain't gotta work and then I rest"

Ami Faki is the perfect vocalist for this song
Ami Faku's vocals are the only ones that could have possibly worked on this song and this is no understatement. The tone, the colour and the believability she drapes onto every word she sings and the ability to do this with incredible authenticity should be applauded.
Regrets is available for purchase on all major digital stores.