In Hi$ Image (Exp 1) is a concise snapshot of where A-Reece is in his life and it is therapeutic AF
The undeniable MVP of South African Hip Hop, A-Reece, steps into 2020 with a brand new single tilted In Hi$ Image. In Hi$ Image could be the first single to come from his already highly anticipated upcoming album P A R A D I $ E 2, a sequel to his critically acclaimed 2016 debut album, Paradise.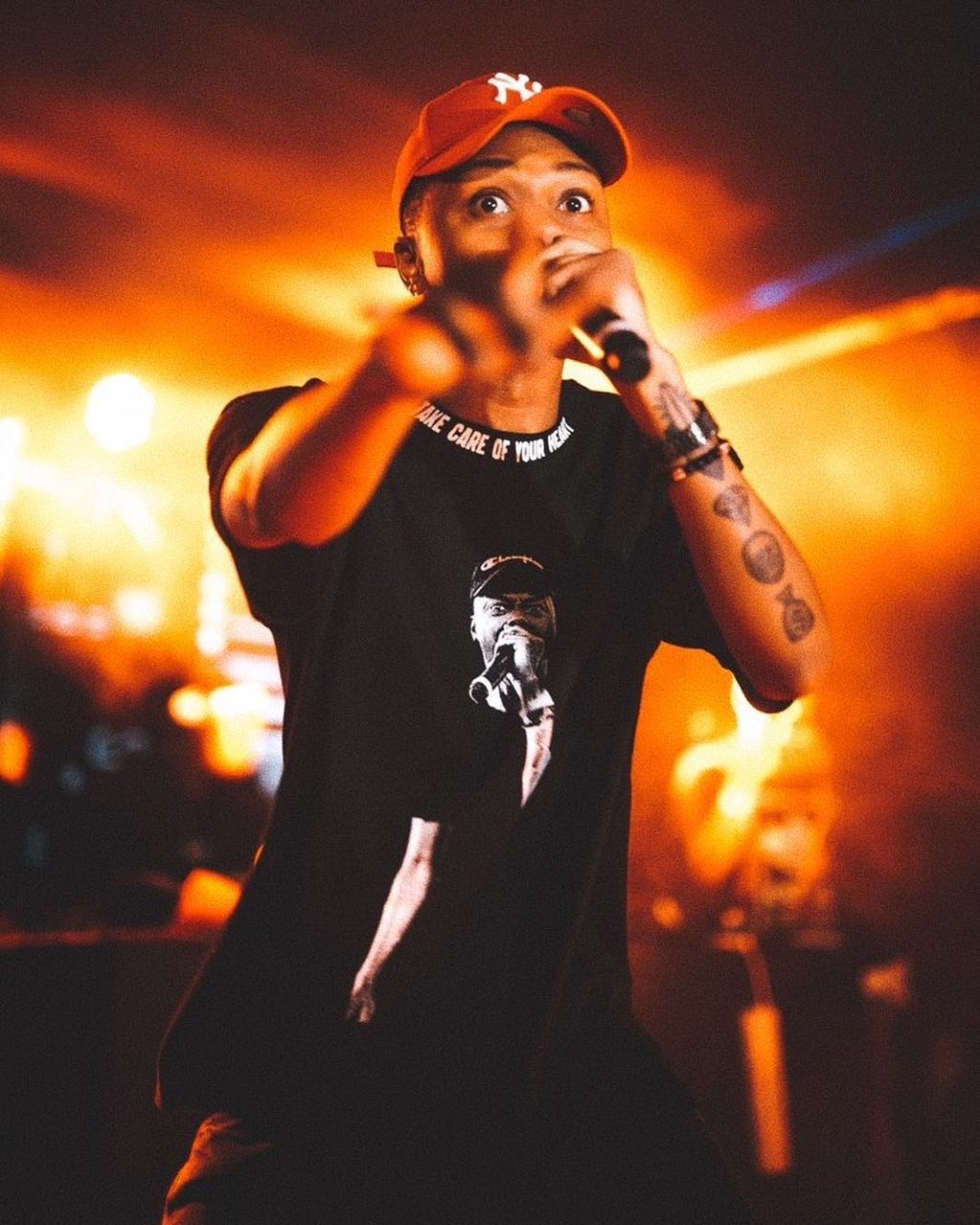 A-Reece has proven that he doesn't need a P.R machine to gain relevance through his music. All he needs to do is release it. In Hi$ Image is a succinct and stunning glimpse into his life. The song also offers the fans what to expect from the rapper in the year to come. In classic A-Reece fashion, he is thoughtful and self-assured in his verses but also reflective to the point of therapy.
He starts off with a revealing couple of bars, describing himself before venturing into his influence as an artist, putting into perspective why he is adored by his fans and critics alike.
The Asian-inspired beat sounds like a Mashbeatz production and slots in beautifully with the music that the two have dropped in the recent past. It picks up from the soulful and almost uncomplicated sound from Everybody Hates Reece and Blood In Blood Out. If this is the type of sound we can expect from the upcoming album, then we are certainly in for a treat.
Peep the song below!