A-Reece releases his second single for 2020, titled $elfi$h, exclusively on Soundcloud
A-Reece is spoiling us with these music releases and we are not complaining. $elfi$h is the second single to come from the rapper this year with him dropping In Hi$ Image two weeks ago.
Read more: LISTEN: A-Reece Drops Brand New Single, In Hi$ Image (Exp 1)
There is a trend when A-Reece releases a song touching on relationships with the opposite sex and the challenges within them. Besides being able to eloquently articulate raw emotions, as he does in most of his songs; he lends his vocals to singing. The music is more melodic, it's thoughtful and vulnerable. Think of We Both Know Better and Feelings for reference. $elfi$h is a dainty listen, and has a surprising calming quality. It also doesn't waste time with getting to the gist.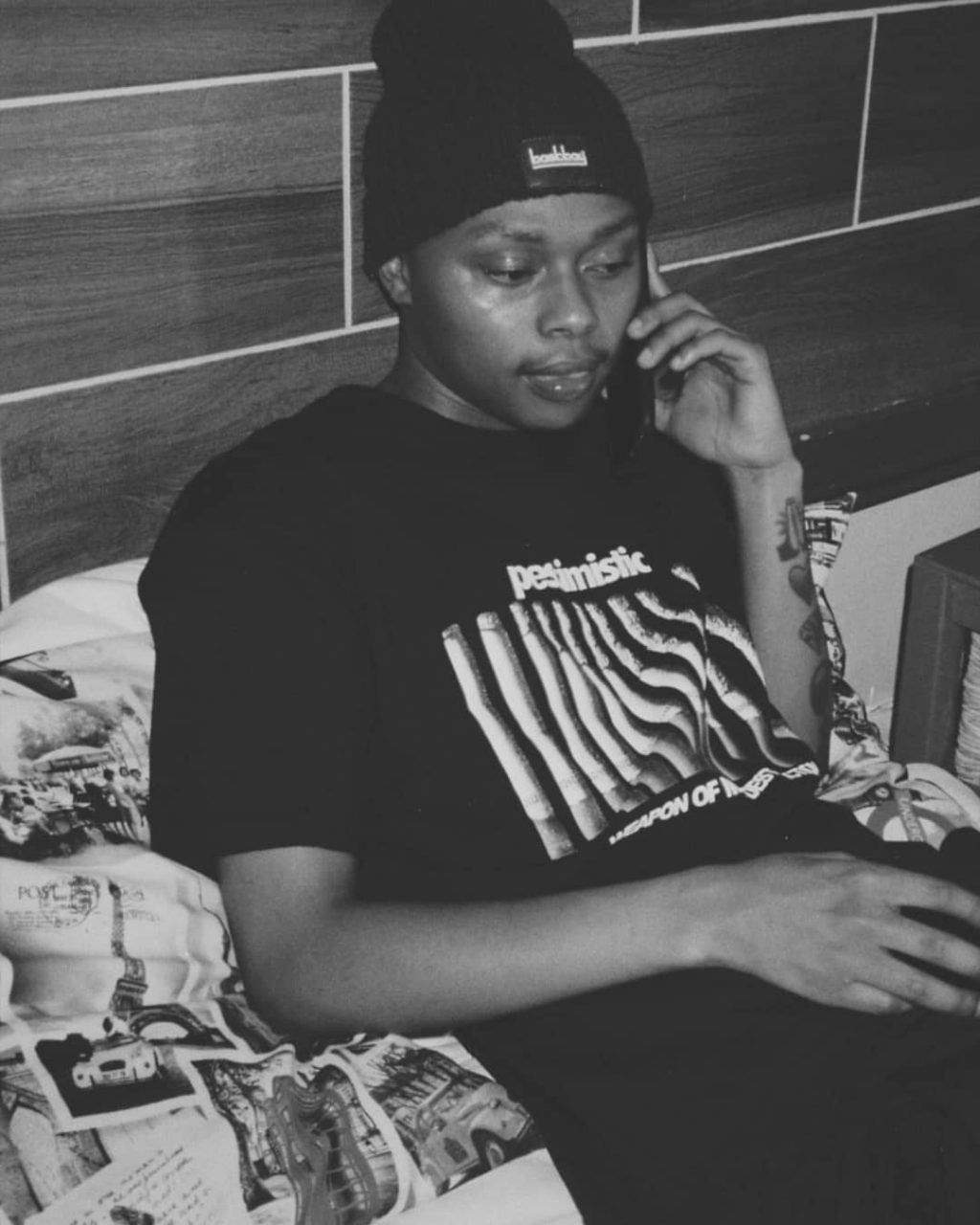 Read more: A-Reece Raps About Loyalty, Friendship TWC Beef In New Mashbeatz Single
On $elfi$h he is describing a relationship void of trust with a woman he is clearly in love with because he puts in effort to make her see his perspective. The song is directed to her as he questions why she doesn't trust him and why he has to worry about other dudes when he is not around. He touches on the demands that touring and being away from her has strained on their relationship. He raps:
"Yeah, look at what you do to me
You got niggas from your past throwing dirt at me
They just mad that when you land you in my side of town
They just mad they used to hit it and I'm hitting now
Grabbing all on your a** and t*ts thought that's just his
I smash this shit (I smashed that shit)"
Although there is no word on whether these are from his rumoured upcoming P A R A D I $ E 2, both $elfi$h and In Hi$ Image sound like they may be from the same body of work. We"ll keep our ears to the ground for more though.
Images by @Unknown.Entity
Listen to the song below!