Brothers A-Reece and Jay Jody reveal their joint tape heaveN caN waiT as a tribute to their late father
Today South African Hip-Hop Icon A-Reece releases a unique project in collaboration with brother Jay Jody. Titled heaveN caN waiT, the tape is a tribute to their late father.
Read more: #NewMusicFridays: Venom & Shishiliza Bring Together SA Hip Hop & Amapiano's Finest On "Sho Boy"
Coming in at 11 tracks, heaveN caN waiT is a stunning showcase of the chemistry between the brothers. They play off each other's energy, trading vulnerability with audacious raps all along the tape.
"This album is dedicated to our father and it was made in his memory & spirit. We celebrate his life and life in general. We hope this album will encourage everyone listening to appreciate the gift that is life and everyone around them. To go for their dreams and pursue their heart's desires with positive energy while they still have the chance to do so. To confront any circumstance with understanding & honesty" Jay Jody explains.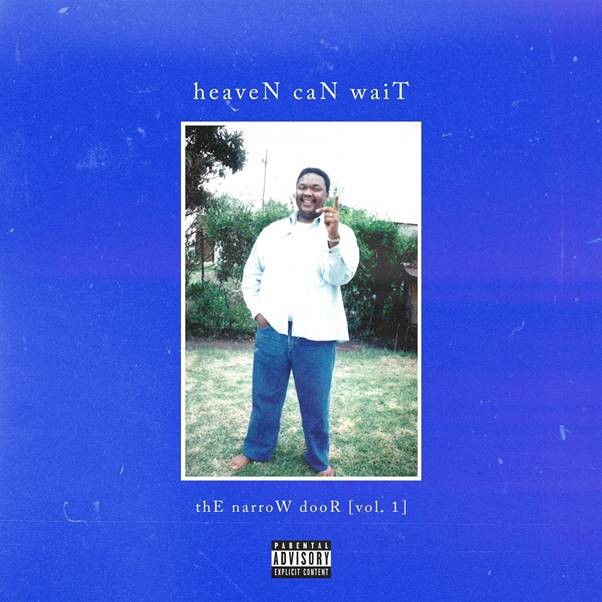 On blvcK kidZ for example, they rap about the complexities of growing up in the hood and the kind of challenges one faces while living in the hood. And on thE confrontatioN they are both vulnerable and speak from a place of complete honesty as they rap about what they've observed about the game. On our favourite song from the tape, bilL russelL, produced by Ice Man, both rappers show off their lyrical dexterity. The beat provides a modern bounce yet also a musical feel to it with some samba vibes making it eccentric but still hip hop.
Speaking about bilL russeL, A-Reece details how the song came about.
"This song is the first song we started working on for the album and the crazy part is that it also took the longest to complete out of all the songs we worked on – I already knew it was gonna be special when IceMan sent me the beat," A-Reece comments.
"Every song in the album has its own life, feeling and energy. Just as how life has its moments, whether good or bad. It's a journey, just like how life is a journey," Jay Jody mentions.
Stream and purchase heaveN caN waiT on all major digital stores.