Does everybody hate A-Reece? He thinks so in his new song.
There is just something about A-Reece isn't it? Baby Boy has a sense of ease about how he spits and always knows exactly what to do on a beat. The young rapper collaborates with talented producer, Mash Beats on his latest release, Everybody Hates Reece.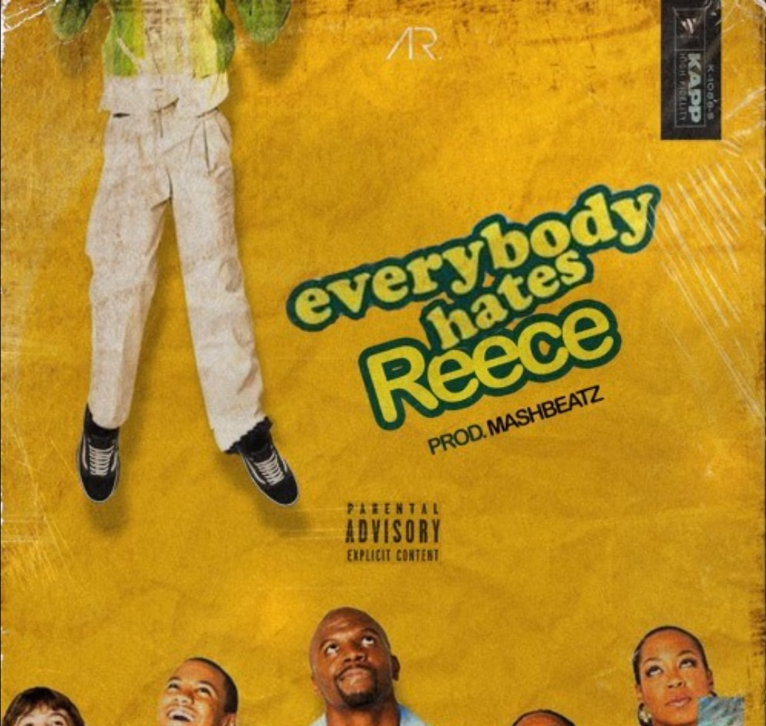 Everybody Hates Reece comes after A-Reece reached his second million views for his joint with Flame, Feelings. It also follows an announcement that he will be dropping what seemingly looks like a new project titled Reece Effect which plenty of his fans predicting that it could be an EP.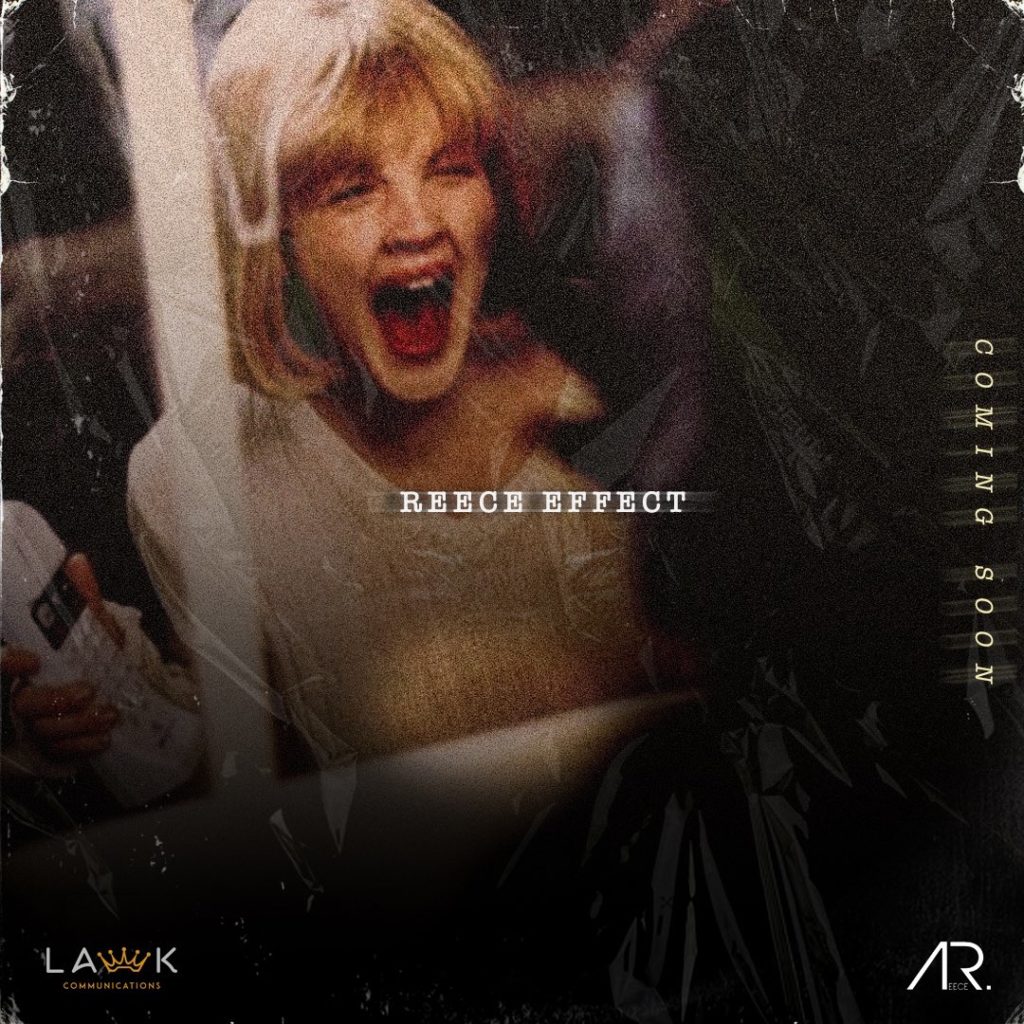 Everybody Hates Reece works because it listens with such ease and effortlessness for a song less than 3 minutes long. A-Reece sounds like he is at a stage where he is not trying to impress anyone with any sort of gimmick. He is being authentic and it is clear from the first bar.
This becomes somewhat majestic with the backdrop of him leaving a record label after massive success, finding his voice and being bold enough to pursue this. It also helps that this particular song does not have any sort of break as more traditional songs do; it sounds like a clear stream of thought.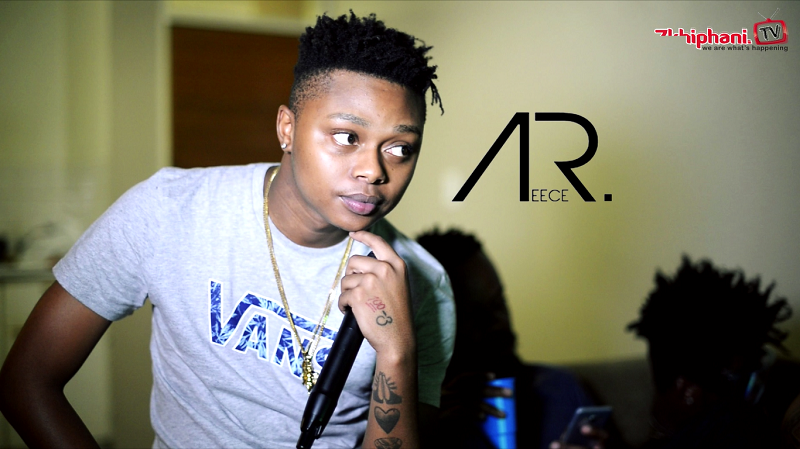 Sticking to this, A-Reece takes us into his confidence and clears up a lot of things that have been linked to his brand. He addresses the fact that he is still hated for being himself in this industry. He also details rap feuds that seem to be dragging on for no particular reason.
"We can be more specific and take these so-called rappers for instance/ who find it fitting for a friendship when they need assistance/ I have my limits; I'm keeping my distance/ I'm not convinced by the southern spirit they keep uplifting".
Everybody Hates Reece is sincere song. We hope to hear more of this kind of honesty in this format from A-Reece.
Listen to the song below!