OK is an interesting fusion of Trap and R&B and Denise Zimba owns this
South African Actor, TV personality and recording artist Denise Zimba is back with a new single titled OK. OK was released a week ago and sees Denis Zimba continue to strengthen her catalogue and delve into alternative R&B and Pop scene.
Read more: Have You Met Dancer-Turned Rapper, Costa Titch?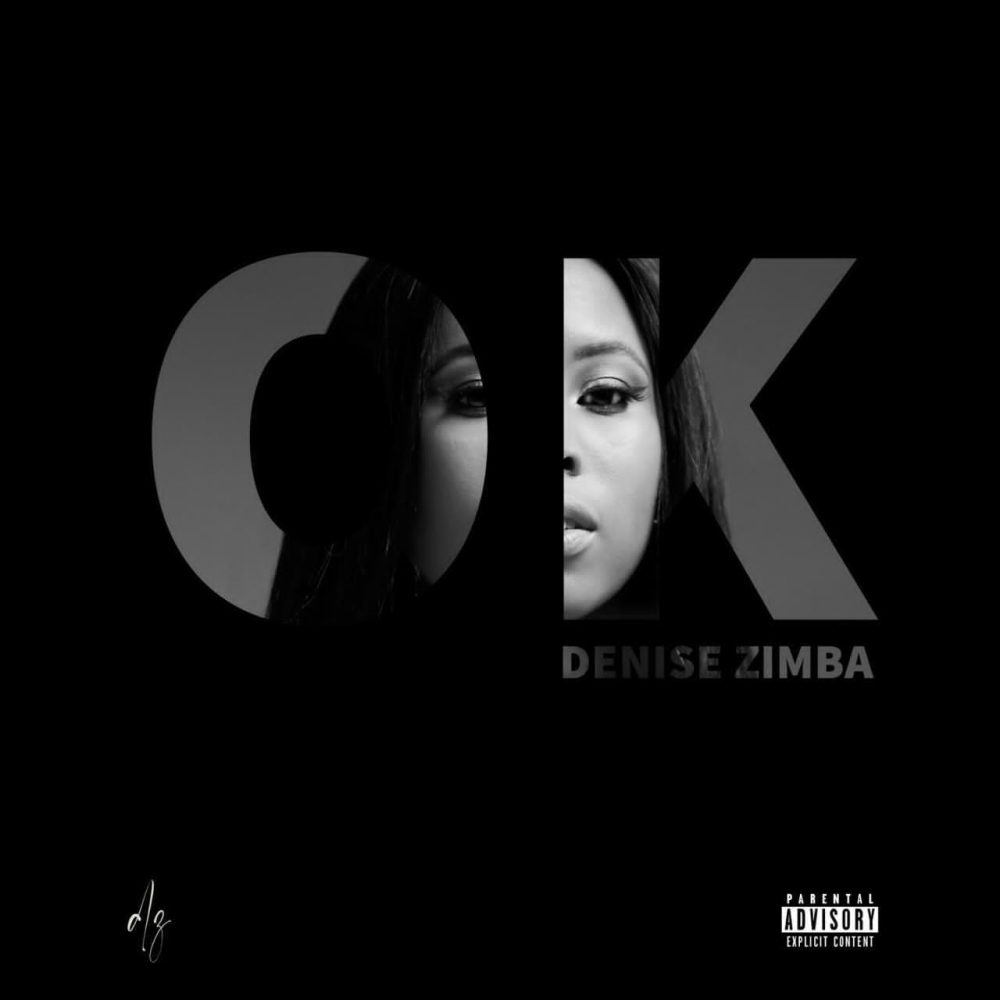 OK is a Trap and R&B fusion and treads the line between braggadocio and vulnerability. In the song, she addresses a few things that cement why she is entertainment royalty. She speaks on where she is now and where she's going, taking jabs at The Legacy while she's at it.
Denise doesn't all out sing on this single, instead she casually delivers her lines melodically. With us getting a hint of what her voice in the harmonies she displays on the hook. And although OK is not a terribly unique song, the sound is something that we are accustomed to and we can absolutely imagine vibing to this at the club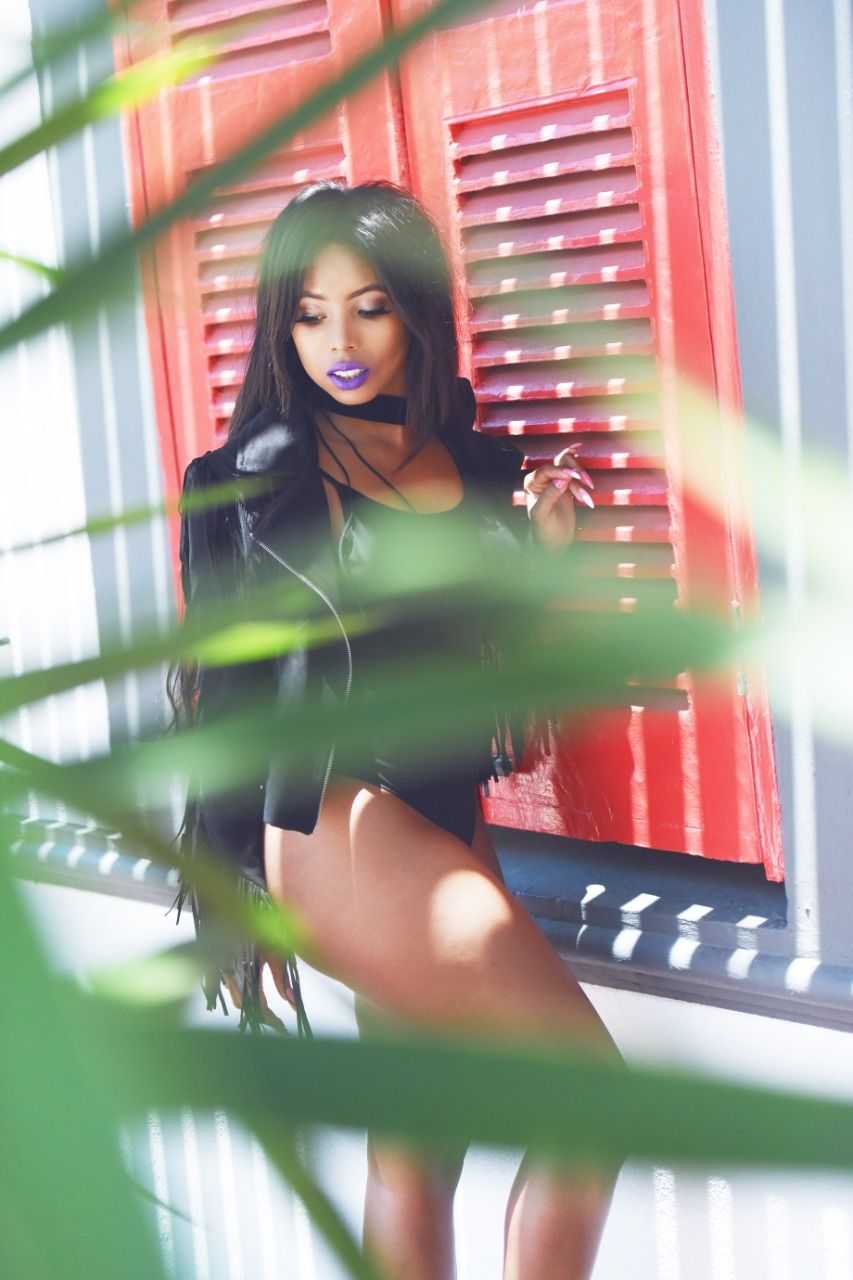 The journey has begun again and it's sure to be one that's full of life, like Denise herself. Touching on motherhood and everything that makes her a standout act.
The radio friendly single is the first single to be released from the singer this year and follows her debut EP released in 2018, Rude.
OK is available for streaming and purchase on all major digital platforms.