AKA has finally heeded the calls of his legions of fans and dropped his latest single. Titled F.R.E.E, the new song sees Supa Mega end months of absolute silence since dropping Touch My Blood and take over summer just like he promised. F.R.E.E features Riky Rick and DJ Tira.
From the first listen, it is hard to ignore that F.R.E.E is undeniably South African. Core AKA fans immediately compared the he beat to Brynston Drive, taken from Don't Forget To Pray and even likened it to The Fraternity's Bheka Mina Ngedwa which sampled Brenda Fassie's Weekend Special.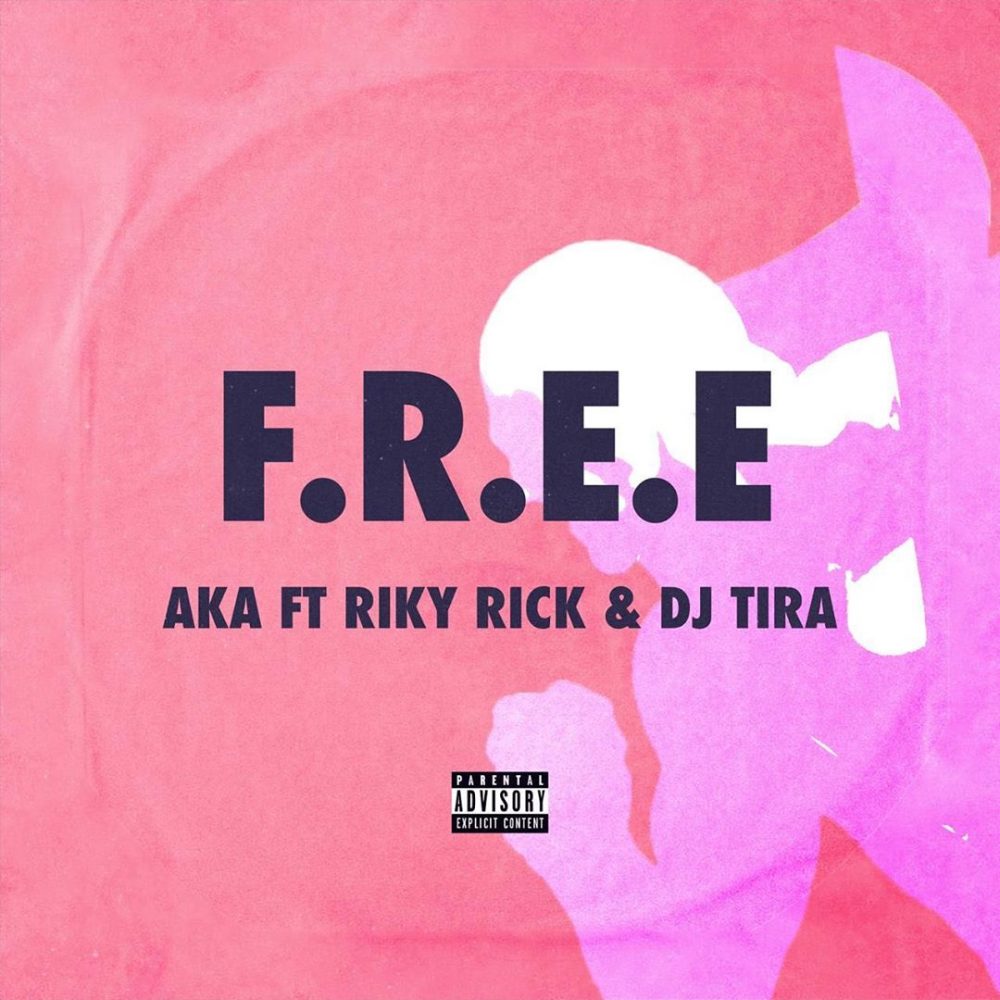 Said to be AKA's favourite song that he ever made, F.R.E.E is a vibrant mid-tempo with noticable Kwaito elements and piano/synth lines. The fusion of House, Kwaito, Amapiano and Hip Hop means that we get a sound which is both nostalgic and contemporary- pulling in from the past but beautifully coming back to the current. This is the type of sound that AKA has come to be known with- plenty may say it's a little gimmicky but it works for the Mega.
"I'm the only artist in South Africa that can mix genres and make it sound so good," shares AKA about the single.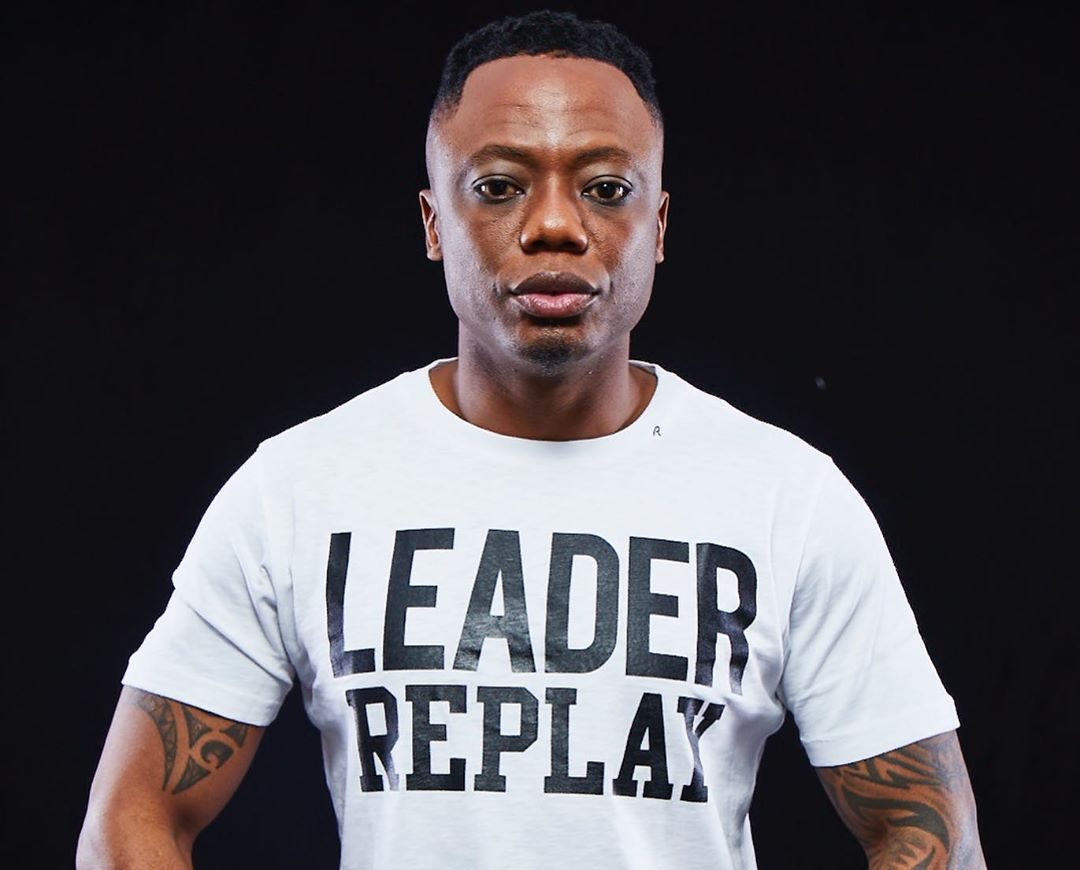 Riky Rick delivers one solid verse as he raps about his long awaited come-back, finally going about his business and his flow is impeccable. AKA's verse on this joint is not lyrical at all but he pulls out lines from the bag of well-loved songs and manages to takesshots at Cassper Nyovest and DJ Sumbody. DJ Tira was a surprise just because we are not used to hearing him drop full verses but he pulled through and balanced the song out.
F.RE.E is available for purchase on all major digital stores.
Featured image by @welcomtoromesa
Listen below!