After the success of her powerful single Thandwa Ndim, songwriter and performer, Amanda Black, is ready to usher in the warm weather with her new single Egoli. Egoli is the second single taken off her upcoming sophomore album titled POWER which is set to drop on the 25th of October.
Amanda Black tell the story of so many South Africans who migrate from the rural areas to the city. In classic Amanda Black fashion, Egoli is upbeat and sees her play with typical Afro-pop guitars and basslines while filling up these with her powerful vocals.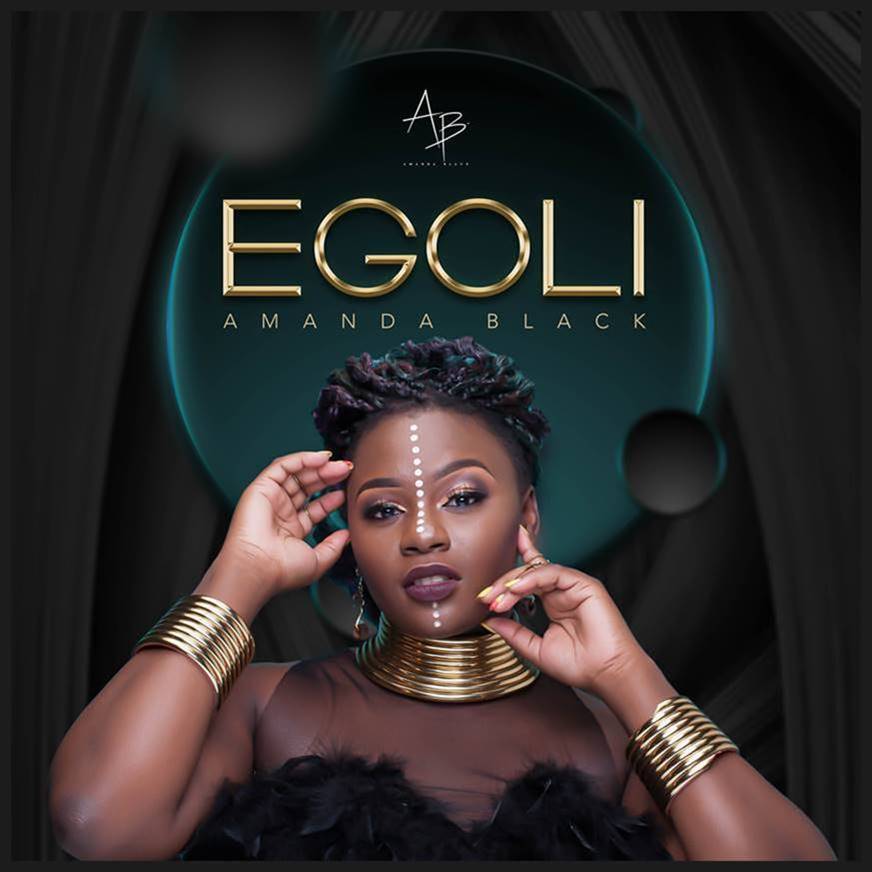 This is obviously a story which is near and dear to her heart since she followed the same path in pursuit of her dream in Johannesburg when she decided to come here to be a singer. She sings from an authentic place and this may well resonate with her fanbase who have followed her journey from her days on Idols.
"The music industry is not what it looks like from the outside, becoming a singer is not what you imagine. It's a lot harder and a lot deeper. There was a part of me that thought maybe music should just be a hobby – that I should just return to that happy place where I play my music and sing, for myself, my family and my community and it feels good," said Amanda.

Amanda Black's new album, POWER will be released under her record label, Afro Rockstar
Amanda Black is set to release her sophomore album, POWER, under her new record label, Afro Rockstar, in partnership with Sony Music. The titled of the album was a no brainer for the singer and songwriter since she is on a path to reclaim her power as a performer, songwriter and artist ever since leaving Ambitiouz Entertainment and starting her own record label.
Stream and download the Egoli on all major digital stores.