A few days ago Amanda Black announced that she is launching her new label, Afro Rockstar in partnership with Sony Music. As if that was not enough, she also dropped her powerful new single, Thandwa Ndim on Wednesday, which was previewed on national radio station, Metro Fm. Today though, she drops the single on all major digital platforms.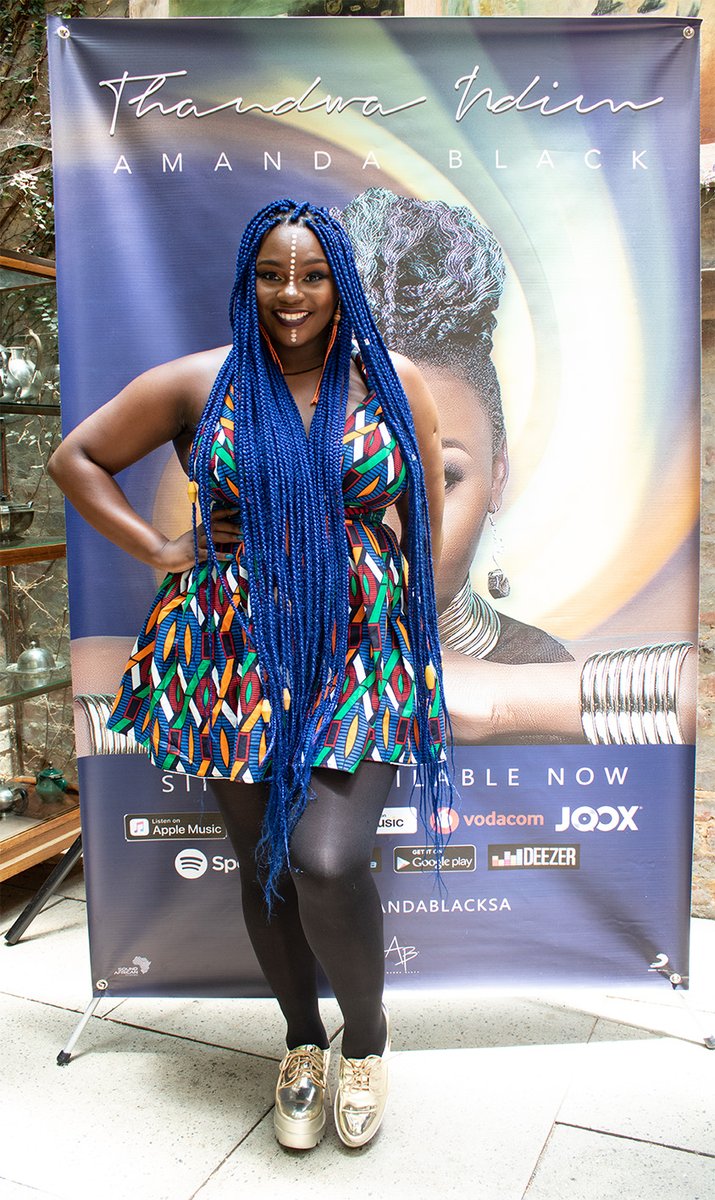 Thandwa Ndim sees Amanda Black using her radiantly expressive voice to call on women to encircle, with non-judgemental love, those struggling to leave an abusive relationship. The song is a call to action where she empowers women who are struggling to remove themselves from toxic situations.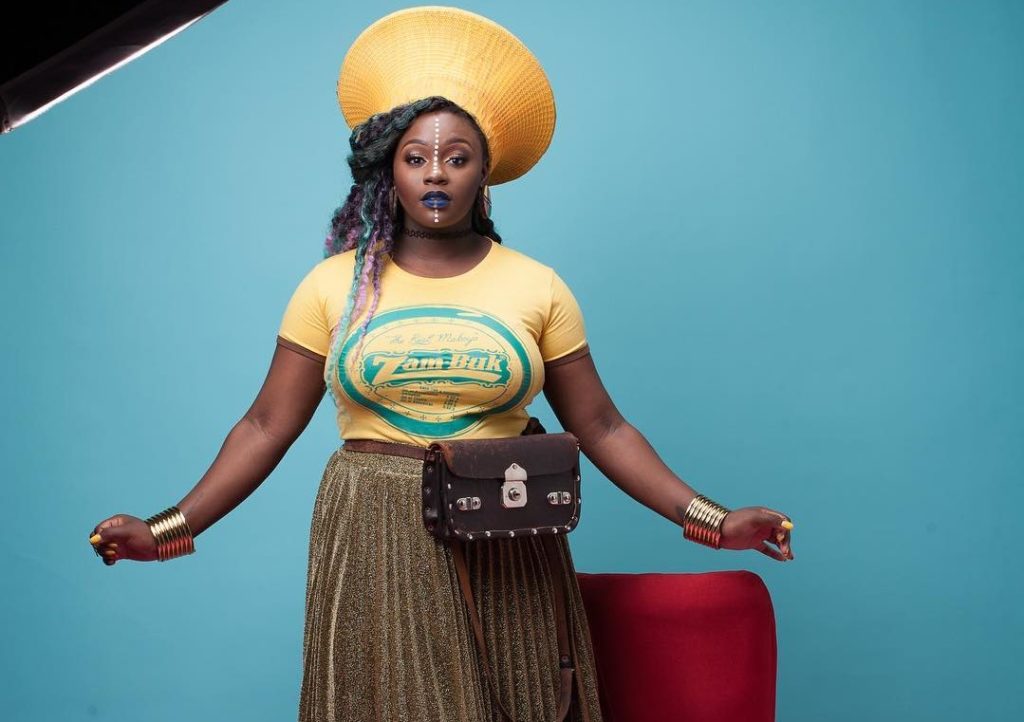 Like many Xhosa expressions and words Thandwa Ndim has two meanings and Amanda Black herself is taking strength from the unintended double message of the song. As she puts it:
"Thandwa Ndim means you will be loved by me but it also means I will be loved by me. Amazingly, the song's relevance to my own situation only became clear to me after people close to me heard it and pointed out that it could also be an expression of love for myself – the self-love that I really needed following challenges I experienced in life – the self-love I came to recognise within me as a strength to take myself seriously and forge ahead when times were tough".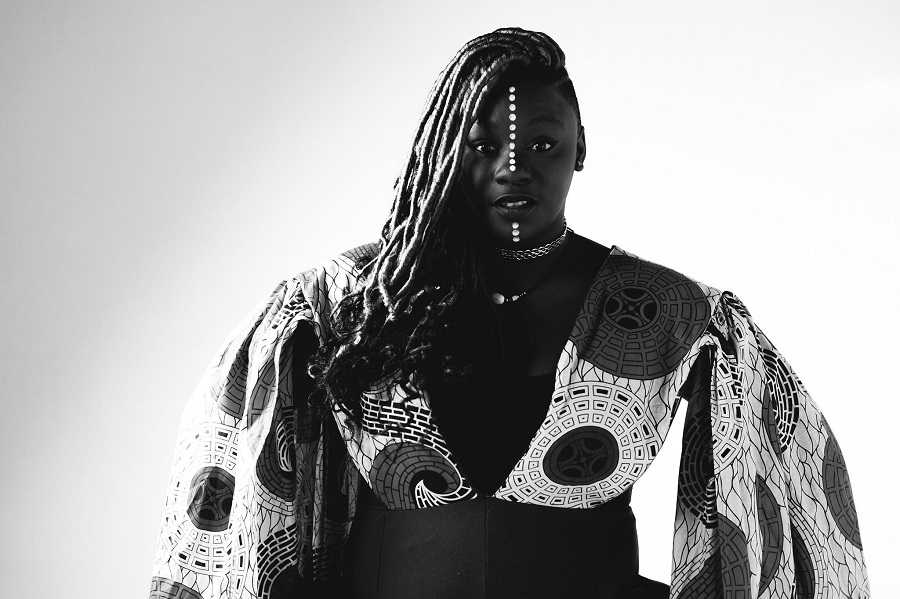 Indeed Amanda Black's single Thandwa Ndim sees her articulating that journey towards her own evolution as an artist that is constantly growing and looking for ways to give back to others through the powerful medium of song.
Amanda Black's single Thandwa Ndim becomes available across all streaming and download platforms today.
Listen to the song below.