ASAP Shembe is melodic, fascinating and honest in new single, Sindisiwe. He bids farewell to the old him and gears up to switch up his style.
ASAP Shembe has had a really interesting year filled with a lot of releases and features. After releasing his acclaimed debut album, Amarekere earlier this year, he jumped on a number of high profile features. He appeared on project by uSanele, DJ Switch, NLite, Kid Fonque and Robin Thirdfloor. Today, he releases Sindisiwe, a final chapter to the Shembe that we know before he switches up the style and elevates.
Red more: #MusicNews: ASAP Shembe Announces New Project, "AMAREKERE"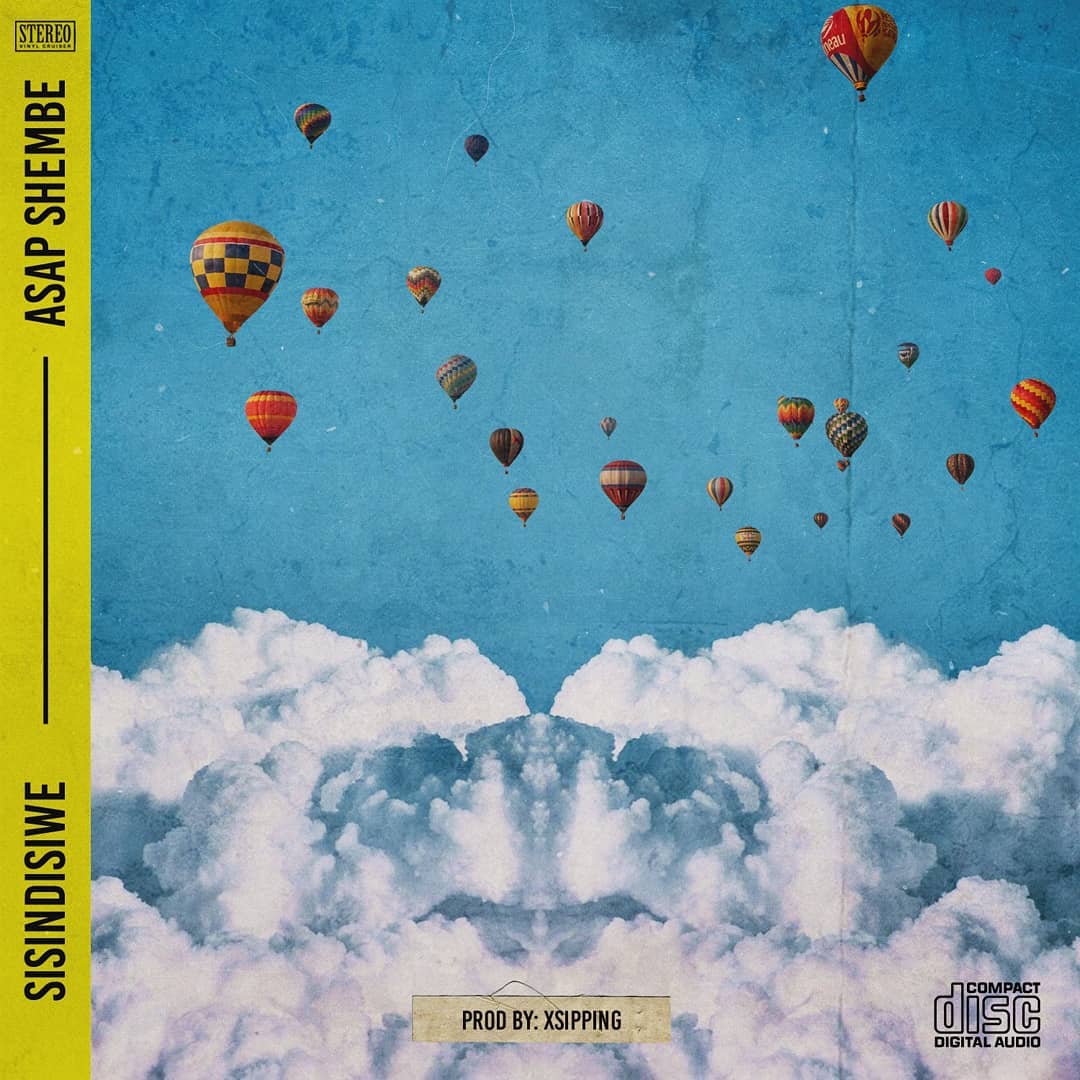 "I wrote this song when my mom lost her Job. It's something I mention in the song. I found the God given strength to build something for myself, my family and my community."
Sisidiswe is a reminder of our blessings despite whatever challenges we may face, and for Shembe it serves as a reminder of his responsibility to really live his truth and recognize his beauty despite how life might try to shake him.
"From the very beginning of my career my message has always been 'Just be you' as I grow older I understand how to make that message more palatable and more authentic because I am living more authentically in my own life, I have less to worry about. it's not just words it is a way of life for me. Just Be You."
Sisidiswe is a farewell to one era and is ushering us into the next phase of this incredibly gifted artists career.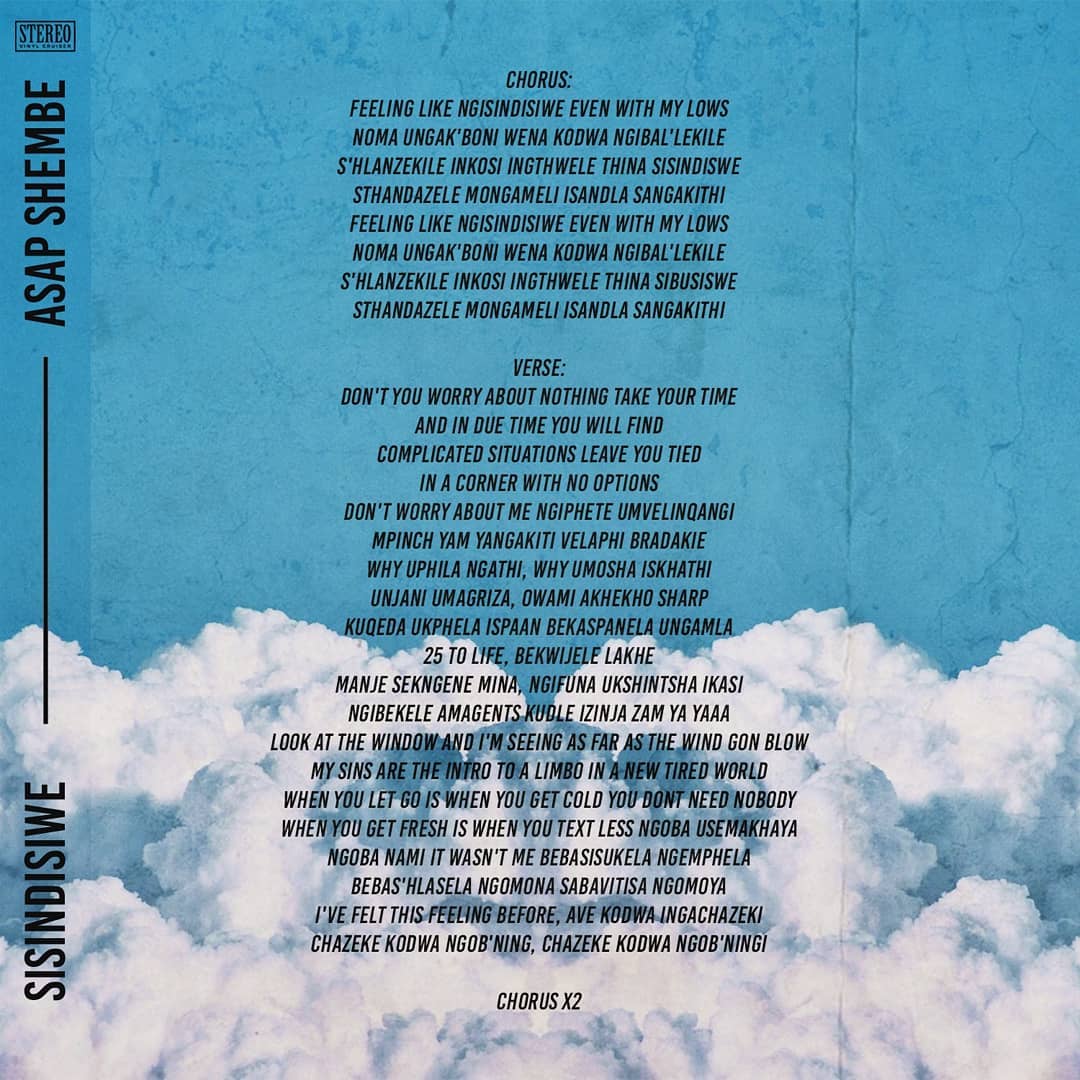 Read more: #AltTuesdays: ASAP Shembe Boldly Fuses Trap, Kwaito & Maskandi In EP, "Insila"
To kickstart the next phase of his career ASAP Shembe will be releasing his line of Merchandise very soon. "I need to build something and merch is where I chose to start, just like with the music and l my life in general, I want what I drop to communicate my way of life, my way of just being me.
I want people to feel comfortable being themselves when they interact with my music, I want them to feel represented as they are".
Stream and purchase Sindisiwe on all major digital stores.