Audiomarc releases newest single titled Audio Czzle brought to us by Tall Racks Records
Nasty C's official DJ and producer in the making, Audiomarc, real name, Mark Nkosi, has released a brand new single alongside Nasty C. Titled Audio Czzle, the new single and it follows the DJ's 2018 release, Catch It Up featuring Tellaman and Nasty C.
Much like it's title, Audio Czzle is unusual. The titled is a combination of Audiomarc and Nasty C's names. The song is an unexpected approach to Trap music. The beat sounds like it's a cross between electronic music and the quick temperament that Trap music usually embodies. The way the beat and subject matter changes is uncommon. He collaborated with Zino D, Nani Chehore and Nasty C to make this beat.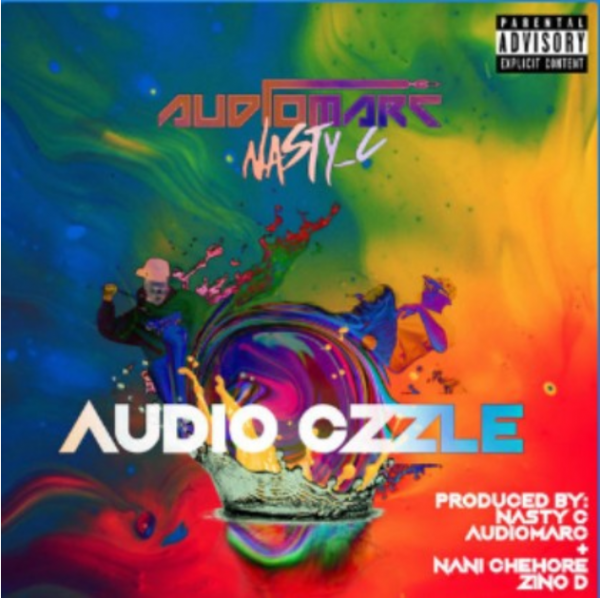 Nasty C has a charming way in which he can flex on the listener without sounding too crass or over the top. I suppose it's not flexing if it's the truth right. On Audio Czzle he outright raps about his influence, the things that money afford him as well as the women that he gets access to. He also raps about his deep affiliation to Tall Racks Records, his record label.
Audio Czzle is available on all major digital stores. Stream it below!