The day is finally here! Well, both Valentine's Day and the day that Ayanda Jiya promised that she will be dropping her first single of the year featuring cunning wordsmith, A-Reece. Titled Falling For You, this one is perfectly themed for the day we are celebrating today, the international day for lovers.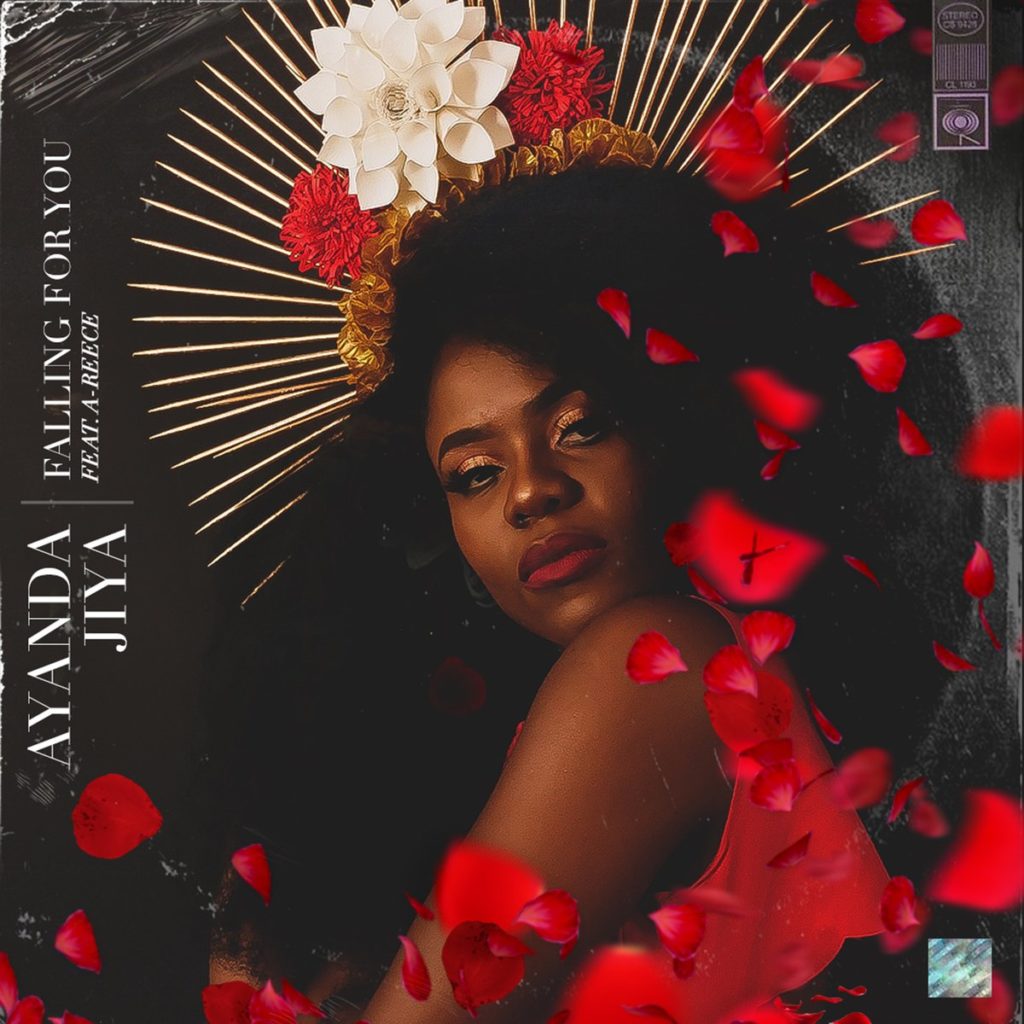 Falling For You a simple song about love and admitting to the that you are into, that you are into them. But more specifically about a woman telling a man how she feels about him. She explains:
"The reason I wanted to have it drop on Valentine's Day was because, I mean it is a love song and it was a new approach to love", she says.
With regards to having Baby Boy jump on the song, Ayanda says that when he expressed that was keen, she agreed.
"I decided why not? You know, and give something different and give a different flavour to the whole concept of love on Valentine's Day.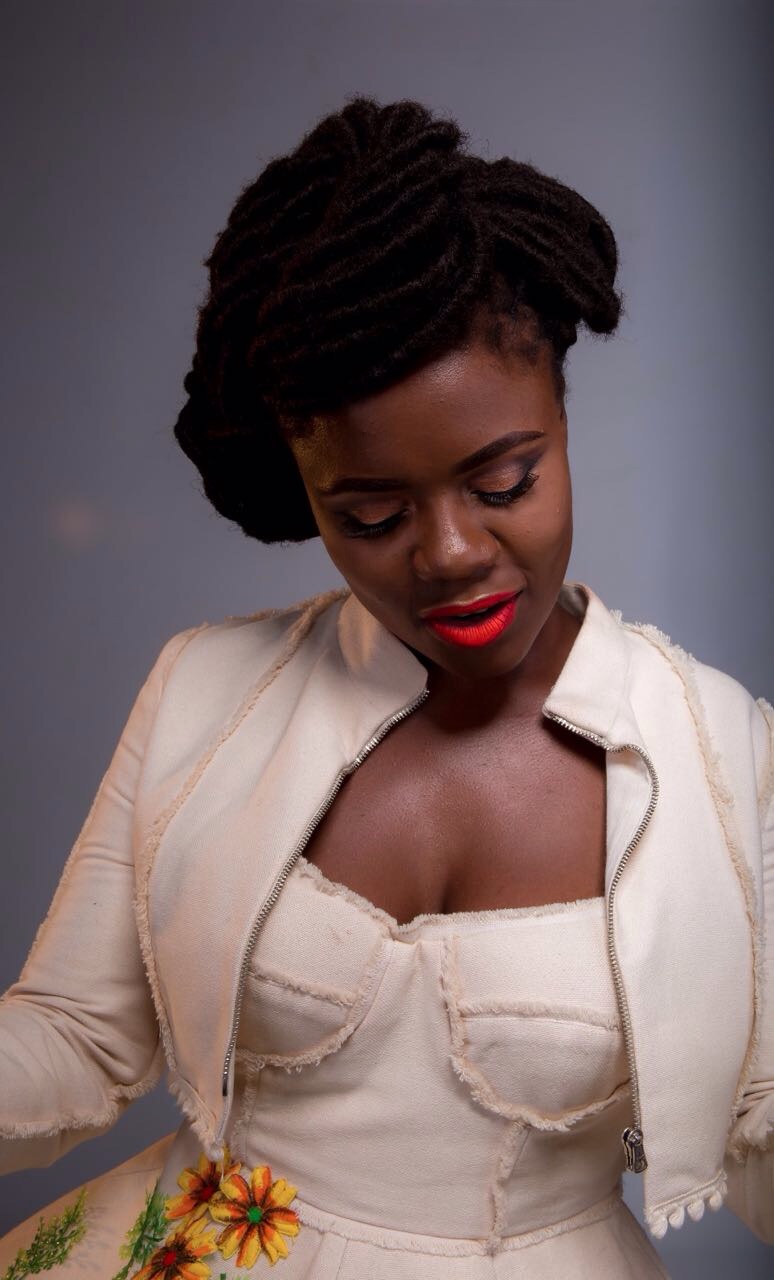 Ayanda Jiya doesn't cease to amaze us. The songstress sounds so clear, so soulful on this song. She reminds us of her incredible vocal range while playfully teasing us with her effortless RnB runs and harmonies.
While A-Reece balances this out without being too overpowering in his lyrical content. This collabo actually makes us hope that these two are going to surprise us with a joint album sometime; *crosses fingers*.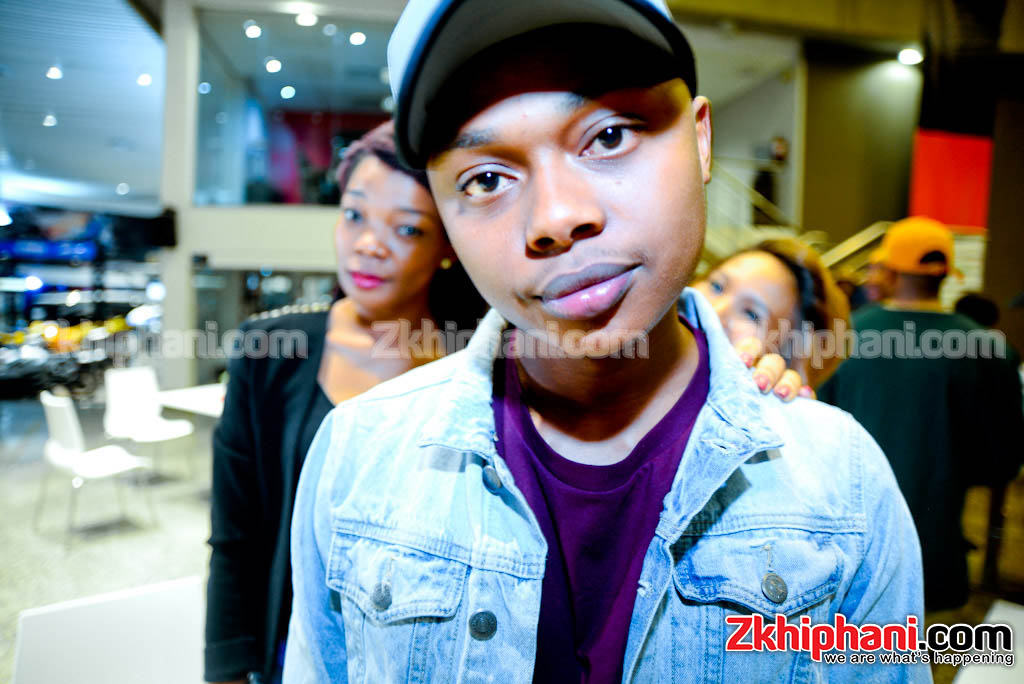 The vibe on Falling For You is easy going. Ayanda Jiya is not trying too hard to convince us that she can sing, we already know she can. But what she she does is set us up for what we can expect on her upcoming album; self-assertion. And that, we imagine is an introduction to the person she is growing to be. The only thing issue I have about this song is that it ends, that's how good it is.
Have you heard Falling For You yet? It is available for streaming and purchase on all major digital stores.
Check out more about the song below!