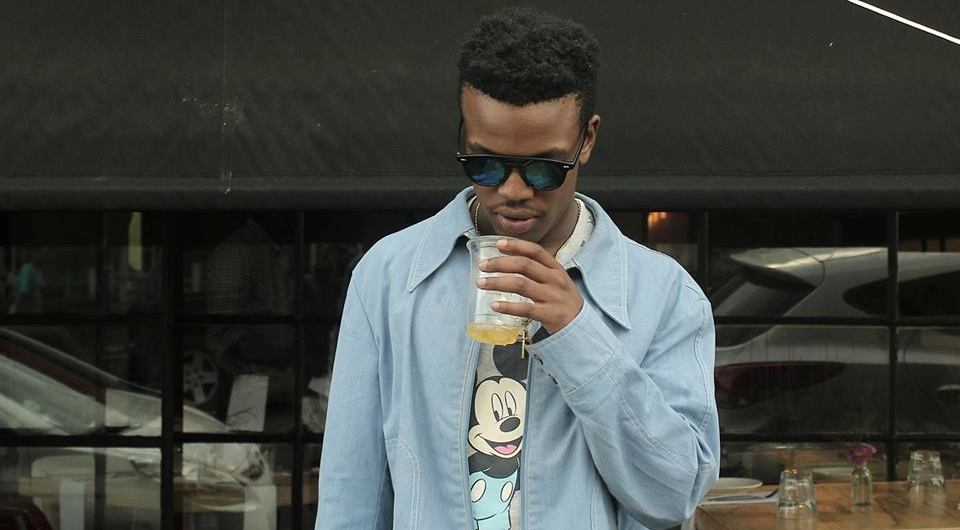 The new school is about to hit you the hardest and don't say we never warned you. New and fresh artist, Bhuga Bhengu recently dropped his banger, Wemame produced by Arcvde Music's Subs.
Bhuga Bhengu is a member of the Krkboyz, a crew who has been making waves since their most notable member; Flex Rabanyan won The Hustle S2 earlier this year. The crew promises to bring us fresh and ground breaking music with other members including Lord Sicks and Chroniza to name a few.
Wemame is said to be a tribute to the Krkboyz and President of South Africa Jacob Zuma after he won the vote of confidence; proving yet again that there is unity in the ruling government. With lyrics like, "Sinamandla njengo Mongameli , Sihlangenen njengo Hulumeni " meaning we have power like the President and we are united like the government.
This song which is in English and Deep Zulu is just a teaser to what fresh sounds Bhuga is coming with straight from the Rural Areas of uMsinga , KZN; merging western and rural experiences in form of music.
ARCVDE MUSIC's Subs lends his dope talents to the production of this song. He merges Trap influences with a heavy bass and distinct African influences to make Wemame edgy and fresh.
Link up with the kid on Facebook and Twitter. Also peep his Soundcloud page for more music.
Listen to Wemame below!