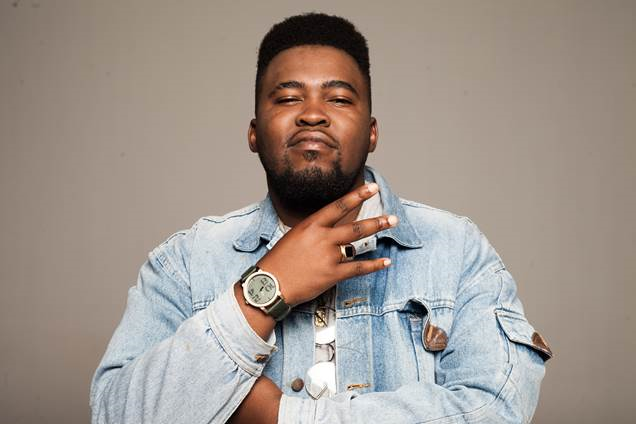 Big Star is, with no doubt, one of the new crop of artists who are destined to change the texture of the game with their music. Despite only being in the industry for a short time, he has played around with a variety of different sounds to try and find his own unique voice.
Ever since his days on the Hustle, the show which propelled him to our radar, he has not fallen short in delivering good music and compelling verses. From Flavors to Pablo, Big Star has always found a way to be both musical and lyrical at the same time.
His latest effort, which is set to drop tomorrow, is completely different from what we have been accustomed to. The new joint, titled Time Of My Life, is a jazzy and down tempo type sound which is reminiscent of the sound from the iconic Tumi & The Volume. On this one it sounds like Big Star is having fun with it and we can't wait to peep the entire song when it drops.
Peep the teaser below and tell us what you think!
— STAR (@BigStar_Live) February 6, 2018