LISTEN: Blaklez Reminds Us That Depression Is Still Real On New Song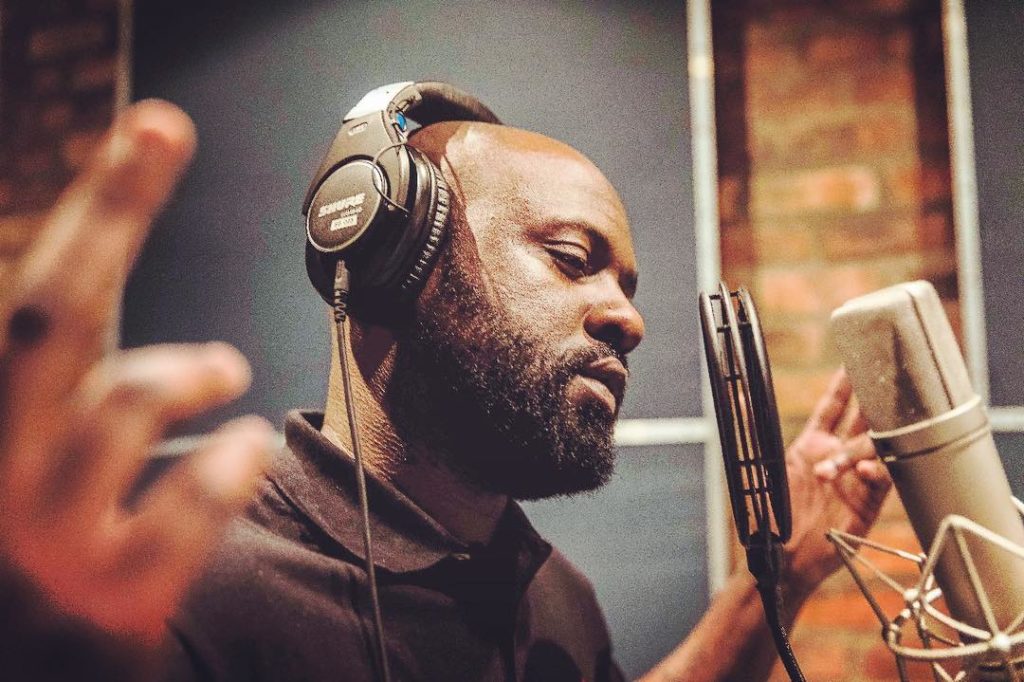 Blaklez Bares His Soul & Addresses Issues Of Depression In New Song
Blaklez has earned his stripes as a rapper and his body of work speaks for itself. The lyrical rapper, who recently dropped an album titled Baby Brother in August of 2018. A few days ago he dropped a single which had everybody in their feelings. Titled I Have No One, the song takes us on a deeper and more meaningful place where Blaklez bares his soul to the listener.
The artwork for the single features Robin Williams, who had a deep and long history with depression and mental health. The world renowned and legendary actor later committed suicide in 2014. This is a significant cover art since the topic of the song is mental health and how Blaklez has been dealing with it.
Blaklez shared the story behind the song:
"Most people have to work on their mental health each morning before they leave their homes and every night when they get back. I'm one of those people. I hope this song comforts anyone who feels alone a world that struggles to understand this challenge."

I Have No One is about way more than depression
At first listen, I Have No One sounds like a hopelessly desperate cry for help. Blaklez raps:
"I'm sorry that I've been an underdog my whole life/ I'm sorry that I'm secretly trying to take my own life/ I'm sorry that when I'm by myself I drink the whole night/ I'm sorry that I don't believe that I'll be alright".
But when we listened closer listen, we see that Blaklez is teaching through his pain.
"While life tried to kill me with depression, to protect myself I use music as a weapon/ Get so dark that I can barely see the blessings/ When life try to teach me I can barely see the blessings".
I Have No One is beautifully written; from the first line until the end of the song we were hooked. He is so self-aware and present in this song and is able to make sense of himself. And this extends to the listener. Plenty of his fans have responded positively to the song; check out some responses:
#IHaveNoOne by @Blaklez is such a great song.
The content. The beat. The lyrics.
Real music. Great work. Big ups!!!

— BMAC (@BMAC_SA) February 21, 2019
Why y'all acting like @Blaklez didn't give us a hit #IHaveNoOne 😢⚠⚠🔥🔥🔥🔥🔥⚠. I hope you well bro. I love his one, and im glad music is the tool you use to overcome all this evil…

— Tshepo Bareetseng🇿🇦 (@Tshepo23_) February 21, 2019
Beautiful piece of work.
Listen to the song below!
Facebook Comments