SPIJØNGET: Chapter Two details ByLwansta's growth past his comfort zone
Innovative rapper, ByLwansta finally revealed his second installation of his debut album, SPIJØNGET: Chapter Two. The Chapter Two of the album features 4 songs and features Kimosabe, ZULO, Lungelo Manzi, Robert Koch and Solo Ntsizwa Ka Mthimkhulu.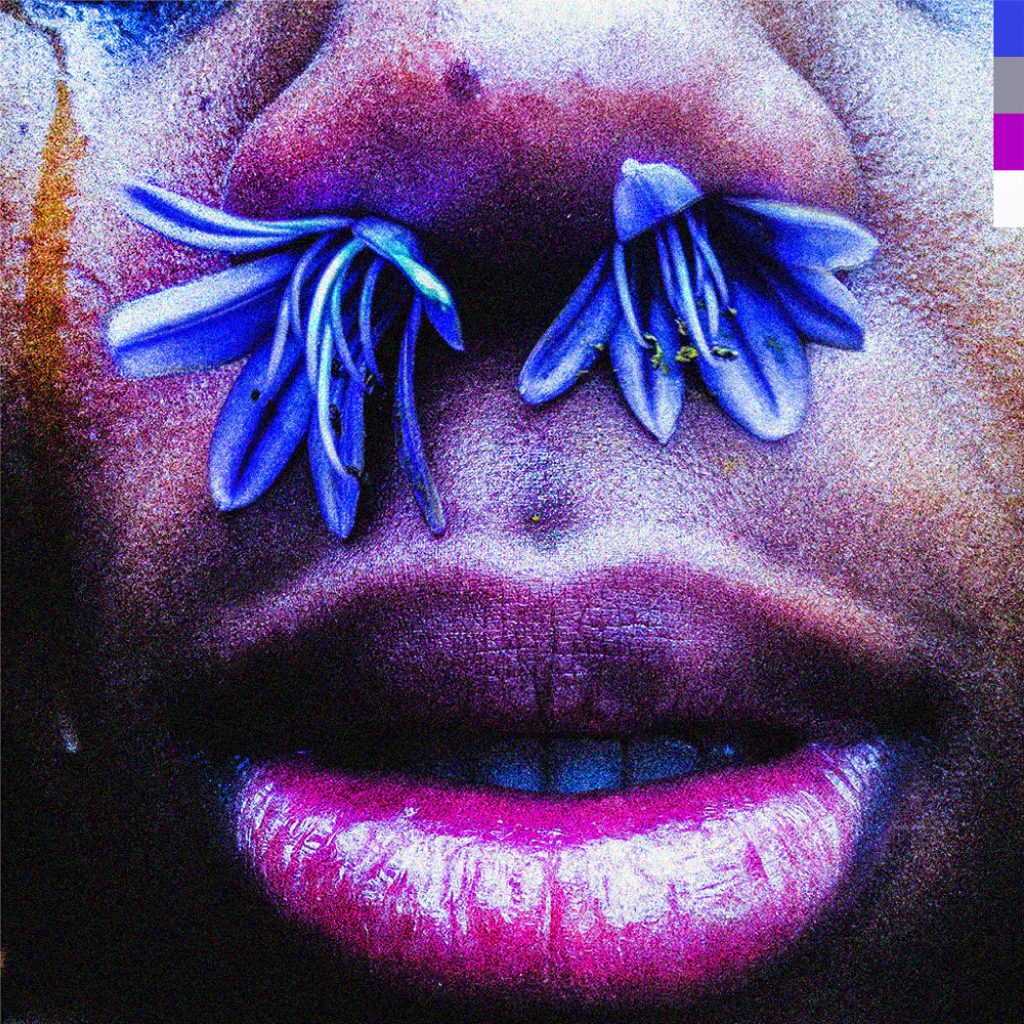 While Chapter One saw him tackle him struggling to juggle his relationships, the second installment tackles issues of growth past one's comfort zone. On the first song, How 'Bout Now? he raps about his conflicted relationship with a career in graphic design and pursuing music. This was clearly a growing pain for the rapper as he has always had to bargain one love for the other as if he couldn't have both. He raps:
"Listen, I don't doubt your ability/ Your music is crazy ntwana, Stay Naked is killing me
But I just want you to think about stability/ And how you need not stop keeping design in your periphery"
He obviously chose a career in music which resulted in him moving to Johannesburg. On Nightcrawlerz he raps about his arrival in Johannesburg and details his first hand experience of being mugged at gun point. The storytelling is vivid and provides snapshots of a reality that we all know exist. 3-weeks after the traumatic experience, ByLwansta would find himself finding solace riding a bike in Berlin on the EP's first single, The Bike Song, assisted by Robot Koch. And on The Bike Song he raps about wanting to let go of the things that stress him out.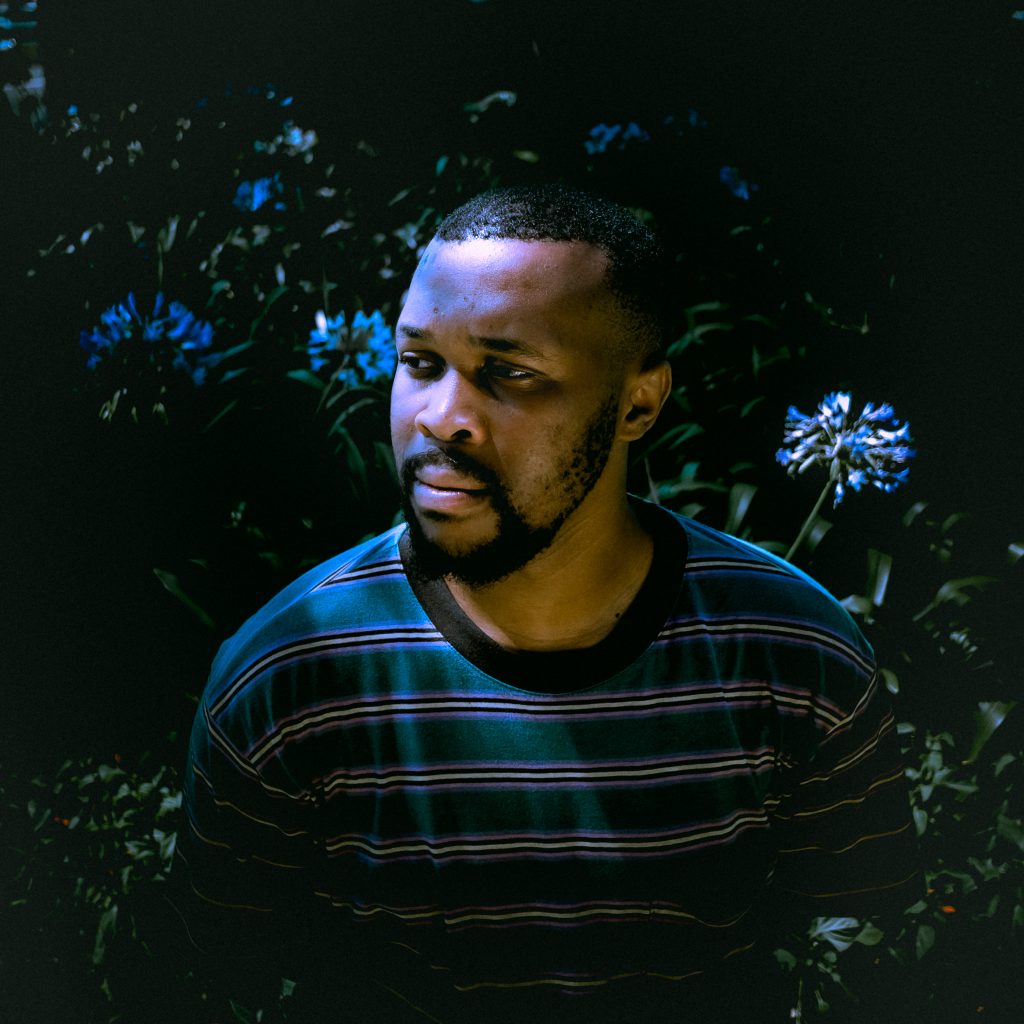 The last single of the EP, Okay, Fine, he recounts his now long-distance relationship and the discomfort and conflict he has to deal with, hoping the move will bare fruit and have been worth it, while hoping his girlfriend is patient enough for him to see it all through.
ByLwansta's brand of Hip Hop is strikingly easy to digest and this is saying a lot in the age where music is often unnecessarily convoluted and messages tailored for what would trend rather than what is authentic for the artist. His tone is thoughtful and forthcoming while he still maintains that sharp wit and clever rhymes. What makes this even more appreciated is his delivery and cadence on each song. It sounds like a calm conversation between two really good friends catching up on each other's moves. Chapter Two deftly weaves ByLwansta's life lessons and his story in his music in a prolific manner. We appreciate that.
We now await Chapter Three, the last installment of SPIJØNGET series.
Listen to Chapter Two below!