Renowned Hip Hop DJ, C-Live drops his latest single, Ditaba Tsago, featuring Cap City rappers Primo VX & P-Dash
It's been a minute since we heard anything for C-Live but he just reassured us that he is still here via his new song. Titled Ditaba Tsago, the new single dropped on C-Live's birthday. It features a list of the most underrated and talented rappers in the country right now, Primo VX & P-Dash.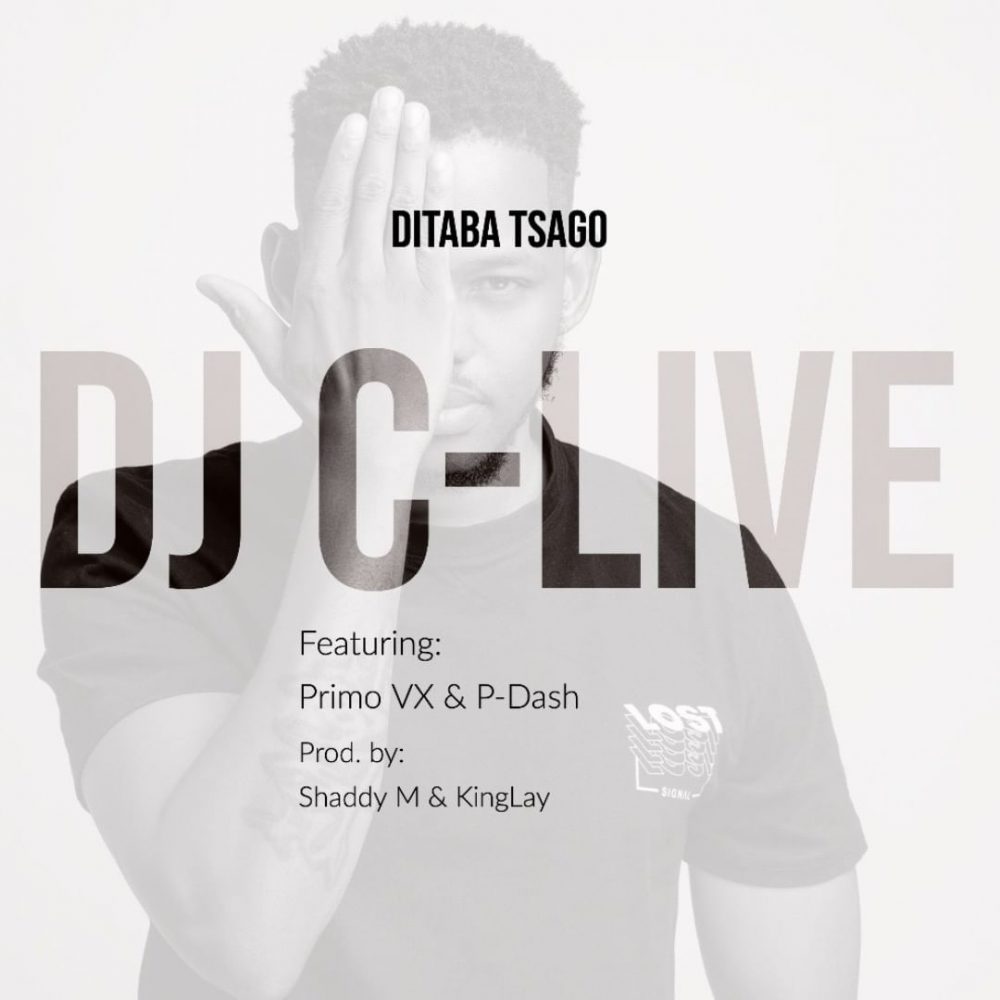 C-Live is always pushing himself to make music that is both current and good quality. The last joint we heard from him was Golokoqo which dropped back in 2017. So with that in mind, we forgive him for taking so long between releasing songs.
Ditaba Tsago is a Setswana phrase which literally means "your business". And when used colloquially in this context, then it means "mind your business".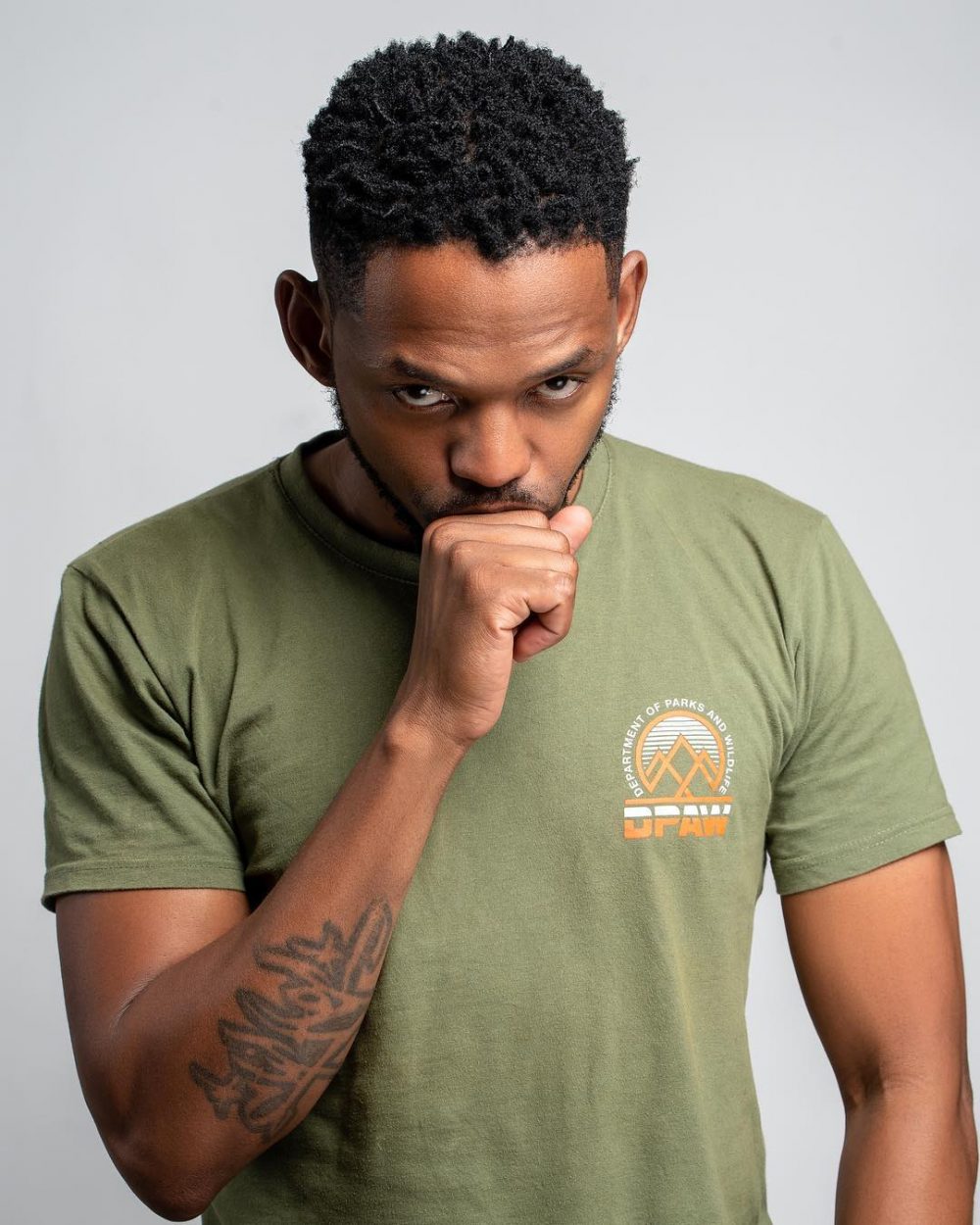 In the era of social media where privacy is non-existent and everyone has become a social media reporter and has an opinion on everything, minding your own business where it counts the most has never been so important.
And as tempting as it is to get involved and comment on everything especially people's private life matters, C-Live is urging us to step back. And this is coming from a good place since getting involved in affairs that aren't yours may cause unnecessary stress. Deep stuff!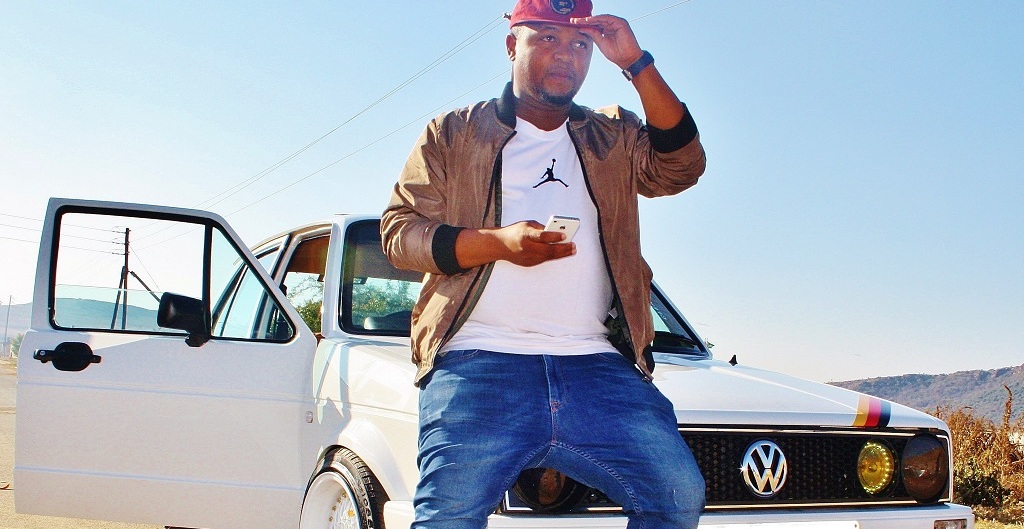 C-Live is in good quality on this one with Cap City rappers Primo VX and P-Dash killing it! I was never ready for what they do on this laid back beat. Also, the amount of skill in storytelling but also how they show off the hunger without compromising their composure on the song.
Primo has been on our radar for a bit and PDash is a fresh and welcomed surprise. Shaddy M and KingLay also teamed up on the production of the song. It's flawless.
Listen the song below!