Ambitiouz Entertainment is doing the most and serving us great music for the third time this week and today we are enjoying new things from Cici. She follows up on her hit single, Iqiniso, with an uplifting one titled Amandla Akho.
Cici shook the music scene after she dropped the explosive track, Iqiniso, which detailed how she suffered abuse at the hands of her lover and previous record label boss, Arthur Mafokate. She showed off her vocals on the stripped down beat and the emotions and state of mind came through authentically. She then dropped the video of the song which told the story quite well and it is uplifting to see that she can now walk again.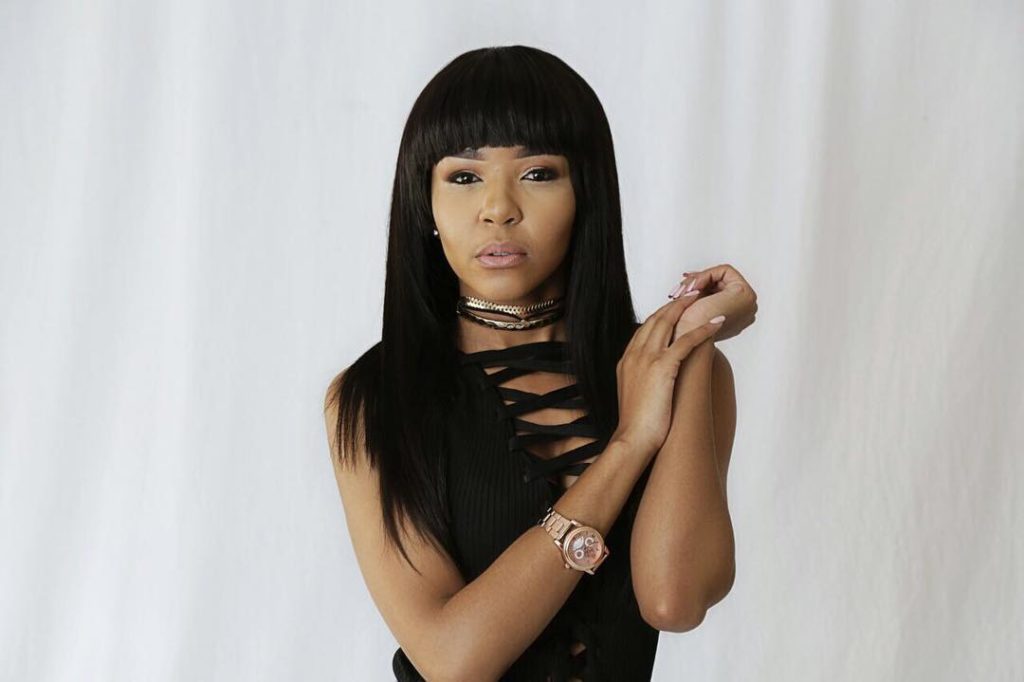 Unlike her previous song, Amandla Akho is an uplifting and positive song. She sings about how she could have never made it through all her hardships if it wasn't for The Almighty and her mother's prayers. She also sings about getting her power back and being confident that she is currently unbreakable and encourages those who are facing challenges to keep it going.
Produced by RonEpidemic and Ruff, Amandla Akho can moonlight as a gospel single with heavy influences of RnB. Everything from the beat to Cici's vocals on this song is gospel music-esqe. Her vocals on this are as powerful as the message of the song and she does well to flex it and show us what she can do with her voice.
Cop it on iTunes.
Listen to Amandla Akho below!