Skizzy drops debut single titled Good To You, a song about self-worth
Multi-talented advertising Creative Director, actor, voice-over artist and rapper, Skizzy, releases his first single for the year titled, Good To You.
Good To You is a song about the realisation of self-worth. Acknowledging being the only one in your relationship and having the strength to walk away because you know you deserve better; reclaiming your pride as a result.
"People need to love each other better. Breaking someone down whilst saying you love them, isn't okay," expresses Skizzy.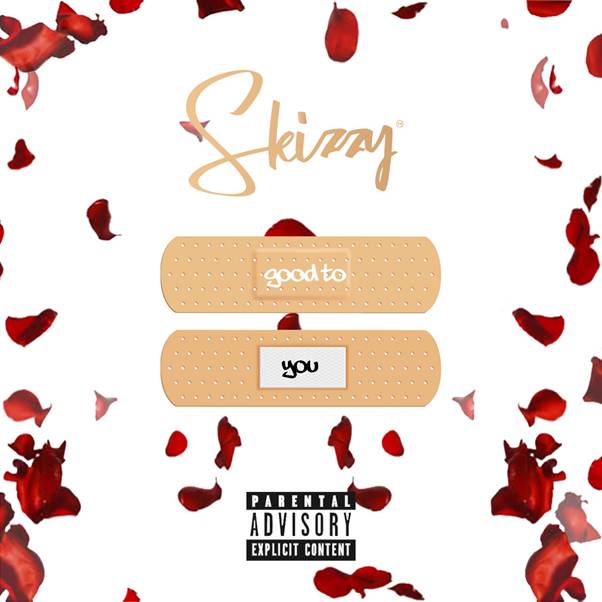 Skizzy adds: "I felt it necessary to speak about how even good looking/smart/confident men (like myself apparently) can give themselves to people who don't value them. Far too often have I been told that I have it easy in love because I can have anyone I want or that I'm hounded by women because of my confidence, when in fact, even with all I may have to offer, I still get taken for granted every now and again. No one, not even an 'alpha male' is immune to being undervalued."
Recently, off the back of the global trending topic of "entanglement", men have come out in their numbers to share online how they have felt devalued in a relationship.
"It seems a bit tongue in cheek to be releasing the song now given the "entanglement" memes going around, but it's really just universal alignment. I chose to put this song out now because South Africans laugh and dance their way through pain, and we need to laugh and dance now given the social issues exacerbated by the coronavirus. We are going through a lot of pain, but we will make it out, and we can be better for it. We are just "harlem shaking" through the pressure," shares Skizzy.
Stream and purchase the song on all major digital stores.