East Rand rapper, Cxntent unleashes full storm on new freestyle titled Rampage
Former Vuzu Hustle contestant, Cxntent is back with a new one titled Rampage. The aggressive new freestyle from the rapper follows its namesake and delivers nothing but pure bravado and reminds us why lyricism is highly regarded in Hip Hop.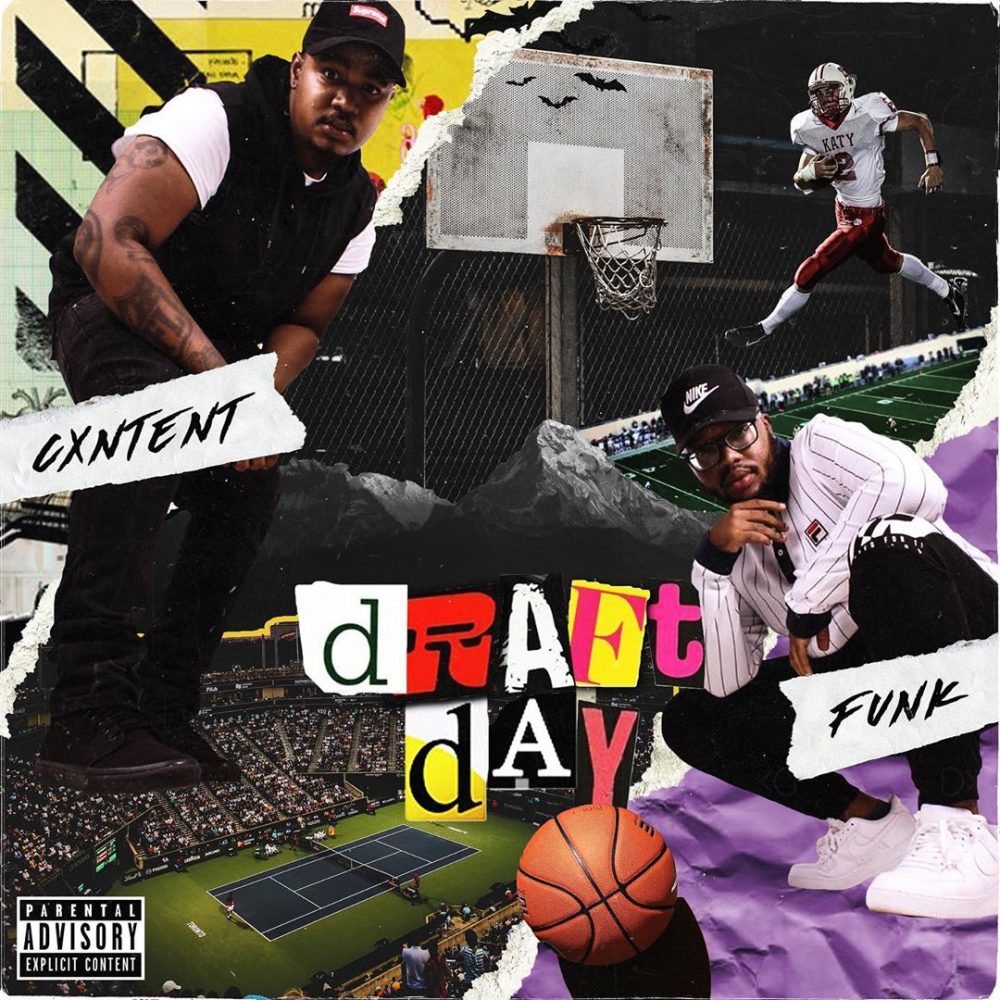 Rampage is the first solo single to come from the rapper this year since dropping Draft Day EP alongside 300 East back in May. And before that he released his 2017 Trap single, Jeweller.
Despite not giving us nearly as much in music over the past few months, Cxntent doesn't miss a beat as soon as the joint starts, kicking off an expertly delivered verse by announcing his presence as one would do when they leave their audience for a short while. The audacity in this!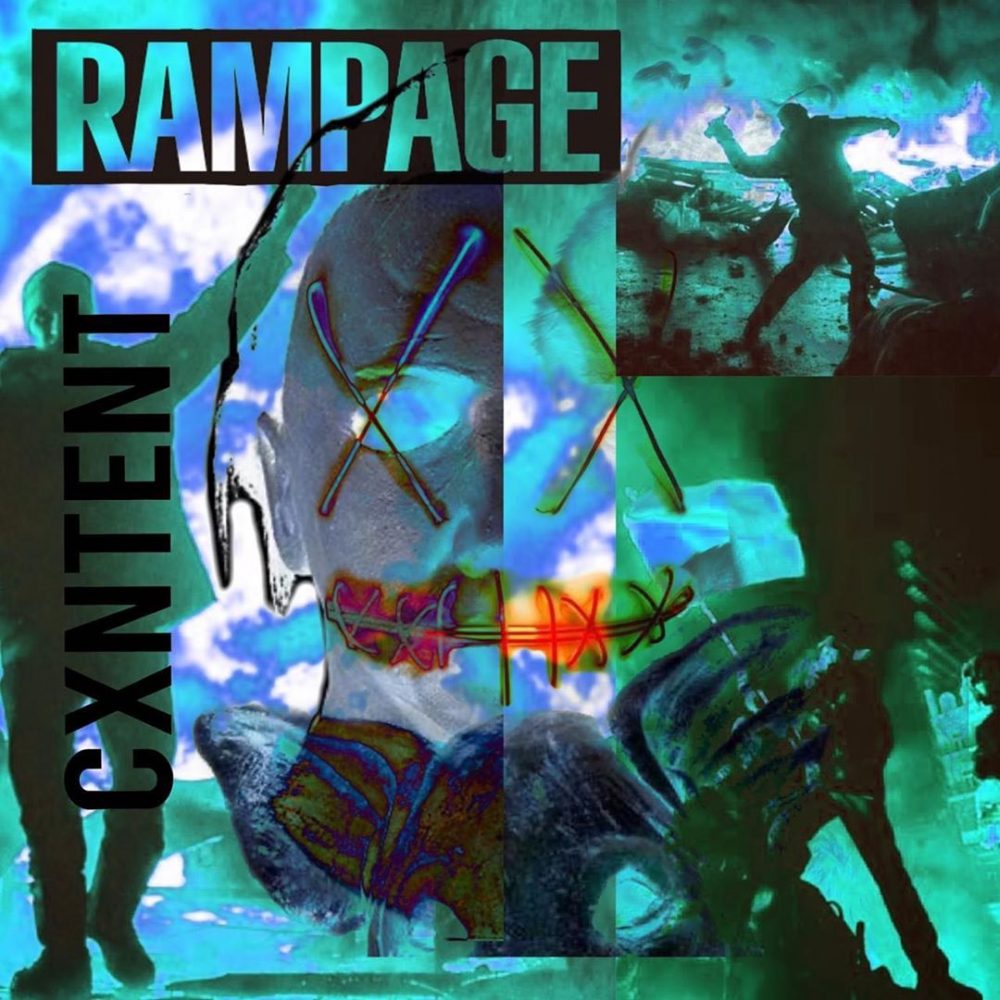 The upbeat instrumental does well to fuel the pace of the storm that Cxntent unleashes on the song. Rampage does not follow any story line in particular, instead we experience the rapper affirming his place in the game while flexing his lyrical skill. It is worth noting that his cadence, diction and form is expert but also the imagery he portrays with his rhymes that are not complex.
"Crack a window like a lose brick/ faking gang you ain't 26. And you think you bang with a lose clip/ That's a pocket pen shooting two clicks"
And if anything at all, Rampage is a way for Cxntent to show his fanbase that he still has lyrical skill by the bucket load. He sizes up his opponents- albeit unseen at this point- finds their weaknesses and serves them.
If you do not appreciate lyricism in your Hip Hop joint, then this is not for you. But if you're into that kind of thing, then bump this!
Listen below!