Daev Martian has released his new album titled MLT2. A transfixing and thoughtful dive into the self
Esteemed electronic composer and Hip Hop artist, Deav Martian has released his latest offering. Titled MLT2, the 9 track album is an abstract and alternative Hip Hop project and follows Martian's 2020 Hip Hop album, A Time For Everything (ATFE).
Read more: #AltTuesday: Daev Martian Re-imagines A Classic In New Joint, "Lovely Dae"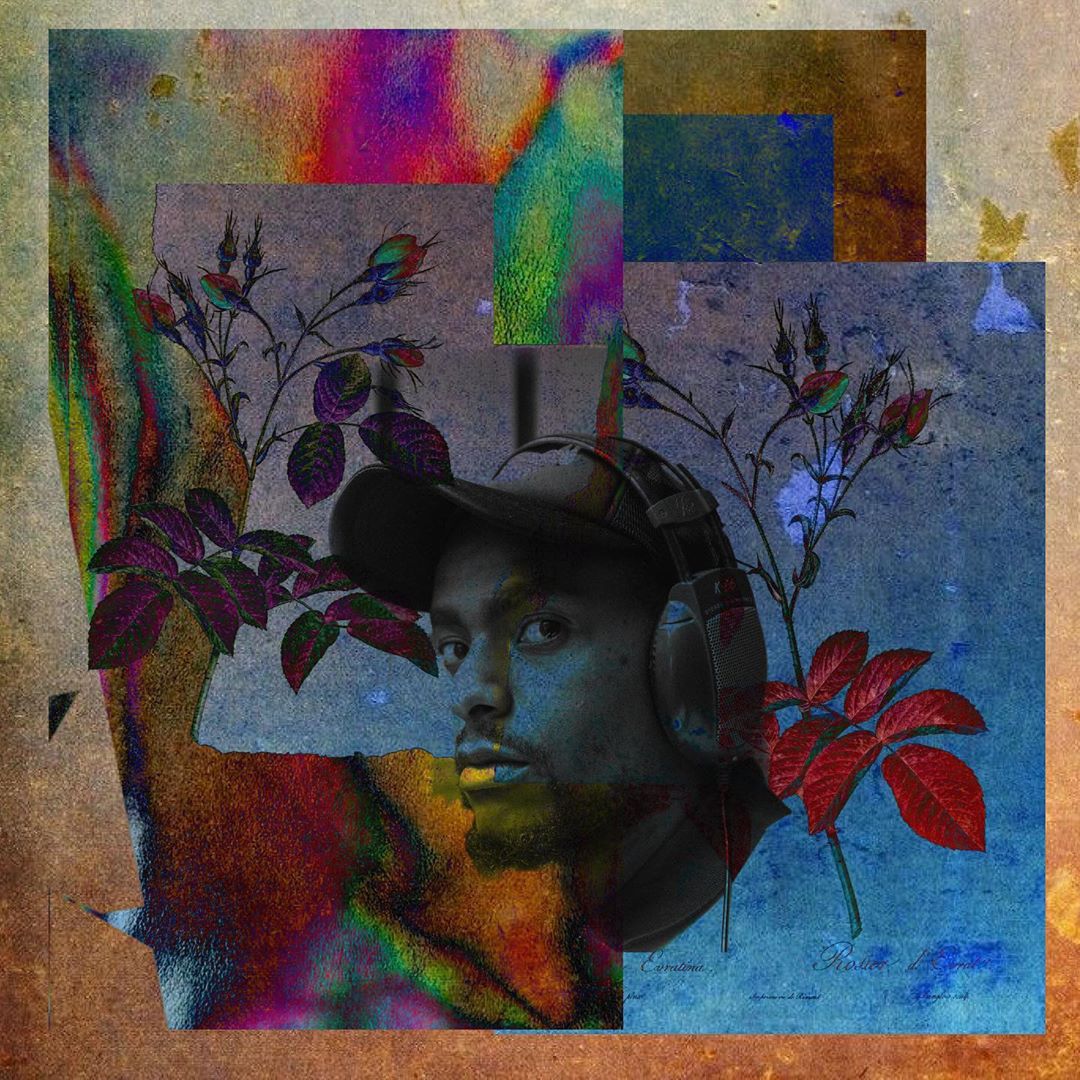 Featuring unconventional beats and classic dub drops and dirty cuts directly sampled from vinyl, MLT2 is an intricate display of Martian's versatility as a producer and music artist. He dabbles between Electronic and Instrumental Hip Hop elements integrating live essentials such as sampled skits from comedian Mark Mdluli.
Martian uses his voice to add rhythmic layers to his compositions, often sounding off-beat and ethereal. Although, he does serve up full verses nestled between fantastical production.
Read more: Daev Martian Is Futuristic & Eclectic, We Like That
We asked him a few questions about the album. Peep them below.
What does MLT2 stand for? Is it an acronym for anything?
Martian Lo-fi Taep 2. It's sequel to my 1st on Subterranean Wavelength. These kinds of projects are the kind where I'm less structured, no format. Subterranean Wav is the home for such. Also kinda paying homage to my M(e)LT down the one day, w/ the word play.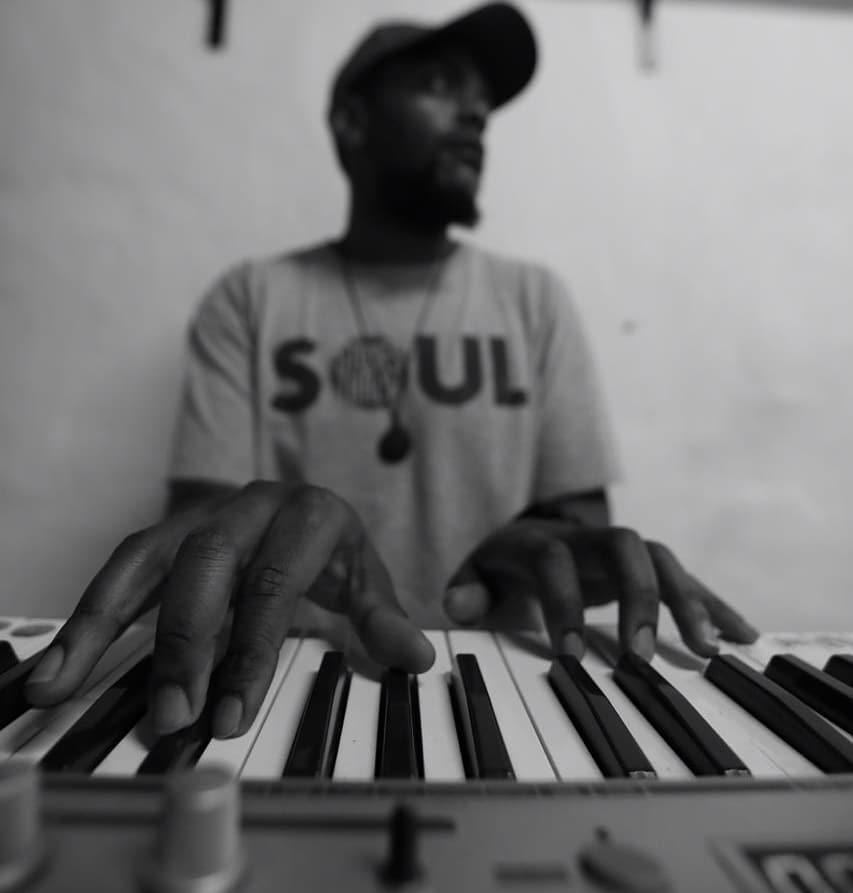 From the jump, I can tell that this is quite a thoughtful project. Reflective because of the skits that you have incorporated. What inspired this album. What are you trying to say through it?
My day to day life around 2019/2020. It was essentially a reflection of that period in my life. This was when I started living alone and adjusting to that life. In the midst of all that, I needed to find ways of making things work with being a freelancer and artist. Stress was rising, my health was also suffering; I had committed to too many things so I just had to stop everything and focus on the music and self.
I wasn't trying to preach any beliefs or political views- this speaks more to the basic self and relationships with relevant people (family and friends).
The skits were a final touch to it and were really helpful in terms of giving it more theatrical emphasis on each song.
You mention that MLT2 was completed in the midst of stress, anxiety and love. What did you learn about yourself while in the process of making it?
Within this period I learned that I tend to spread self too thin which then plays out in my decision making … Also I gotta do more to be stress less because stress & my health don't match. So if I have take a step back ,I gotta do it (for the greater good).
(As cliche as it sounds) it's so easy to get lost in your passion & lose sense of the basics (there's a certain numbness that come w/ it)…atleat for me. But I'm glad to have had the therapy of creating this project.
Stream and download the album on Bandcamp!