Desire Marea has teamed up with Berlin based singer-songwriter and producer, Planningtorock for You Think I'm Horny remix, Planningtobehorny
South Africa-based artist Desire Marea has shared a rework of single You Think I'm Horny by Planningtorock titled Planningtobehorny. This follows Marea's rapturous performance at Rewire Festival and a sold out headline debut in Berlin.
Read more: #AltTuesdays: Desire Marea Embodies The Majestic Feminine In "Tavern Kween" Remix
You Think I'm Horny is one of the standouts from debut album Desire, released in August on Mute. And now Marea and Planningtorock present a fresh take on the track – Planningtobehorny.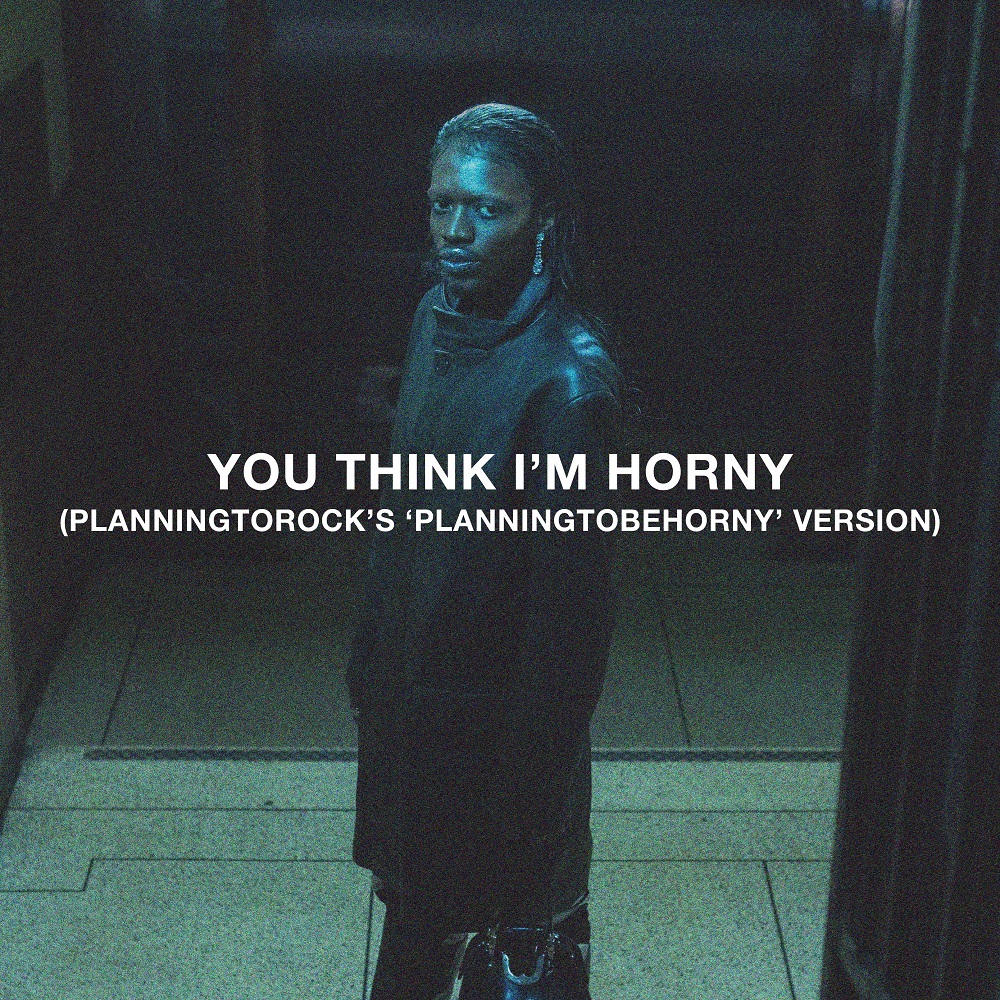 "I absolutely love Desire Marea and their new album is stunning" says Planningtorock. "When I first heard 'You Think I'm Horny' I totally fell in love with the story and Desire's beautiful voice and couldn't wait to spend time with the song and remix it…. Such an honor"
Planningtobehorny remix follows Ggom originator Griffit Vigo's rework of Tavern Kween, from album Desire. The album is an exploration of loss, displacement, and the terrifying manifestations of love in the contemporary world. The expansive exploration of spirituality and the divine is palpable. It skilfully interlaces snapshots from decidedly grounded human experiences. It serves as a captivating introduction to their singular and multi-faceted world.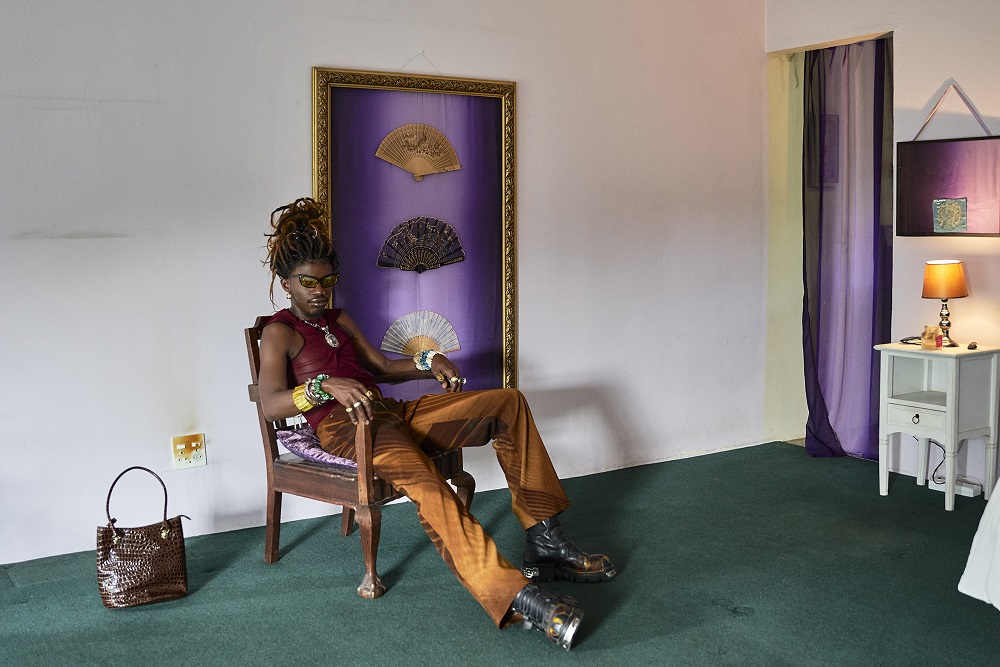 Kwazulu-natal born, multi-disciplinary artist Desire Marea (born Buyani Duma) was a founding member of Johannesburg collective FAKA. Over the last few weeks their debut solo album 'Desire' has been picked as Rough Trade's Album of the Month and BBC 6Music's Album of the Day. It is available on CD, as a standard white vinyl with lyric booklet, and as a Rough Trade edition (clear vinyl in a PVC sleeve, with a limited edition 4-track CD of 'Desire Marea Nezimakade (Live at Alliance Française Ethekwini)'.
Stream and purchase Planningtobehorny on all major digital stores.