Dibi eloquently gives us insights into his journey so far and it is quite a trip
The second half of the year is coming with some straight heat if you're a music fan. Plenty of the underdogs are getting their ducks in a row and unleashing work that they have been sitting on. One such case is gifted rapper, Dibi who recently dropped his long awaited full project, Up Until Now.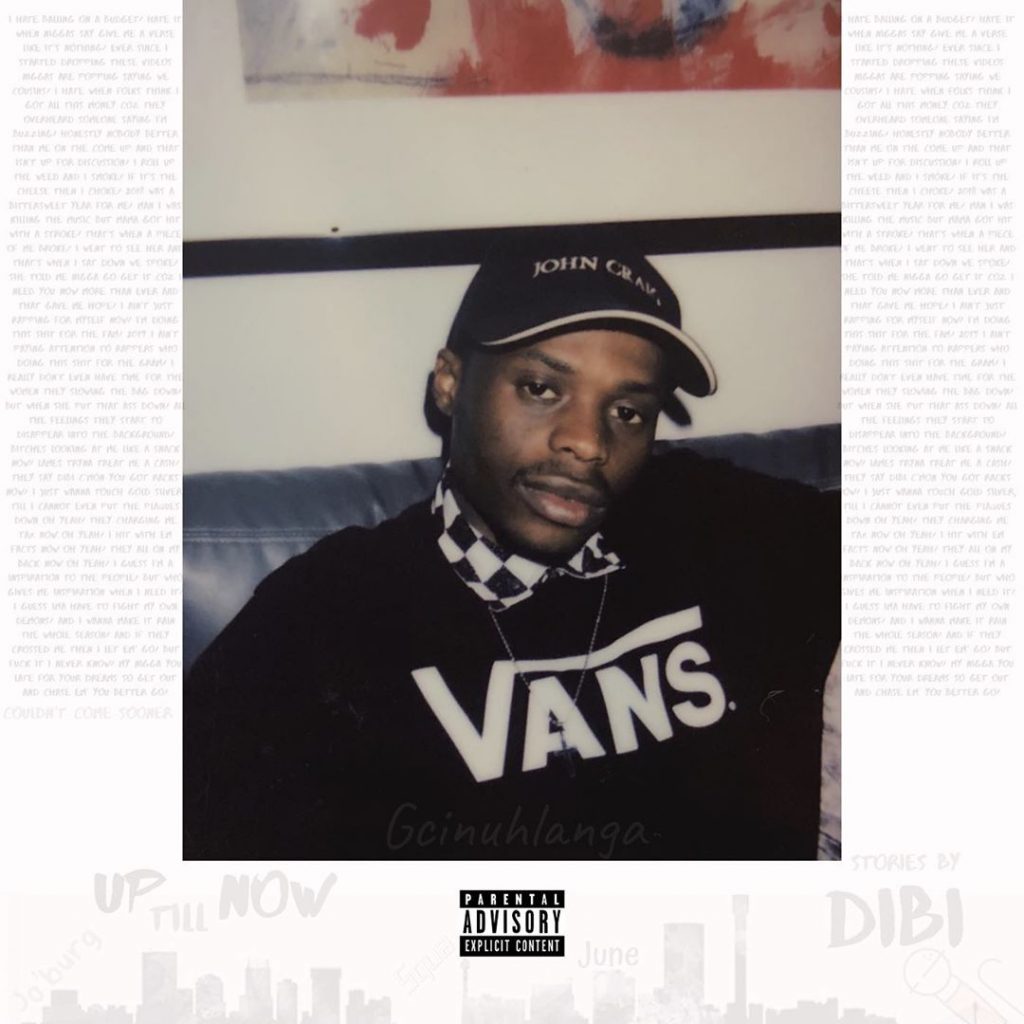 On Up Until Now, Dibi takes us through the journey of everything that's taken place up till this very moment. He describes his experiences of hardships, victories, heartbreaks, love lost and love found. This is done over spectacular production, employing hard hitting synths and 808's. He collaborated with extremely talented producers who helped to make Up Until Now a dynamic listen.
Dibi is in his element on this tape
Dibi is one of those exciting artists who captures the forgotten element in Hip Hop and rap today. While we are captivated by the super mainstream sound of this crossover Trap vibe. And equally, the lyrically dense acrobatics of lyricists who could never really make an impact on a commercial stage.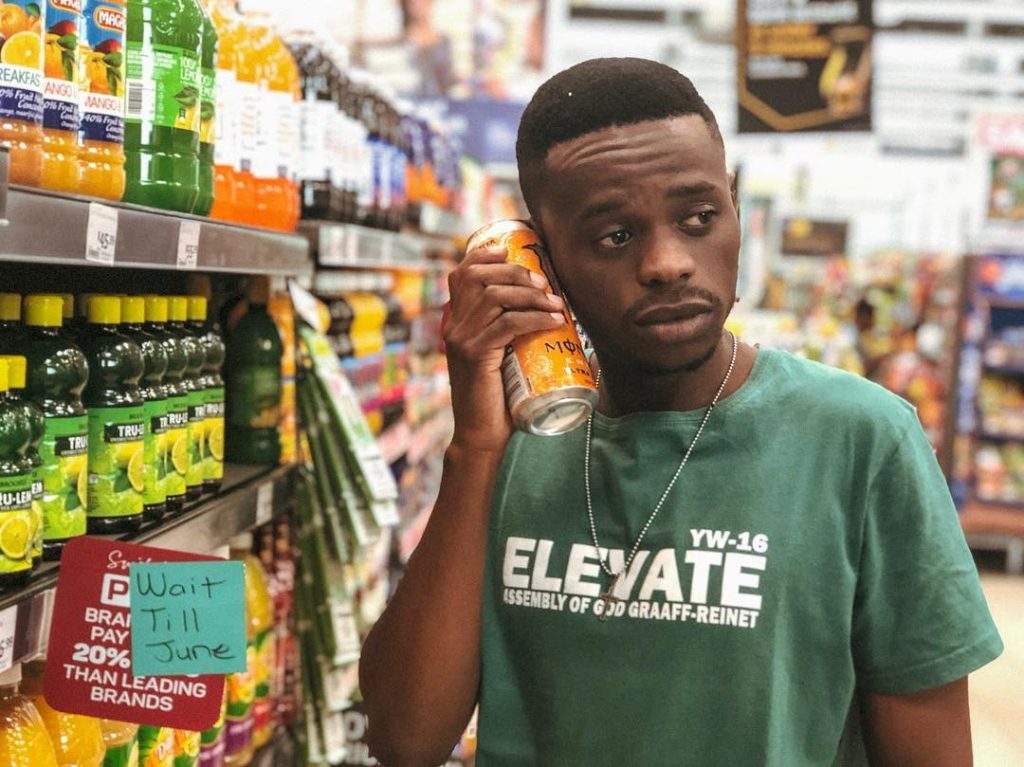 What we are missing right now is somebody to speak to the people in a relatable way while still telling their story. Dibi straddles these two extremes so beautifully. He does not take himself too seriously as a lyricist but he still has such immense respect for the art form that he follows the rules of great storytelling. I don't know if the masses will appreciate this about his music or even care but we appreciate it.
While this is not a review, there are some stand out tracks that we just had to add in this piece. We loved his uncomplicated flow on Losing Soul, the storytelling and heart on The Hit List and The Online Dating Interlude and the incredible energy and audacity on Famous and 2025 were our firm favourites.
Stream and purchase on all major digital stores.
Listen below!