Die Mondez delivers a well balanced albeit heavy project with Die Mondez Are Forever
Emerging rapper, Die Mondez recently dropped his newest project tiled Die Mondez are Forever. The 10 track project was entirely produced by Zoocci Coke Dope and judging the chemistry on their previous offering, Die Mondez Are Forever is ready to be a continuation of the working relationship that the gents have started.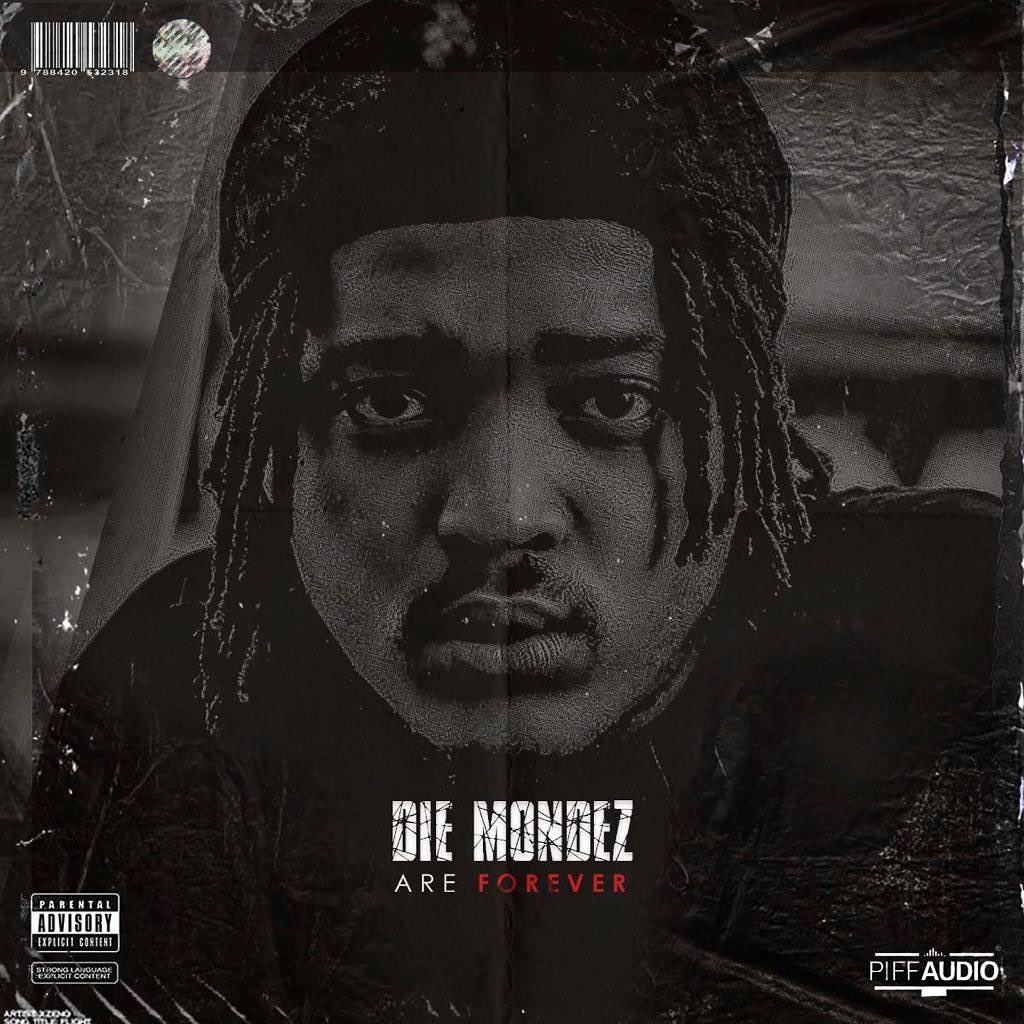 Die Mondez Are Forever has numerous features including Zoocci Coke Dope, Yung Swiss, 25K, Jody B3nchmarQ, Ecco and Saint Seabra. The new project is a follow up to the young rapper's collaborative EP alongside Zoocci Coke Dope, Die Dope, which dropped earlier this year. And is the second solo project following his debut mixtape, Far From Basic.
Die Mondez digs deep on this project and we formally meet him
This album is an easy listen and most of that can be attributed to Die Mondez's generally laid back, rap-singy style. What contrasts this is the heavy content in the album and man does the rapper dig deep. The 10 track album sounds much longer because Die Mondez takes his time with the content.
He touches on his greatness on No Mistakes, how the industry standard is set so low and how much of his dues he's paid on Take My Soul. He also takes us into his confidence and raps about his complex tumultuous relationship on Cry Me A River. What we're trying to say is that this is well balanced album that shows Die Mondez's character as an artist but also as a person.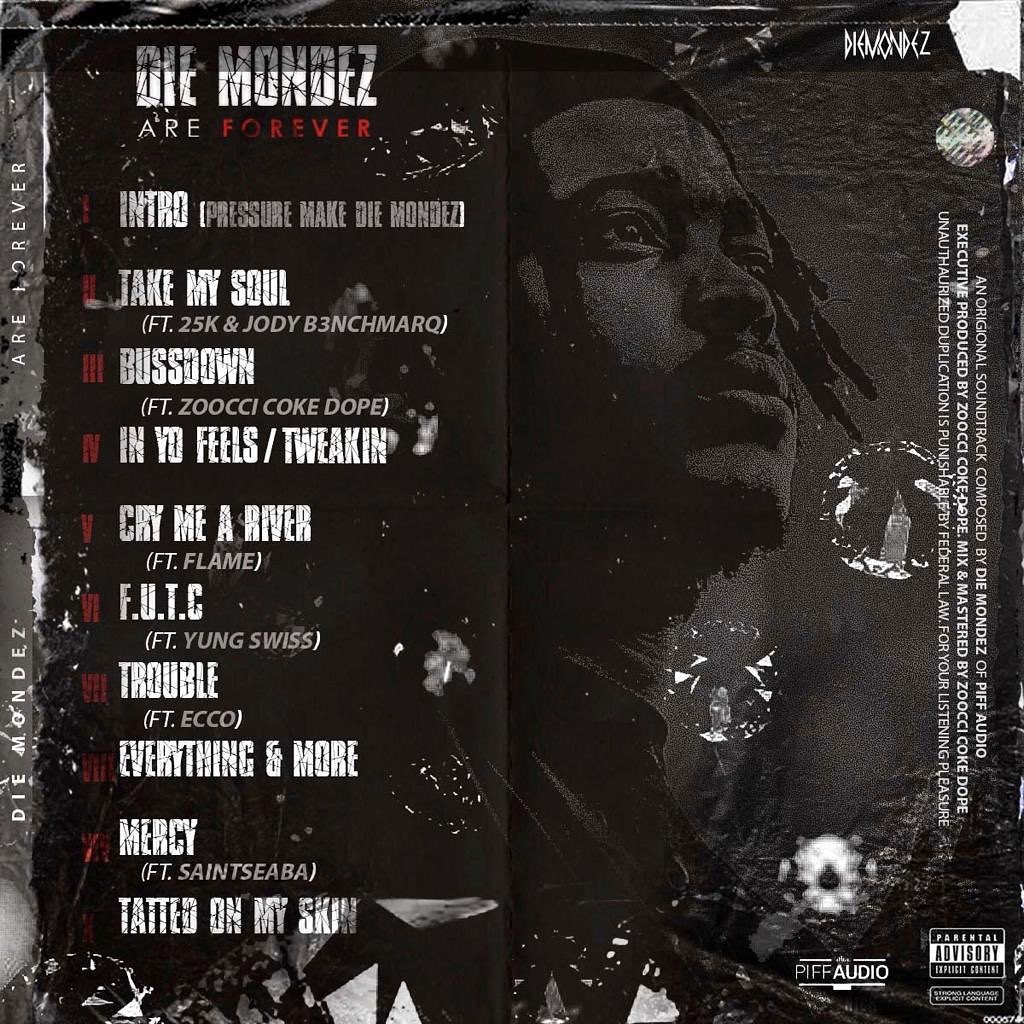 It's hard to ignore how much this album sounds like Zoocci Coke Dope. From the signature Zoocci production, to the point where Die Mondez himself starts to sound like the producer on some songs. Joints like Trouble and Everything And More make us want to take this statement back though.
Die Mondez Are Forever is a great effort from the emerging rapper. The soulful Trap sensibility in the beats means that it is current and the content is universal. Have you heard it yet?
Listen below.